"Rum, Sun and Fun." For decades, Caribbean destinations like the Virgin Islands have used that simple message to market themselves.
It's an oversimplification, of course. At various times, the Virgin Islands has promoted its industrial potential, its technological readiness, its ecotourism, and its complicated history.
But mass tourism remains the engine of the economy, and now generational St. Johnians are speaking out against some of its worst consequences and manifestations – visionless development and cultural erasure.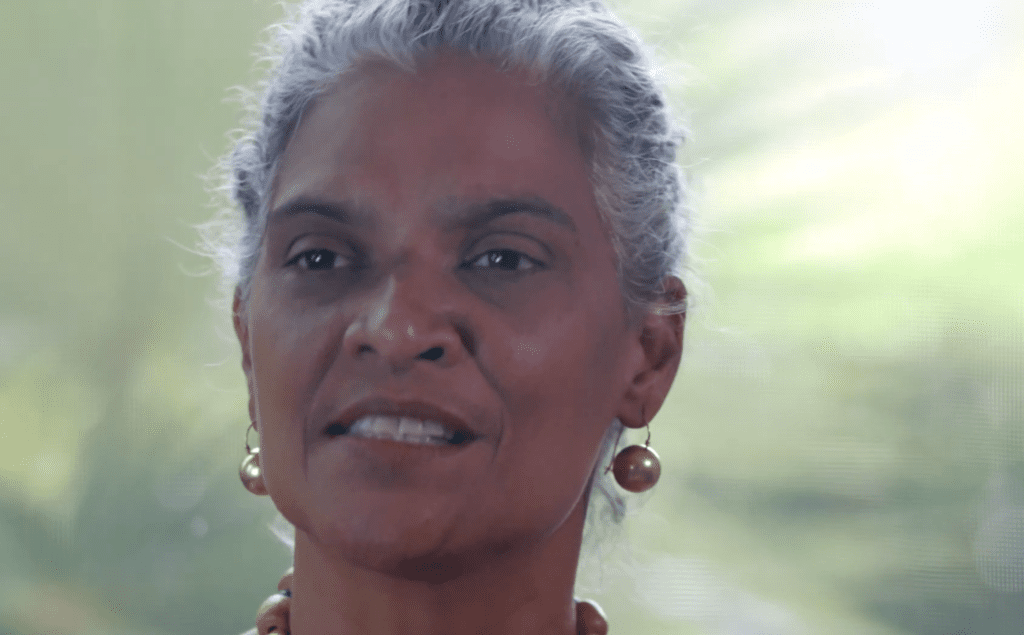 Their voices are being aired through a film project, Sunlit Saint John, which went online less than two weeks ago and is stirring sentiment within the community through its honest assessments by St. Johnians of the present and future of St. John.
"Sunlight is the best disinfectant," said Eric Zucker, the project's director who was born in the Virgin Islands and lives on St. John.
A filmmaker by trade since the 1980s, Zucker decided to use some of his free time during the pandemic to give voice to the growing concern that "A lot of people love St. John because of its beauty, but they don't care very much about the people," as retired educator Janet Burton says in one of the project's video clips.
Burton is one of a dozen people who appear in the short clips on the project's website. They range in age from their twenties to their eighties, and they have much in common – an abiding love for their birthplace, and a growing sense of concern that St. Johnians and their culture are being overwhelmed.
These sentiments are not new. "The people of St. John stand to be recognized; for too long we've been uncomfortable in our own space," says community activist Kurt Marsh – but their concerns cannot wait any longer as a flood of commercial activity follows in the wake of the disastrous hurricanes of 2017.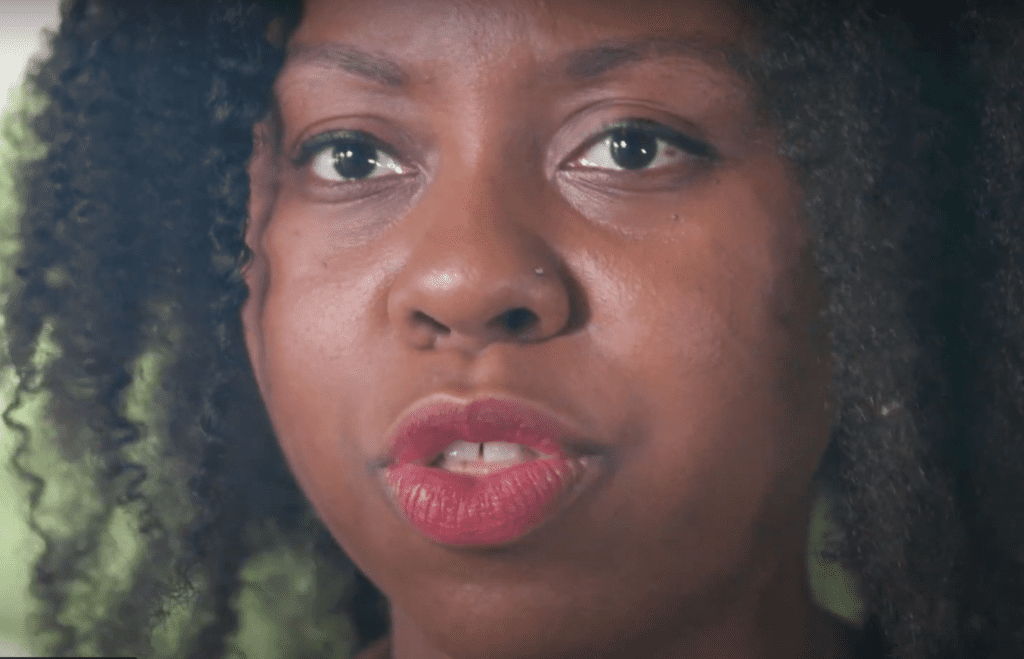 The 12 participants are hoping to engender discussion that leads to solutions. For now, Zucker has released three 30-second and one-minute spots, and three videos of about four minutes in length. The films are shot in close-up "such that you cannot look away; you can't do that with people who are genuine," he said.
The videos released so far primarily outline concerns and raise questions.
Retired biologist Rafe Boulon says that the island naturally lends itself to eco-tourism, yet "There are a lot more people now coming to party who don't appreciate the natural or cultural resources."
Artist and businesswoman Kim Lyons worries that the island is losing its unique character and is looking more like Key West and the highly developed parts of other tourist destinations.
Dr. Hadiya Sewer asks, "When we start to frame St. John as this uninhabited place or where everyone is from somewhere else, what does that actually mean? For those of us with hundreds of years of ancestry in this space, how are we supposed to feel about that? It's not surprising to me that we would be offended, or hurt, or sad."
All of the participants in the films speak from their heart in conversational tones, and Zucker said that topics like race, status, tourism, corruption, and the brain drain will be discussed in more depth in forthcoming ten-minute segments.
"We're going to make a lot of people uncomfortable," Zucker said. "We have to find a way to stop the forces that are taking over. We don't need to cheapen our island; we're not a spring break place."
"We have to do something to be a part of this world and to function in the 21st century," says educator Alex Gibney Ray, "But all of the options that have been available to us, or that we have been led to perceive as the only options, feel so exploitative."
Some of the shorter spots have already aired on CNN as a way of reaching a wider audience, but for now Zucker is releasing the films on the website and letting the public share them on social media.
"We're hoping to get attention so that leadership cannot ignore this," he said. "We're looking for a future where we can sell our fruits without selling out our roots."