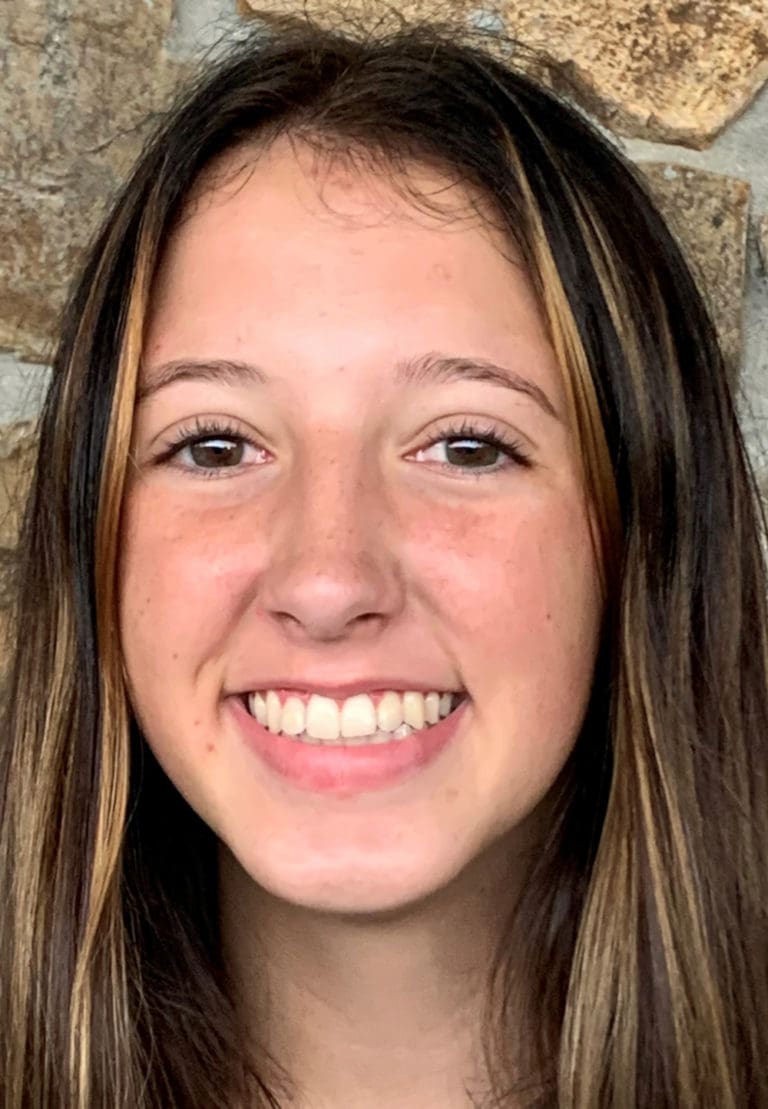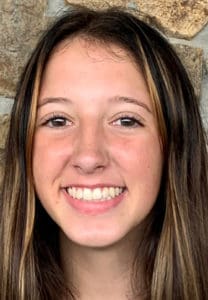 It was a tough day at the office for the U.S. Virgin Islands Under 17 Women's National Team, falling to Suriname, 3-1, in the Concacaf Qualifier held at IMG Academy in Bradenton, Florida.
The day started off bright as USVI midfielder Azlyn Williams intercepted a pass, dribbled past a defender before striking the ball to the far post for a goal, giving the USVI an early 1-0 lead.
Goalie Mikaila Rodgers anchored USVI's defenders as they held off the Suriname attack for the rest of the first half.
But lightning struck in the 55th minute when from just outside the penalty box Suriname forward Samanie Loe-A-Foe put a charge into the ball that made it into the goal.
The game remained tied until Shequeeni Felter put Suriname ahead for good with a free kick that soared above Rodger's outstretched arms into the back of the net. Suriname's Saveira Gallant added a penalty kick in extra time to close out the scoring.
"Even though we lost I feel we are heading in the right direction," Coach Joseph Limeburner said after the game. "The USVI used to just go to participate in tournaments but now we are competing. I am very proud to have coached the team and look forward to see where football will take each player."