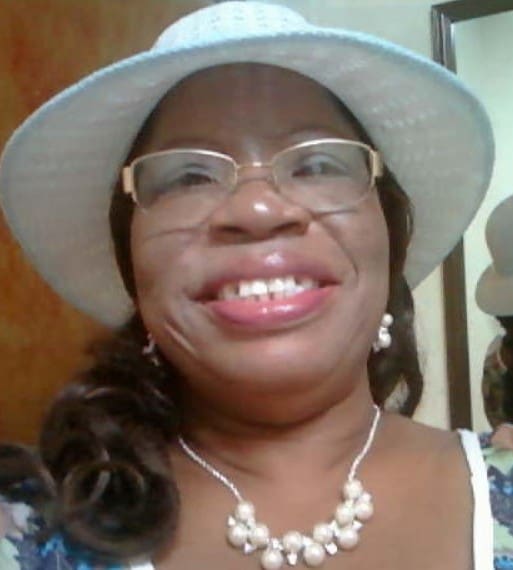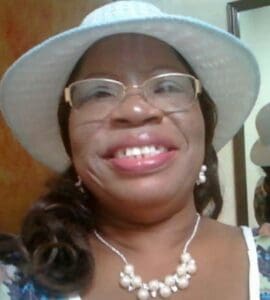 Sylvesta Charlery died on Thursday, Aug. 5.
She is survived by her daughters: Maria Charlery, Nicole Charlery and Tina Carrion (adopted); sons: Alysius Charlery, Erwin Charlery and Earl Charlery; and grandchildren: Lennius Fregiste, Leeonard Fregiste,  Deshante Charlery, Armani Charlery and Alysius  Charlery Jr., Judah-yah Isles Lenecia Fregiste, Deshanna Fregiste, Lenniyah Fregiste,Nikaylah Fregiste , Michell Charlery, Julia Isles and Ashanti Charlery.
She is also survived by great-grandchildren: Javayah Simmons and Levon Fregiste; brother, Gilbert Wilson; in-laws: Robert Charlery, Raphael and Etienne Charlery, Newella Charlery, Vita Charlery, Malina Oscar and Cecelia Charlery; special friend, Petra Victor; and other family and friends too numerous to mention.
The viewing will take place at 10 a.m. followed by a funeral service at 11 a.m., Friday, Aug. 26, at Divine Chapel, 129 Estate Peter's Rest, Christiansted. Interment will be at Kingshill Cemetery.