The 50th Annual St. Croix Orchid Society Orchid Show ran from Friday through Sunday. As of 3 p.m. on Saturday, an estimated 450 people had attended the show. Susan Kraeger and Thomas Callahan, show co-chairs, were on hand throughout to answer questions and make sure everything ran smoothly.
Judging was done according to American Orchid Society rules by Dr. Carlos Fighetti, Dr. Julio David Rios, Jose Fernandez, and Debra Tryon. There are over 30,000 species of orchids; however, at shows, they are judged against other orchids of the same type.
The Grand Champion of the Show is chosen from among all those entered as the most outstanding orchid in the show. This year's Grand Champion was Dendrobium Royal Wings, owned by Zoraida Zacobs.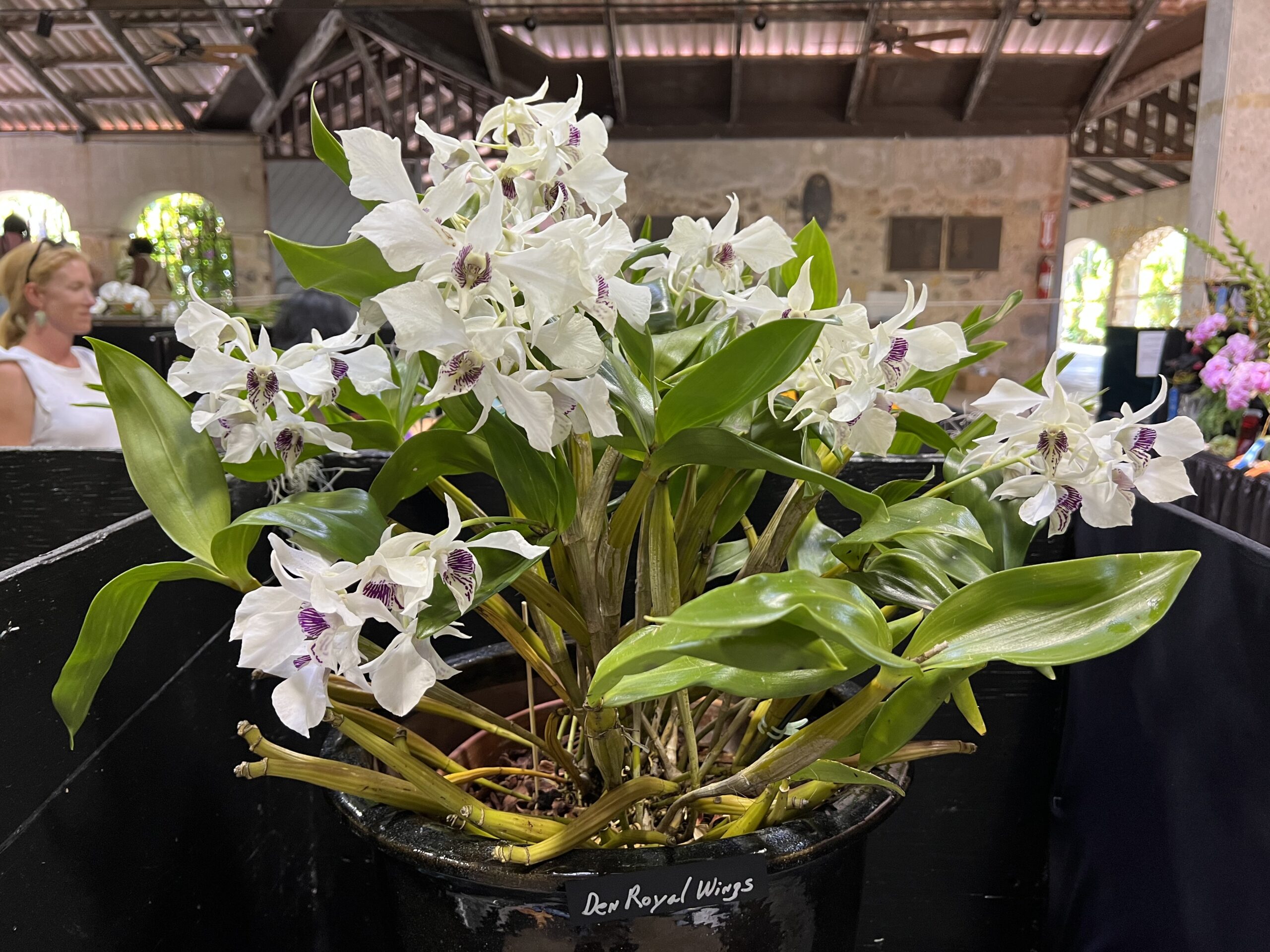 Awarded to the most outstanding exhibit of orchids in the show, the American Orchid Society Show Trophy went to Anne Marie Andrews for the St. George Village Botanical Garden.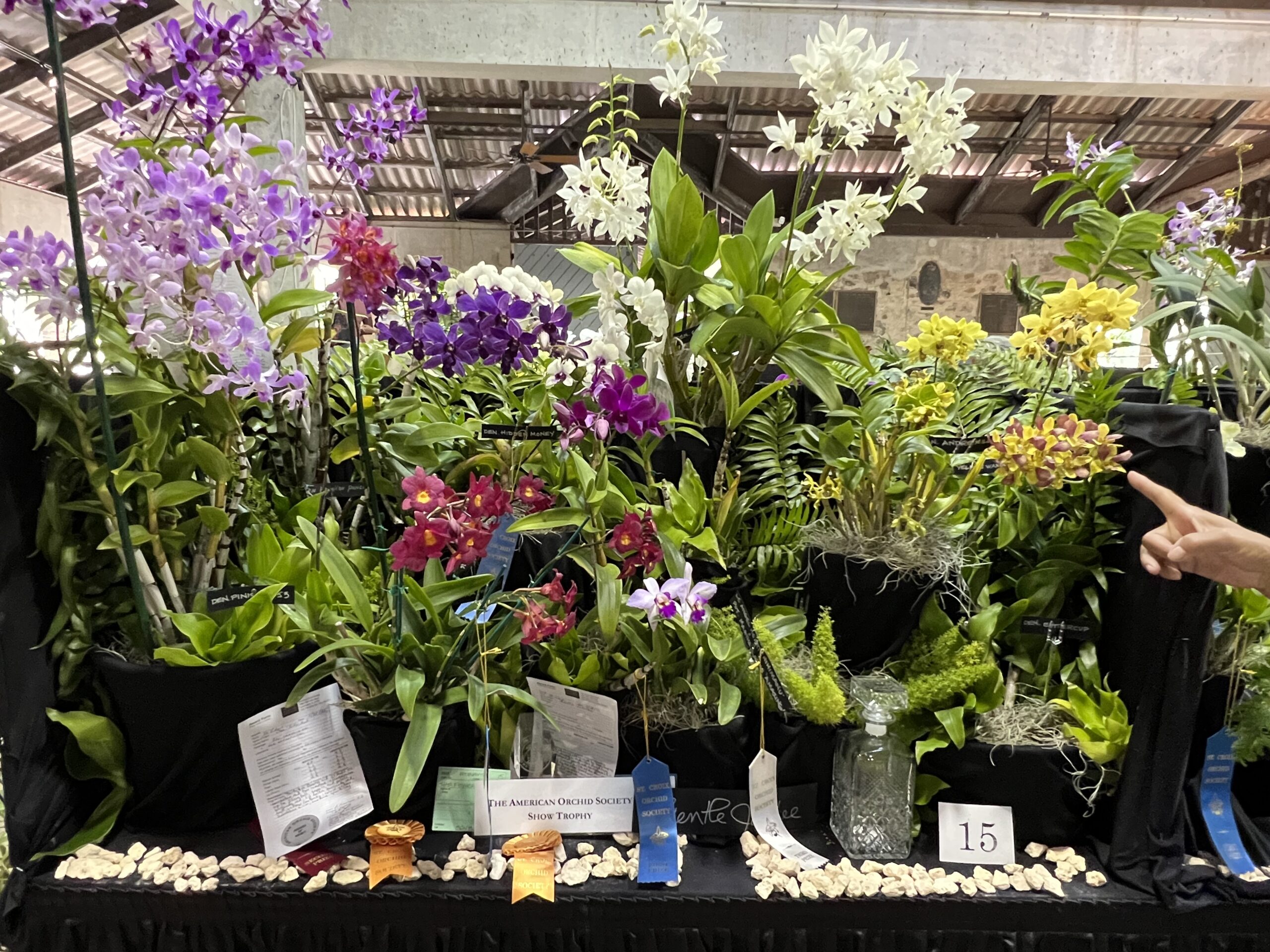 On Saturday and Sunday, workshops were provided to promote orchids and to educate guests about the many aspects of growing them. Rosemary Walcott provided "Success with Paphiopedilums," a challenging orchid to raise. Angie Ortiz, who does most of the work with orchids and bromeliads throughout the SGVBG, spoke about "Using Orchids in your Landscape" and finished with a tour of the grounds for those who were interested. Finally, Tom Callahan, who specializes in growing mounted orchids, assisted with his talk "Mounting Orchids on Found Media."