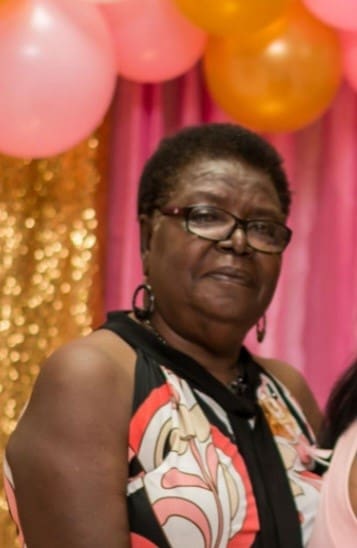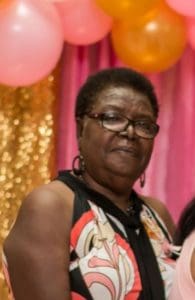 Theresa M. Hilton, also known as "Mereta," of Estate Whim died on Dec. 13.
She is survived by her husband, Peter Hilton; daughters: Audlica "Bernice" Durrant, Diana Shearman, Lisa Shearman, Kimberly Hilton-Julien and Kristal Hilton; son, Franklin Shearman; stepson, Emmanuel Hilton; grandchildren: Elizabeth Durrant, Shawn Shearman, Amber Durrant, Sherresa Henry, Vanessa Simon-Lee, Rashida Simon, Shadeaha Simon, Anthony Henry Jr., Aaliyah Simon, Daevon Lionel, Ezekiel Simon Jr., Jahnoi Henry, Nalisa Sierra Lionel, Naomie Julien and Amara George.
She is also survived by great-grandchild, Armias Lee; sisters: Morline Peterson and Euline Peterson; sons-in-law: Pakenson Julien and Amard George; brothers-in-law: Georges Philip and Hillary Philip; sisters-in-law: Cecile Charlemagne, Adella Rolence, Lorena William and Anazilta Philip; and special friends: Helena Denbow, Mary Godfrey, Marie Carette, Ms. Patsy, Julien Sonson, Andre Lionel, Anthony Henry Sr., Jason John and Leona Johnson.
Other survivors include cousins and other relatives: Editha Baptiste and family, Majorie "Star" Pinder and Martha Fontanelle; as well as more relatives and friends too numerous to mention.
There will be Tributes at 9:30 a.m. followed by a funeral service at 10 a.m., Tuesday, Jan. 11, at St. Paul's Episcopal Church. Interment will be at Kingshill Cemetery.