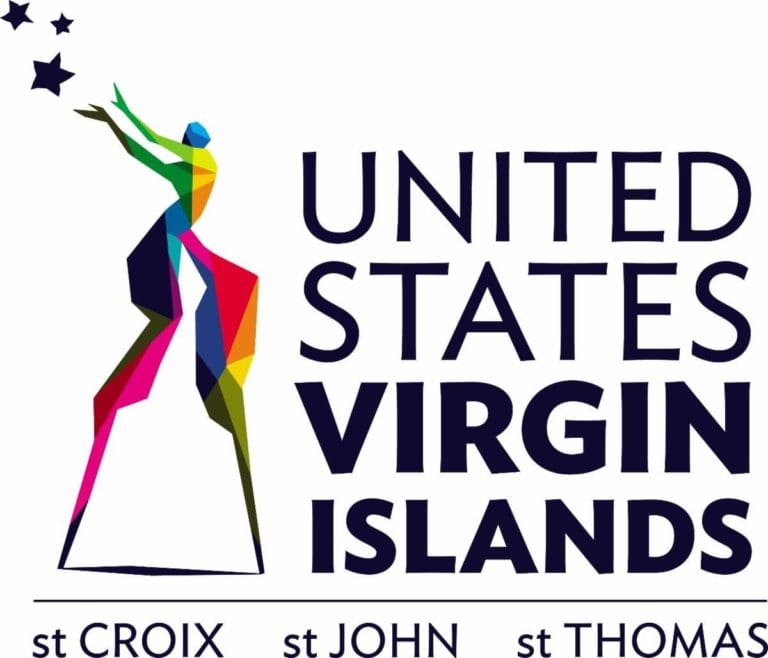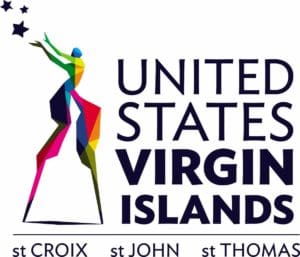 Businesses in the U.S. Virgin Islands recently benefited from training sessions that provided tips, tricks and advice related to maximizing their presence on digital marketing channels such as Google and Yelp.
More than 150 individuals from across the territory participated in the free Zoom sessions, which were sponsored by the USVI Department of Tourism and led by representatives from Miles Partnership, a strategic marketing company focused exclusively on travel and tourism. The virtual workshops gave participants an inside look at the workings of Google My Business, an internet-based service for business owners, and presented practical steps businesses can take to make their online listings as effective as possible.
"We are grateful to our partners at Miles Partnership for presenting 'Uncovering the Secrets of the Most Successful Business Profiles on Google' to members of our local business community who are looking to adopt best practices for connecting with existing and potential customers," said Commissioner of Tourism Joseph Boschulte.
During each one-hour session, factors that can help to enhance a business's online presence, such as relevance and prominence, were defined and explored.
The virtual workshop, which was built on a study of more than 50,000 business profiles, also presented information on how to "claim" a business on Google as well as why it is important for owners to do so, the need to provide complete and up-to-date business operating details, how to encourage and respond to reviews (both positive and negative), and preferred options for incorporating photos and images (including copyright and permissions issues).
Data shows that 52% of Google Business profiles in the U.S. Virgin Islands are incomplete, while 67% of Yelp listings for businesses in the territory have not been claimed by the business owner.
"Knowing that a business profile is its single largest source of organic exposure in the online environment, we want all our Virgin Islands businesses, large and small, to thrive and to reap the benefits offered by today's digital platforms," said Boschulte, noting that the success of each enterprise also helps to strengthen the destination's brand, image and position in the tourism landscape.
As a follow-up to the informational sessions, businesses may also schedule one-on-one sessions with program specialists from the Miles Partnership team to address any specific questions they have about using the platforms. Appointments may be scheduled by clicking here: https://bit.ly/3yVPSh4.