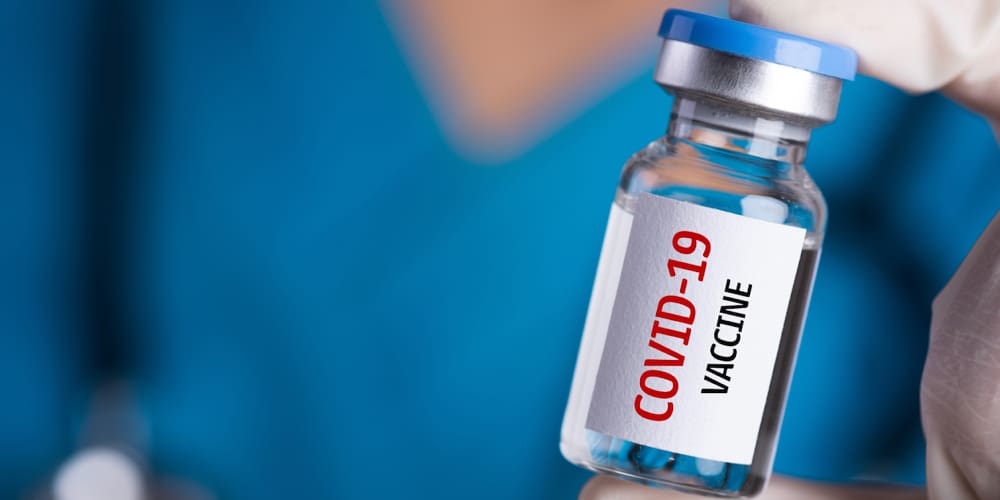 The U.S. Virgin Islands hit an unwanted milestone Tuesday when the Department of Health confirmed the territory's 50th death due to COVID-19.
The deceased was a 64-year-old female from St. Thomas, whose name was not revealed in keeping with department policy.
There have been 30 COVID-19 deaths on St. Thomas, 17 on St. Croix and two on St. John, according to the Department of Health records.
In its news release announcing the most recent pandemic deaths, the department reminded residents to continue following precautionary measures, including: practicing social distancing, wearing a mask when in the company of others outside of those in your household, cleaning frequently used areas thoroughly, and washing your hands often with soap and warm water. Such practices can slow the spread of the virus in the community.
The department also noted that getting vaccinated against the coronavirus is important for stopping its spread and can prevent serious illness and even death. You can schedule an appointment by calling 340-777-8227 or going online to the Department of Health vaccine portal.
Walk-ins are accepted at the Community Vaccination Centers.
On St. Thomas the Community Vaccination Center is at the Community Health Clinic on the second floor of the Schneider Regional Medical Center.
St. Croix's Community Vaccination Center is at the Nissan Center, which is in Estate La Grande Princesse adjacent to the Honda Dealership and The Paint Shop, on the same side of the street as Food Town.