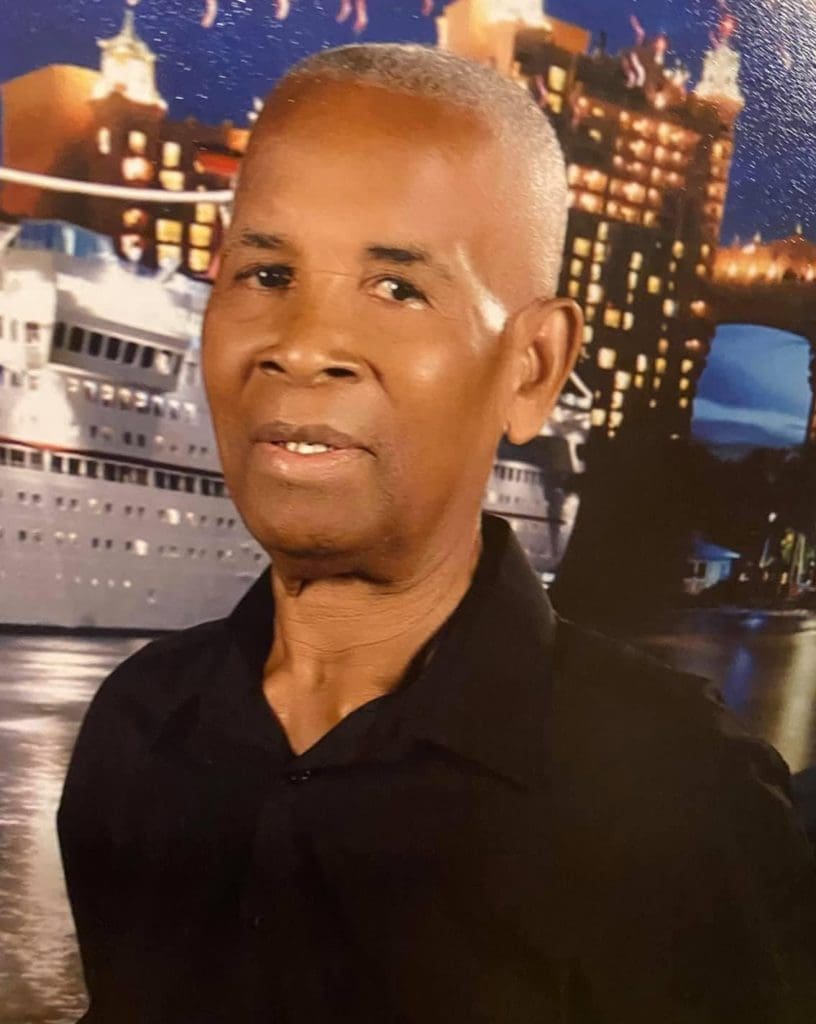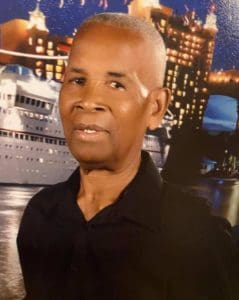 Luis Enrique Maldonado, also known as "Piro, the One Man Band" and "Piro, Puro Fuego Para Cristo," of Estate Clifton Hill died on Tuesday, Aug. 17.  He was 80 years old.
He was preceded in death by his father, Dionisio Ayala; his mother, Antonio Maldonado Ayala; and brothers: Dionisio Maldonado (Gongi) and Ernesto Ayala (Nestin).
He is survived by his wife, Carmen Milagros Santiago Reyes Maldonado; daughters: Candita Ayala de Rivera, Carol Maldonado and Denise Maldonado; sons: Luis E. Ayala, Alejandro L. Maldonado and Samir Maldonado; daughters-in-law: Ashley Maldonado and Veronica Maldonado; son-in-law, Francisco Rivera; and grandchildren: Yaritza Torrens, Rene Torrens Jr., Joel E. Torrens, Kyanna M. Torrens, Meshellis M. E. Sanes, Erick E. Richardson, Ericka A. Richardson, Sasha K. Finnell, Omar Rivera, Denisha Rivera, Natan Hernandez, Gianni Cuevas, Jovan Maldonado, Tatiana Lukeisy, Briana Maldonado, Lilibeth Luz Maldonado, Leandra Maldonado, Isabella Maldonado and Samuel Maldonado;
He is also survived by great-grandchildren: Yariana Mercado, Shilee Torrens, Ladejah Delande, Akaleya Johnson, Kai Torrens, Jayden Rashawn Smith and Shyann Janice Marie Rivera; one surviving brother, Miguel Ayala; two surviving sisters: Juana De Jesus and Candita Rivera; brothers-in-law and sisters-in-law:  Daniel, Jesus and Diego Reyes, Vilma Lugo, Lucy Parilla, Raquel Cotto, Nora Coronado and Maria Santiago; nieces and nephews: Jose' Juan Ayala, Enrique Ayala, Antonia Ayala Ortiz, Carlos Ayala, Manuel, Miguel, Juanita, Julio and Maria Ayala. Antonia Colon, Luis and Emanuel Colon, Carmen Gomez and Lydia E. Gomez;
Other survivors include special cousin, Jose' A. Maldonado (Tele); special nephew, Jose Ayala (Pocho); best friend, Jose Augustin Maldonado (Tele); close fellow musicians: Norbin Felix, and Pastor and cousin Victor Belardo; as well as other family, brothers in Christ and special friends too numerous to mention.
Funeral service will be held on Thursday, Aug. 26, at James Memorial Funeral Home.  There will be no viewing.  The service will begin at 10 a.m.  Interment will follow at Kingshill Cemetery.
Those unable to attend the funeral service can view it on the Zoom Meeting App that can be accessed via cell phone by downloading the app or via computer.  Then you will need to enter Meeting ID #667 277 2184 and then Passcode # piro
Cards, condolences, well wishes and flowers can be directed to James Memorial Funeral Home at 340-718-8663. Address: 4040 Estate La Grande Princesse, Suite 9, Christiansted, St. Croix, USVI 00820.
Also, memories, wishes, candle lighting and photos can also be shared on https://luismaldonado.remembered.com
Due to the COVID-19 pandemic and public health regulations, all attendees must wear a mask and adhere to social distancing.