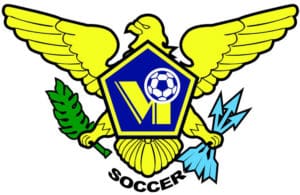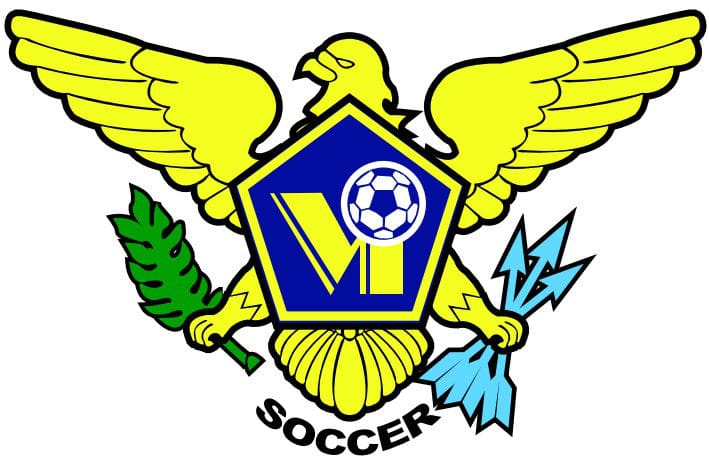 The USVI Soccer Association Technical Department has been diligently working on keeping youth players active, engaged and interested in the sport of soccer since the onset of the COVID-19 pandemic. To combat the training and social distancing challenge presented with COVID-19 regulations, USVISA has enrolled the participants of the U15 and U17 Girls and Boys National Academy in the EVOSoccer of the United Kingdom's online training platform.
One of the most important aspects of youth development in soccer is touches on the ball.  Soccer ball touching goes hand-in-hand with a player's ability to improve soccer skills.  More ball touches lead to more ball control, which will ultimately lead to better ball-handling skills. Until recently, one of the major challenges associated with soccer ball touch drills is that it is typically a skill that requires two or more soccer players and therefore is usually only practiced at team soccer training.
The EVOSoccer online platform helps soccer players of all skill levels ace the art of winning 1v1 situations. The weekly sessions teach over 100 evasion skills and ball mastery techniques. USVI Soccer has sponsored the $120 annual online subscription, which comes with a soccer ball. The players are provided access to an individual online portal where they can upload videos of their training. Videos are analyzed by coaches, and feedback is given on a player's strengths, weaknesses and errors.
Annual subscriptions can be purchased by any soccer enthusiast who is not a Youth Academy Participant by contacting the USVI Soccer Association at 719-9707. The EVOSoccer platform also offers training modules for coaches.
In soccer, to be in control of the ball is of great importance to every level of player. The ability to control an awkward bouncing ball quickly and effectively gives the player with the ball the immediate advantage. The first touch is often the difference between success and failure in most situations during the match.