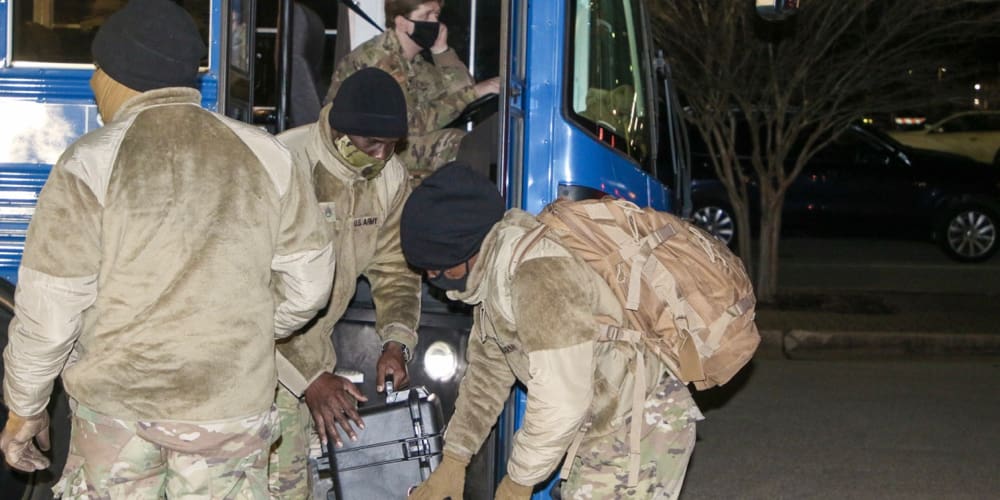 Members of the Virgin Islands National Guard arrived in the Washington, D.C., area Saturday to support federal and District authorities leading up to the 59th presidential inauguration, which will take place on Wednesday.
V.I. soldiers and airmen join units from other states and territories to the District of Columbia to support law enforcement agencies to ensure a safe transition of power for President-elect Joe Biden and outgoing President Donald Trump, according to a news release issued Sunday by the V.I. Guard. The territory's contingent will be among approximately 25,000 Guardsmen who will be on hand to provide security and support for the inauguration following the deadly Jan. 6 riot, in which right-wing supporters of Trump stormed the U.S. Capitol.
VING deployed approximately 100 to 120 members to D.C. to assist with crowd management.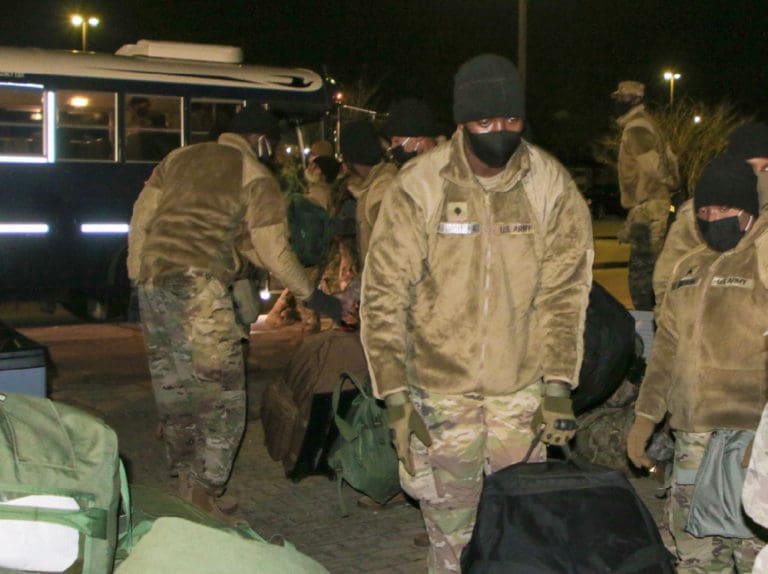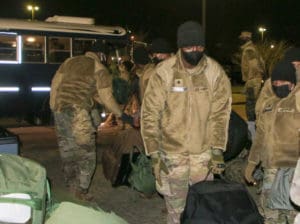 National Guard civil support missions generally assist with:
– Supporting civil authorities whose capabilities are insufficient to meet current requirements.
– Protecting the life, property and safety of U.S. citizens.
– Protecting critical U.S. infrastructure.
– Providing humanitarian assistance during disaster response and domestic emergencies.
– Providing support to designated law enforcement activities and operations.
– Providing support to designated events and other activities.
[adrotate group="6"]
Along with supporting the 59th presidential inauguration, the Virgin Islands National Guard has been continuously engaged with providing support to the V.I. Department of Health with COVID-19 testing, patient transportation, airport screenings, beach public safety announcements and vaccine transportation.