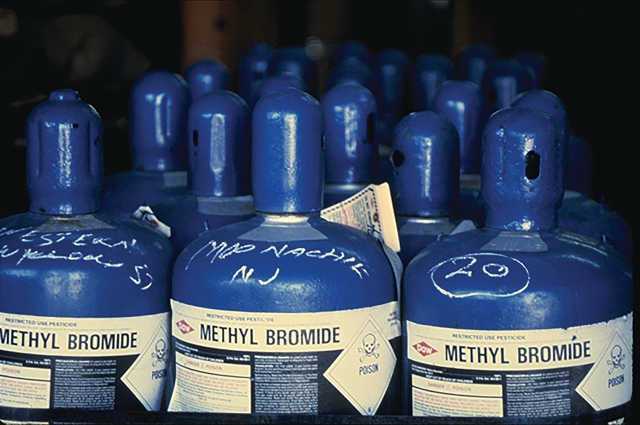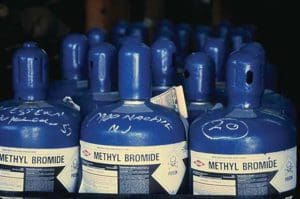 The U.S. Virgin Islands has settled a lawsuit against Terminix alleging the pest control company poisoned a family of tourists in St. John, officials said.
Terminix has agreed to pay $3 million to end the 2017 lawsuit, announced Attorney General Denise George in a statement late Wednesday.
It was seven years ago, in March of 2015 when a Delaware family vacationing at the Sirens Resort in St. John reported feeling ill. The family of four was rushed to Schneider Regional Medical Center when they began having seizures. The family was in the hospital for months, with the father partially paralyzed and his two high school-age sons without sensation in their limbs, according to Delaware media reports.
An investigation revealed Terminix had recently fumigated the room below the family's. The lawsuit alleged that Terminix violated U.S. Virgin Islands laws by unsafely and deceptively using methyl bromide in numerous residences across the territory. Methyl bromide, an odorless and colorless gas, is a highly toxic pesticide banned for residential use since 1984.
The lawsuit claimed Terminix employees — including the two who performed the 2015 fumigation at Sirenusa — lacked proper training and basic safety equipment to perform fumigations. Terminix no longer operates in the Virgin Islands.
Terminix branch manager Jose Rivera, of St. Croix, later pleaded guilty to four counts of illegally applying fumigants containing methyl bromide in multiple residential locations in the U.S. Virgin Islands.
"It ends a multi-year investigation and litigation against a company that put many Virgin Islands families at risk for great harm and devastated a family vacationing on the island," said Attorney General George.
The Attorney General's action against Terminix and the resulting settlement is separate from the charges the United States Government brought against Terminix and the resulting plea agreement relating to the 2015 poisoning incident at Sirenusa.
The case was the beginning of the methyl bromide purge in the territory, with three other companies found to be in possession of the banned substance.