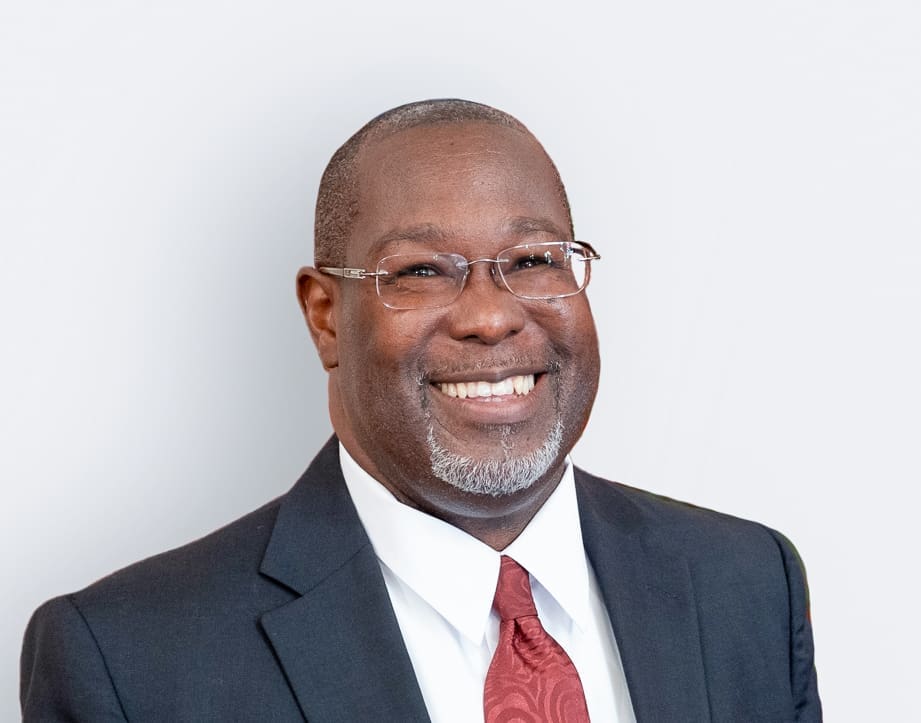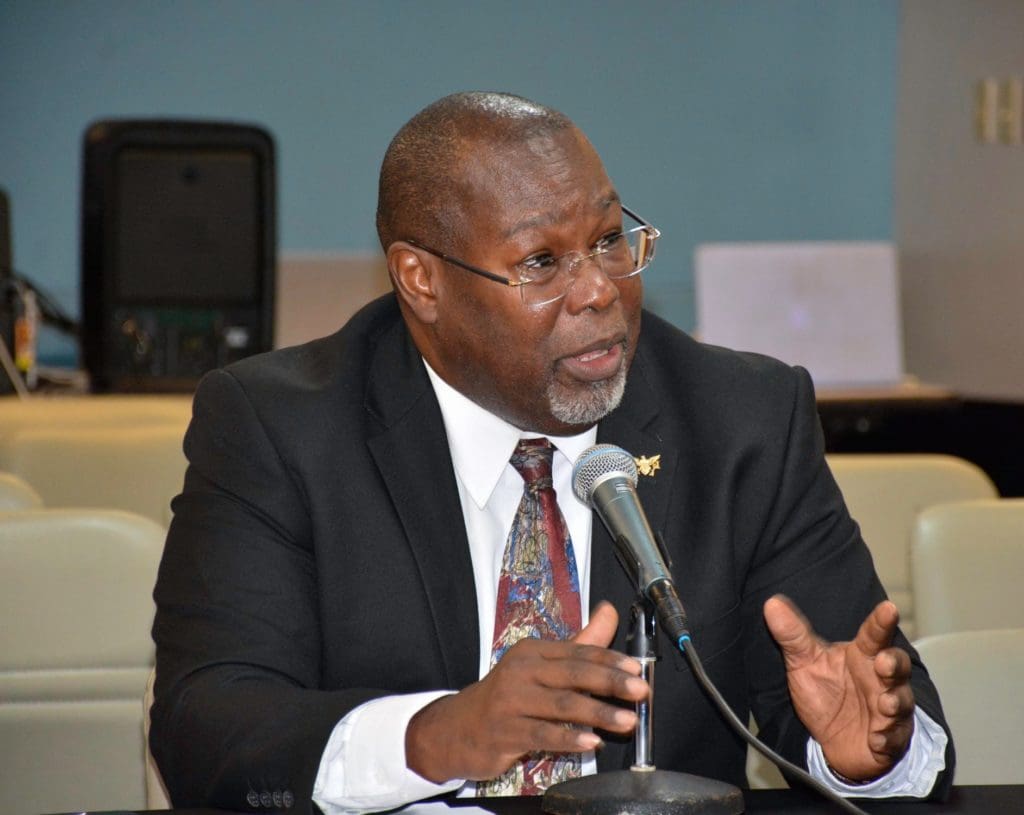 Labor Commissioner Gary Molloy told senators at Tuesday's Education and Workforce Development Committee hearing that the flood of applications coming in for unemployment benefits is far greater than what was experienced in 2017 after two Category 5 hurricanes ravaged the territory.
"Instead of the department providing benefits for approximately three hundred applicants a year, in four months VIDOL received over 11,000 applications. This amount has vastly exceeded the physical storms of hurricanes Irma and Maria in 2017, and the closure of Hovensa, LLC in 2012," Molloy said.
With unemployment skyrocketing, not just in the Virgin Islands but around the nation, Molloy said the department is grappling with record-breaking unemployment rates, calling the situation an "invisible hurricane."
On St. Croix, Molloy said the unemployment rate rests at 9.6 percent as of May, the highest rate for St. Croix since January 2018 when it was 10.3 percent. On St. John and St. Thomas, the unemployment rate has slightly decreased over the past month. Molloy said from April to May unemployment has dropped 0.2 percent, to 13.3 percent. The unemployment rate is higher than in January 2018, when Molloy said the rate was 13.2 percent.
Labor has worked feverishly and paid out more than $45 million in unemployment compensation since April 7, Molloy said. That translates to the issuance of 39,870 checks. But now the Unemployment Insurance Trust Fund loan balance is down to less than $59 million and, "Given the current climate and as seen in other states, the department has already initiated the request to borrow approximately $15 million," Molloy said.
The loan is not taken on behalf of the department but rather the employers of the territory, Molloy said. The loan is broken down to $5 million allocated for each month of July, August and September. The department has not started drawing from the loan yet, "but we have put the mechanism in place so that if we need to borrow, everything is there."
Acting director of Unemployment Insurance and director of the Bureau of Labor Statistics Gary Halyard said based on the daily amounts the department is paying out, the $5 million per month allotments should cover compensation payouts.
"In the event that that doesn't happen we can go back, and we can request supplemental amounts that move from the USDOL to the treasury to add to the cash amount … We don't want to draw too much on this and pull too much down unnecessarily to manage our cash needs," he said. "Because then it is going to come on the back end, when we finally open back up, that employers are going to have to pay a higher amount [of unemployment tax]. We estimated that by 2025 we were going to pay off this loan; if we keep adding to it, it's going to push it out further to probably 2030. That's what we are trying to avoid."
The borrowing will impact the calculations of the trust fund and potentially the amount employers will need to pay in unemployment tax, Molloy said. "A discussion will need to be had to revisit where we are going to be after this pandemic."
The department has not only had to battle record-breaking unemployment numbers, but also administer additional programs under the CARES Act. These programs include the Federal Pandemic Unemployment Compensation, Pandemic Unemployment Assistance, Pandemic Emergency Unemployment Compensation and extended benefits.
The highly anticipated Pandemic Unemployment Assistance program, which provides compensation for lost wages to those who are not normally covered by regular unemployment insurance, was implemented on July 6.
The process for this program is slightly convoluted, Molloy said. Verified individuals must first submit a traditional unemployment benefits application, be denied, and then be sent an application from Labor for the Pandemic Unemployment Assistance program.
Molloy said according to officials about 2,000 applications for the program have been sent out, and of those, just 53 have been returned for processing.
Though many have voiced their unhappiness with the delay in assistance, some without a single compensation check thus far, Molloy said, "VIDOL is working around the clock to assess eligibility, process claims and adjust to the changing laws and guidance to provide regular unemployment insurance, as well as benefits under the CARES Act."
Committee members Sens. Donna Frett-Gregory, Stedmann Hodge Jr., Janelle Sarauw, Steven Payne Sr., Kenneth Gittens and Kurt Vialet were present for the hearing. Sen. Allison DeGazon was absent.