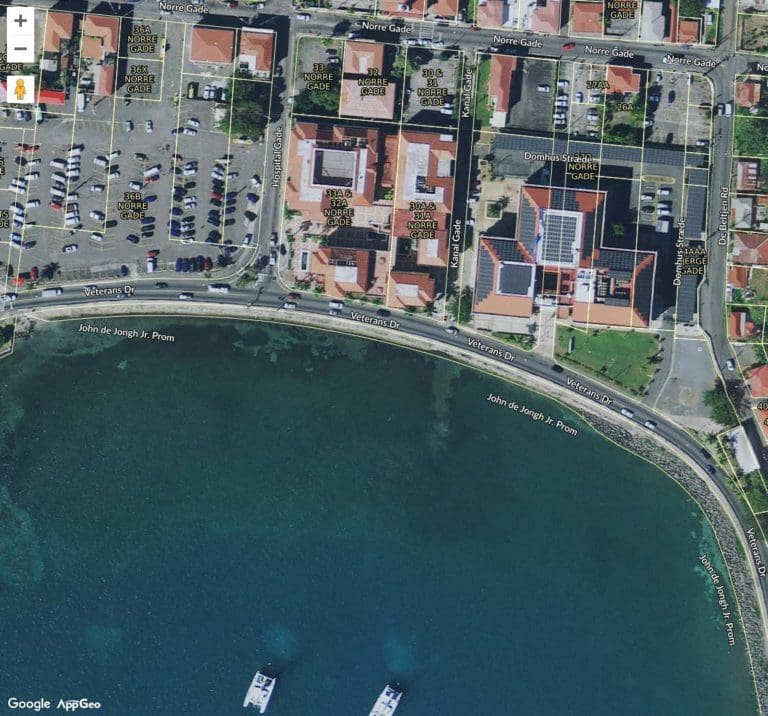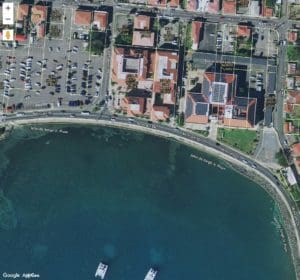 Legislation is pending to name the new Veterans Drive promenade for Gov. John deJongh Jr. and the name was placed in a directory of street names, but since the legislation has not been approved, it has been removed.
On Nov. 30, the Government Operations and Consumer Protection Committee considered the bill but did not have a quorum to vote on it. But the proposed name was entered into the territory's Geographical Information System, a digital system that includes an electronic file listing street names and addresses.
Someone noticed that the online directory labeled the road and notified the Legislature.
Sen. Alma Francis Heyliger wrote to Lt. Gov. Tregenza Roach on Dec. 3, saying that the lieutenant governor has statutory authority over mapping and maintaining map directories. But, she said the law "does not grant the Lieutenant Governor the ability to name a promenade or building. Title 31 Chapter 1 Section 4 provides that no real property shall be named for any person except upon approval of the Legislature by Act."
Roach's office had the GIS directory corrected and on Dec. 14, Heyliger wrote Roach to thank him for prompt action.