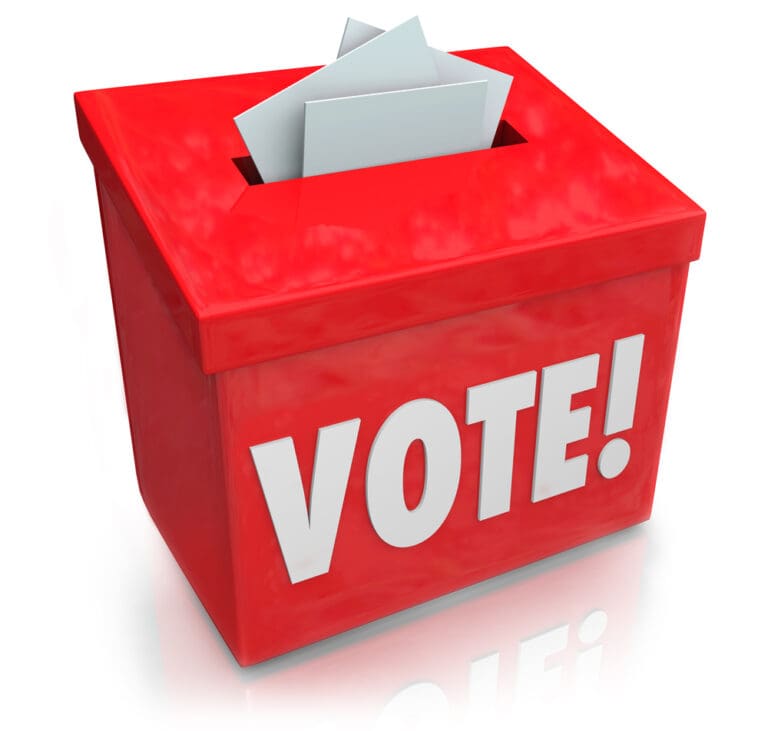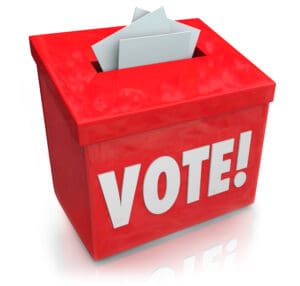 Post-election audits of the 2022 Virgin Islands Primary Election are now completed and the results confirm that the Elections System of the Virgin Islands (ESVI) has met its mandate to be "fair, accessible and transparent" in conducting reliable elections, announced the Supervisor of Elections Caroline Fawkes.
"We were confident that the Primary Election went well and are very pleased that the audit results verify 100% accuracy in the recording of ballots in voting machines used in two randomly selected voting centers in the St. Croix and St. Thomas-St. John districts," said Fawkes.
As in a number of states, the Virgin Islands has enacted a requirement for mandatory post-election manual audits. According to the Brennan Center for Justice at New York University School of Law and other organizations focused on the reliability and security of voting systems, post-election audits should be conducted to identify any anomalies between paper records and electronic results.
The benefits of such audits include verification that the machine count matches the number of ballots in the bin, that errors whether accidental or intentional are recorded, and that every effort was made to deter fraud.
Audits also provide for continuous improvement in the election process and promote public confidence in elections.
The audit in both districts was conducted on Tuesday, Aug. 30, at the Elections System offices in St. Croix and St. Thomas. The machines, which were sealed on election night, were cleared of the original ballots cast on election day by members of the board and manually recounted and verified by the results printed by voting machines utilized at the Arthur Richards Voting Center on St. Croix and the University of the Virgin Islands on St. Thomas.
The audit confirmed the total of 220 ballots cast at Arthur Richards Voting Center and 195 votes cast at the University of the Virgin Islands Voting Center on Primary Election Day. There was a total of 7,064 votes cast in the 2022 Primary Election, which also included Early Voting and Absentee Ballots.
The public and all candidates, particularly those who may question election results, are invited to witness that the voter-verified paper records accurately compare to the totals reported by the electronic voting system. Audits must be completed within 60 days of any election.
"Our board members and staff work diligently to maintain the highest level of integrity in performing all duties of the electoral process. Audits always make us better," concluded Supervisor Fawkes.
If there are any questions or concerns, contact the Supervisor of Elections offices at 773-1021
(St. Croix Elections Office) or 774-3107 (St. Thomas Elections Office).
All election results can be viewed at www.vivote.gov