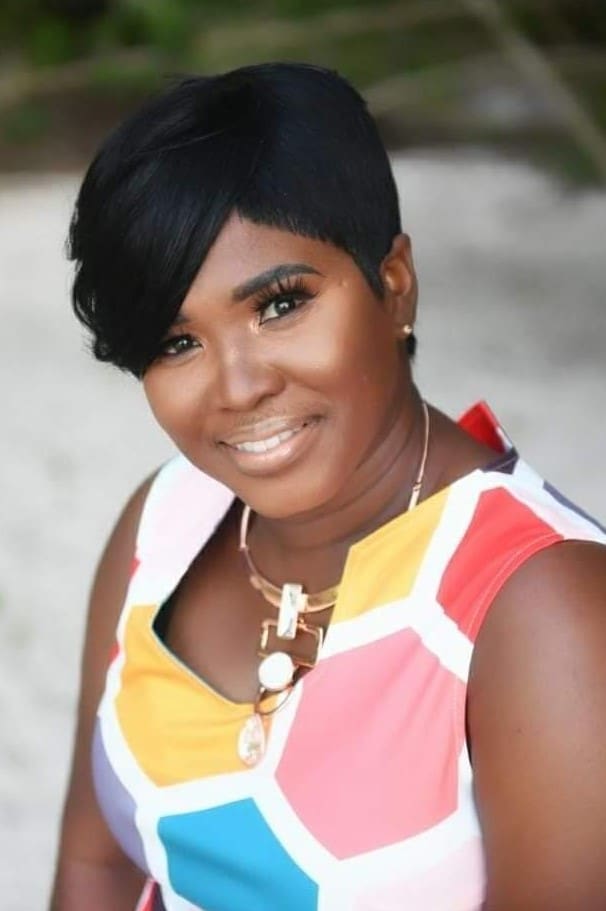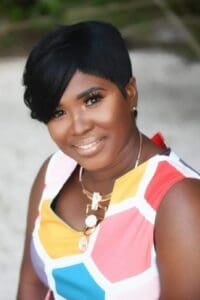 It is with a heavy heart that we inform the family and friends of the passing of our beloved Nancy Powell-Callwood on July 20.
She was a beloved daughter, wife, sister, aunt, granddaughter and niece. She will be greatly missed by her family and friends.
She was preceded in death by her brother, Frank Powell Ill.
Nancy is survived by:
Father: Frank Powell, Jr
Mother: Mary E. Powell
Husband: Leon Callwood
Son: Frank Powell, IV
Brothers: Michael Powell and Tyrone Powell
Sister, Tanya Power-Hill
Father-in-law: Clifford E. Callwood Sr.
Brothers-in-law: Clifford B. Callwood Jr., Edgar L. Callwood and Loring Callwood
Sisters-in-law: Agnes M. Callwood, Gail E. Callwood-Hill and Edna M. Callwood-Joseph
Nieces: Nneka Powell, Destiny Hill, Latisha Powell and Jada Fessale
Nephews: Antonio Powell, Quintavious Powell, Delbert Hill Jr., Shawn Powell and Jaiden Fessale
Aunts: Andromeada Powell, Iris Challenger, Ismay January and Elvia Cycline
Uncles: Winston Powell, Wilmoth King Sr., Moses Brathwaite, Edwin Brathwaite, David Brathwaite, Lester Morgan, Melvin Morgan, Mervin Morgan, Shervin Morgan and Samuel Powell
Great uncle, Henry Powell
Godchildren: Mikel Blash, Kalaria and Gregory Lewis, Alexis Doway, Linai Burin and Kamal Tyson
Pall Bearers: Michael Davis, Alphonse Powell, Michael Powell, Lucien Sylvester, Arthur A. Joseph Sr., Wingrove Clarke, Desmond Otto and Magabe Calixte
Honorary Pall Bearers: Orville Brown, Edwin Brathwaite, Lester Morgan, Melvin Morgan, Wilmoth King, Ralph Carbon and Eric Provost
Special Friends: Shani Carbon, Nealia F. Sprauve, Dr. Renee Charleswell, Kim Bramble, Ann Jean, June Chesterfield, Emily and Alphanese Meade
Friends: Yvette Stapleton, April Petrus, Sally Petty, Desiree Brown, Dwight Smith Sr., Orville Brown, Levi Farrell, Eric and Jeune' Provost, Laverne Thomas, Donna Christopher-Charles, Kerne Smith and Victor Somme
Extended Families: the Powells, Callwood, Thomas, Morgans, Brathwaites, Challengers, Edwards, Taylors, Kings, Sprauves and Penns; as well as many other nieces, nephews, relatives and friends
Relatives and friends are respectfully invited to attend the first viewing from 4-6 p.m., Friday, Aug. 12, at the Celestial Chapel of Dan Hurley Home for Funerals.
Funeral Service will be held on Saturday, Aug. 13, at Bethany Moravian Church, St. John at 10 a.m., with viewing to be held at 9 a.m. – 10:30 am. Service to begin promptly at 10:30 a.m.
Interment will be at Bethany Moravian Cemetery.
Arrangements are under the care of Dan Hurley Home for Funerals and Cremation Centers of St. Thomas, St. John, and St. Croix.
For online directions or to share a special memory, please visit our website at www.hurleydavisfuneralhome.com.
All COVID-19 protocols will be observed.