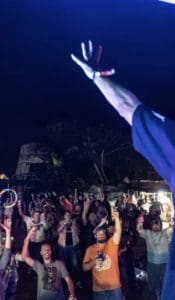 The fourth annual V.I. Jam Fest is underway at the Windmill Bar and Neptune's Lookout in Susannaberg on St. John.
The three-day music festival kicks off Thursday afternoon with local musician Erin Hart at 3 p.m. and continues until 10:30 p.m. Friday's entertainment begins at 4 p.m. and Saturday's at 2 p.m.
Performers include Chali 2na, Dan Kelly (of Fortunate Youth,) Zeb (of Tribal Seeds,) and St. John's own Mother Goat. A complete schedule is available here.
The event is being live-streamed.
Admission is free until 7 p.m. and then $30 for the night's entertainment.
Shuttles to the outdoor venue leave the Cruz Bay ferry dock at 3:30 p.m. and at 4:30 p.m. The last shuttle from the Windmill Bar departs at 10:30 p.m., in time to catch the last ferry back to St. Thomas.
The Windmill Bar's regular menu will be available on Thursday and Friday, and a pig roast will be held Saturday. A moko jumbie will be performing from 7 p.m. to 9:30 p.m.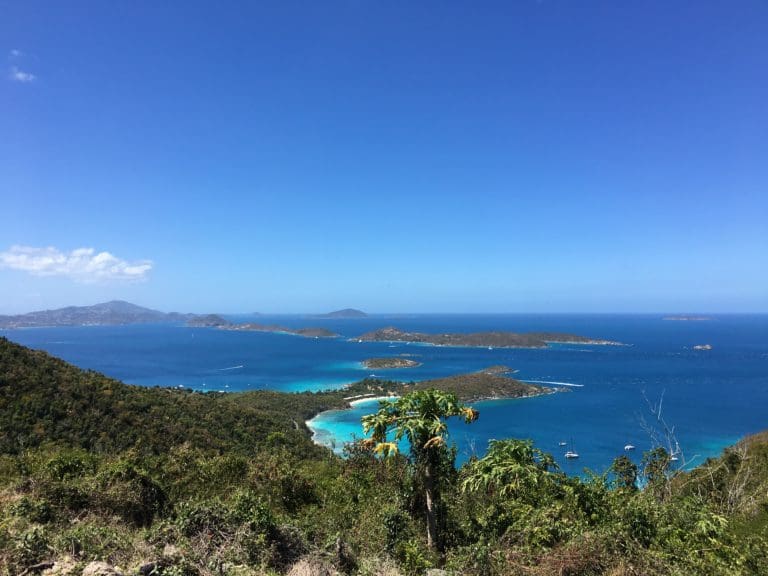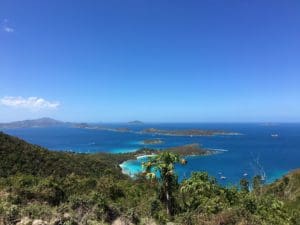 Camp sites are available nearby; for details, click here.
The festival's website describes the event as "a grass-roots super casual festival on a beautiful overlook on a tiny island." In past years, the event attracted around 250 festival-goers, but with the ever-increasing popularity of the Windmill, this year's event promises to be even bigger.
Because of the recent change in protocols for COVID-19, audiences at outdoor venues are no longer required to wear masks, but anyone who wishes to wear a mask is welcome to, according to event organizer Christie Register.