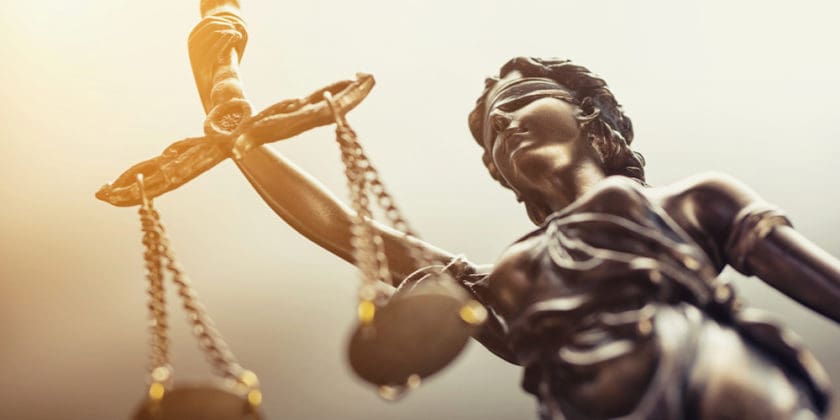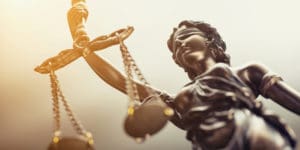 The Office of the Governor's Office of Legal Counsel (OLC) is advising local businesses that on Aug. 5, President Joseph Biden signed into law two bills that were passed with bipartisan support that extend to 10 years the statute of limitations for bringing criminal and civil enforcement actions involving fraud committed under the Paycheck Protection Program (PPP) and the Economic Injury Disaster Loans (EIDL) program administered by the Small Business Administration.
The enactment of these laws—the Paycheck Protection Program and the Bank Enforcement Harmonization Act of 2022 and the COVID-19 Economic Injury Disaster Loans Fraud Statute of Limitations Act of 2022—further demonstrates the federal government's continued commitment to rooting out fraud targeting pandemic relief programs and that these efforts will continue for years to come, according to Chief Legal Counsel David Bornn.
The PPP and Economic Injury Disaster Loans were enacted as part of the Coronavirus Aid, Relief and Economic Security Act to help small businesses and their employees financially survive the COVID-19 pandemic.
Under the Paycheck Protection Program, which ended in May 2021, businesses that received loans were required to use the borrowed funds for payroll, rent or mortgage, and other specified expenses.  If certain requirements were met, the total loan amount could be forgiven.
The Economic Injury Disaster Loans, which ended in December 2021, allowed small businesses to receive emergency loans to meet daily business operations needs and assist them through the disaster recovery period.
"The U.S. Department of Justice is authorized and equipped to investigate schemes to defraud pandemic relief programs and has demonstrated its commitment to hold companies and individuals accountable," Bornn said. "The newly extended statute of limitations provides federal prosecutors and other government attorneys additional time to investigate and bring cases against companies and individuals that have sought to defraud the PPP and EIDL program and is the latest in a series of efforts by the federal government to aggressively pursue fraud targeting pandemic relief programs."
As of March 2022, the U.S. Department of Justice has brought criminal charges against more than 1,000 defendants alleged to have defrauded pandemic relief programs, seized more than $1 billion in Economic Injury Disaster Loans proceeds, and launched more than 240 civil investigations into more than 1,800 individuals and entities for alleged misconduct in connection with pandemic relief loans totaling more than $6 billion.
The Office of Legal Counsel is advising U.S. Virgin Islands businesses and individuals responsible for preparing applications for pandemic relief funds and receiving such funds should be proactive in ensuring that those funds were properly received and used consistent with the requirements of the programs and take prompt remedial steps should issues be discovered in order to minimize the risks of being subjected to federal fraud claims, and the associated steep financial and other penalties that may be imposed.