V.I. community heroes have stepped up to care for those in need, traveling to highly impacted areas across Mississippi and Arkansas to deliver emergency tornado relief, and seven of island team members are there on the ground, according to the V.I. Red Cross.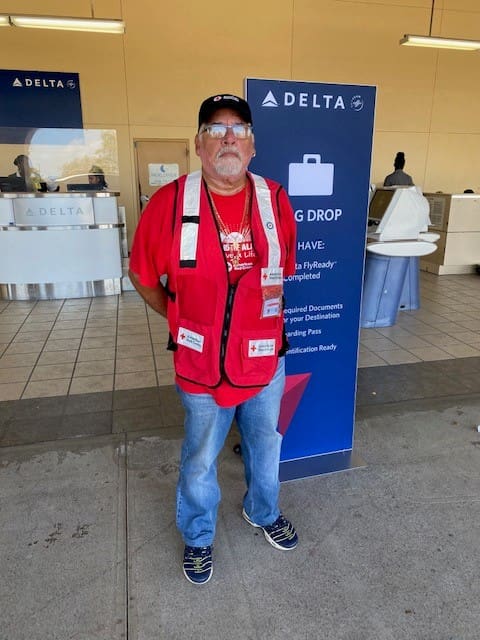 According to a press release, since late March, both staff and volunteers have been on the mainland supporting mass care operations, including issues of sheltering, logistics, technology, and casework. Those deployed have expressed a desire to help make a difference in the lives of those affected.
Tina Beazer, executive director of the V.I. team deployed to Arkansas, said, "I want them to know they're not alone."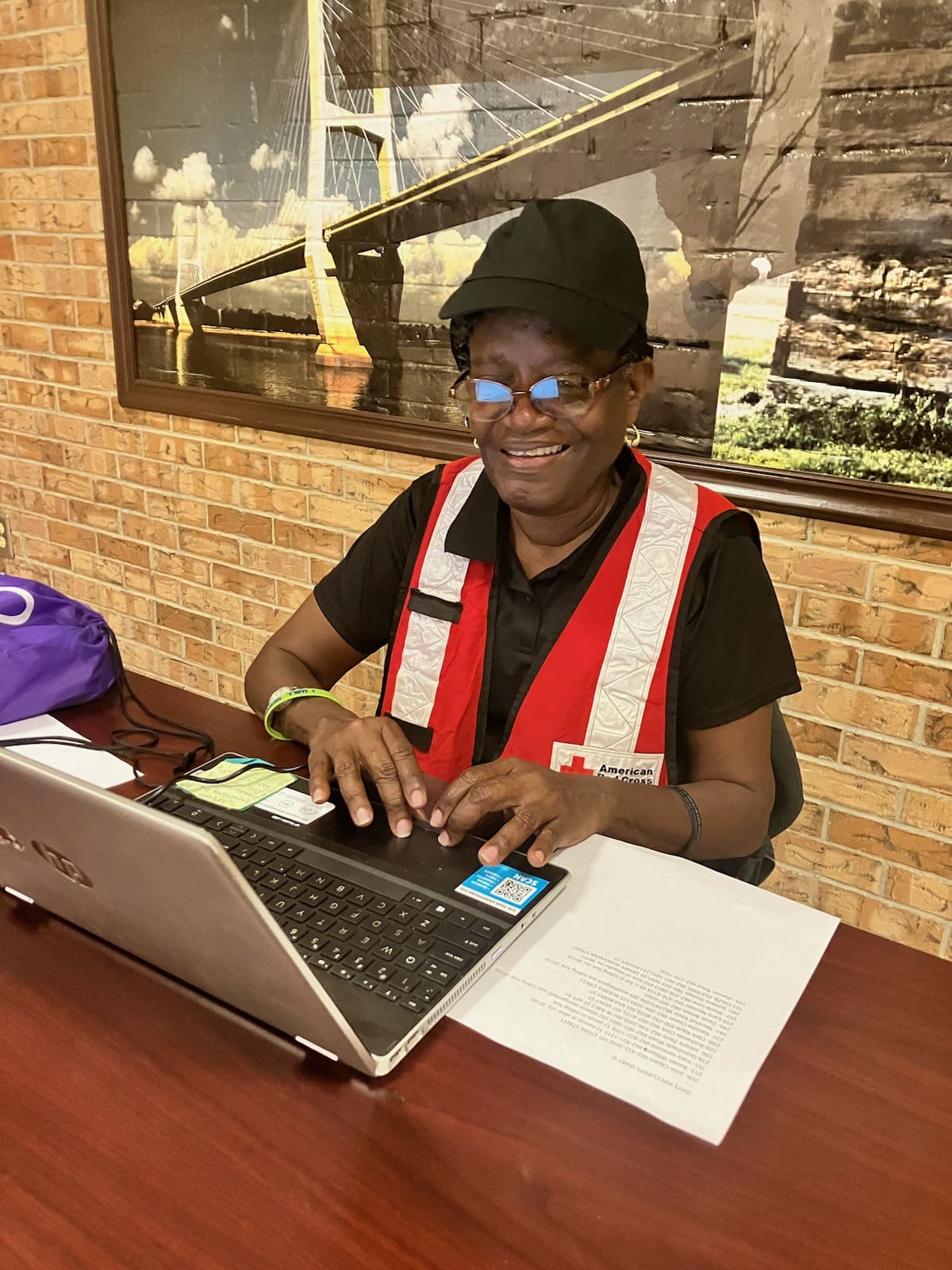 Marjorie John Pedro of St. Croix is deployed to Mississippi to assist in support sheltering. In 2017, John noted that she was directly affected by hurricanes Irma and Maria and appreciated the help received by Red Cross volunteers when the V.I. community was in need the most.
Langley Shazor of St. Thomas, also deployed to Mississippi, supports logistics and warehousing.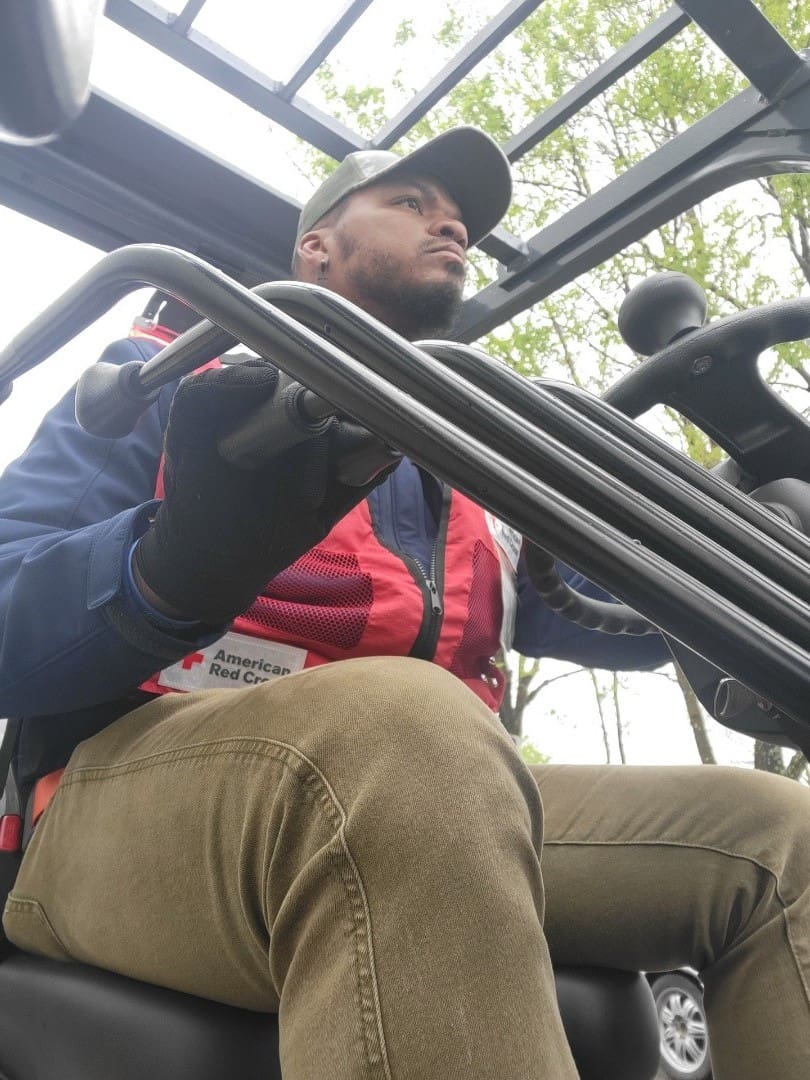 "Experiences like this really put things in perspective and have me recalibrating — prioritizing what is really important. People, life, relationships, mental health, and personal well-being must become the focus," he said.
The V.I. Red Cross stated that while overwhelmed by a "sense of gratitude to be able to serve," both Pedro and Shazor have extended their commitment beyond the two-week requirement to make a greater impact in the functions and communities they are serving.
According to the press release, several other workers have been deployed: Patricia Swan, disaster program manager on St. Thomas, and volunteers Angel Romero, Iva Brandy, and Gwendolyn O'Garro. The opportunity to deploy allows volunteers to give back and to have first-hand experience to help our island community when disaster strikes, it said.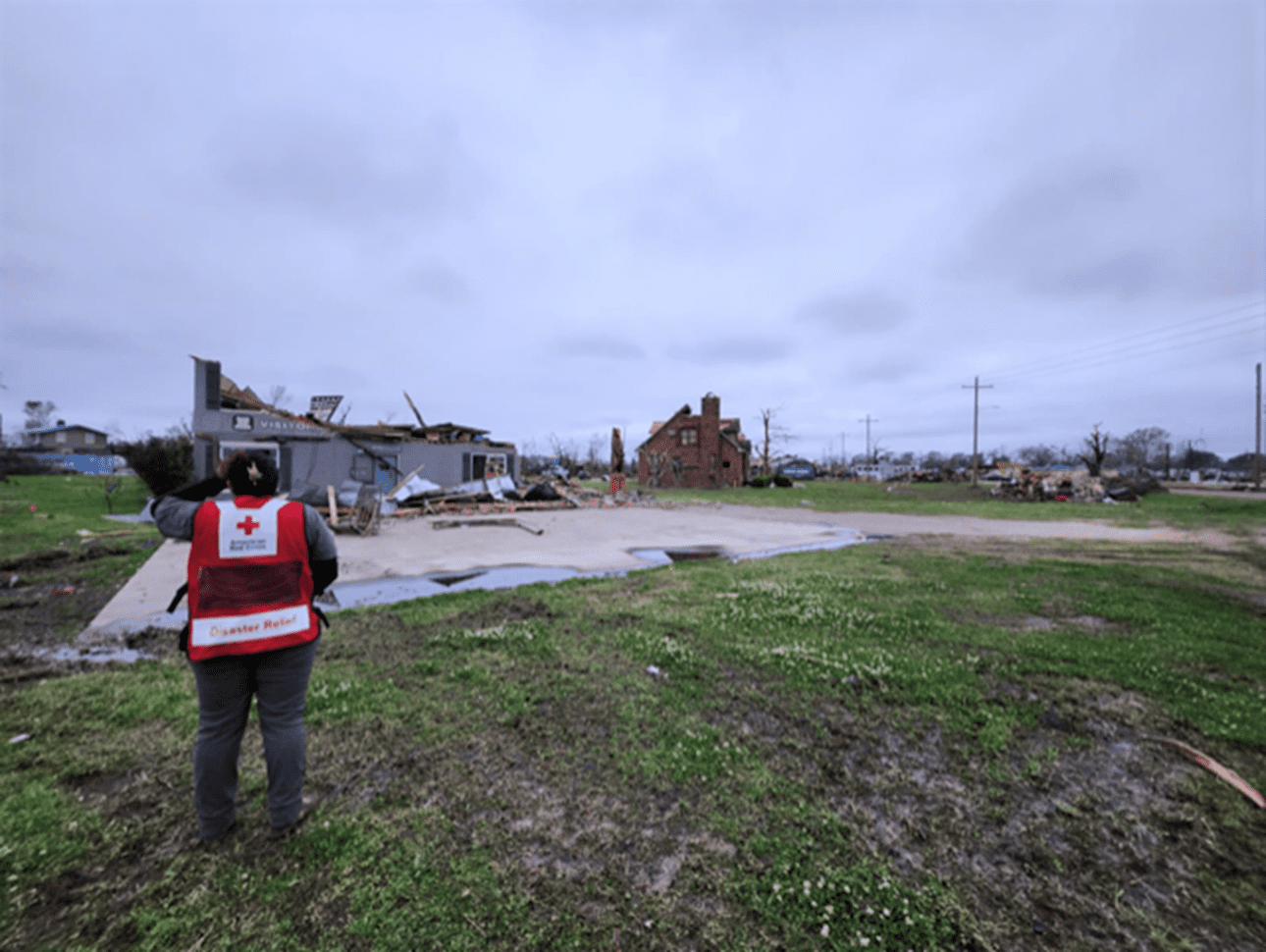 The Red Cross celebrates Volunteer Appreciation Week April 17–21 to recognize those that give so selflessly. "The Virgin Islands is proud to have over 120 volunteers and we are still seeking more hands as we prepare for the soon-approaching hurricane season. These devastating extreme weather events are important reminders that preparedness is vital before, during and after a disaster," the release stated.
HOW TO HELP:
Volunteer.  Consider becoming a Red Crosser today. Apply online at redcross.org/usvi or call 340-778-5104 (St. Croix) or 340-774-0375 (St. Thomas).
Donate. You can make a difference in the lives of people affected by tornadoes and storms in the South and Midwest. Donations include providing food, shelter, relief supplies, emotional support, recovery planning, and other assistance. Visit redcross.org, call 1-800-RED CROSS (800-733-2767), or text the word TORNADO to 90999 to make a $10 donation.
About the American Red Cross: For more information, visit redcross.org or CruzRojaAmericana.org, or visit us on Twitter at @RedCross.