Those attending the grand opening of UVI's 13D Research & Strategy Innovation Center on Monday couldn't wait for the promised guided facility tours to view the things once imagined and made real. Just a glimpse through the glass walls of the workshops and meeting spaces drew the curious closer to see exhibits used by the university's different divisions.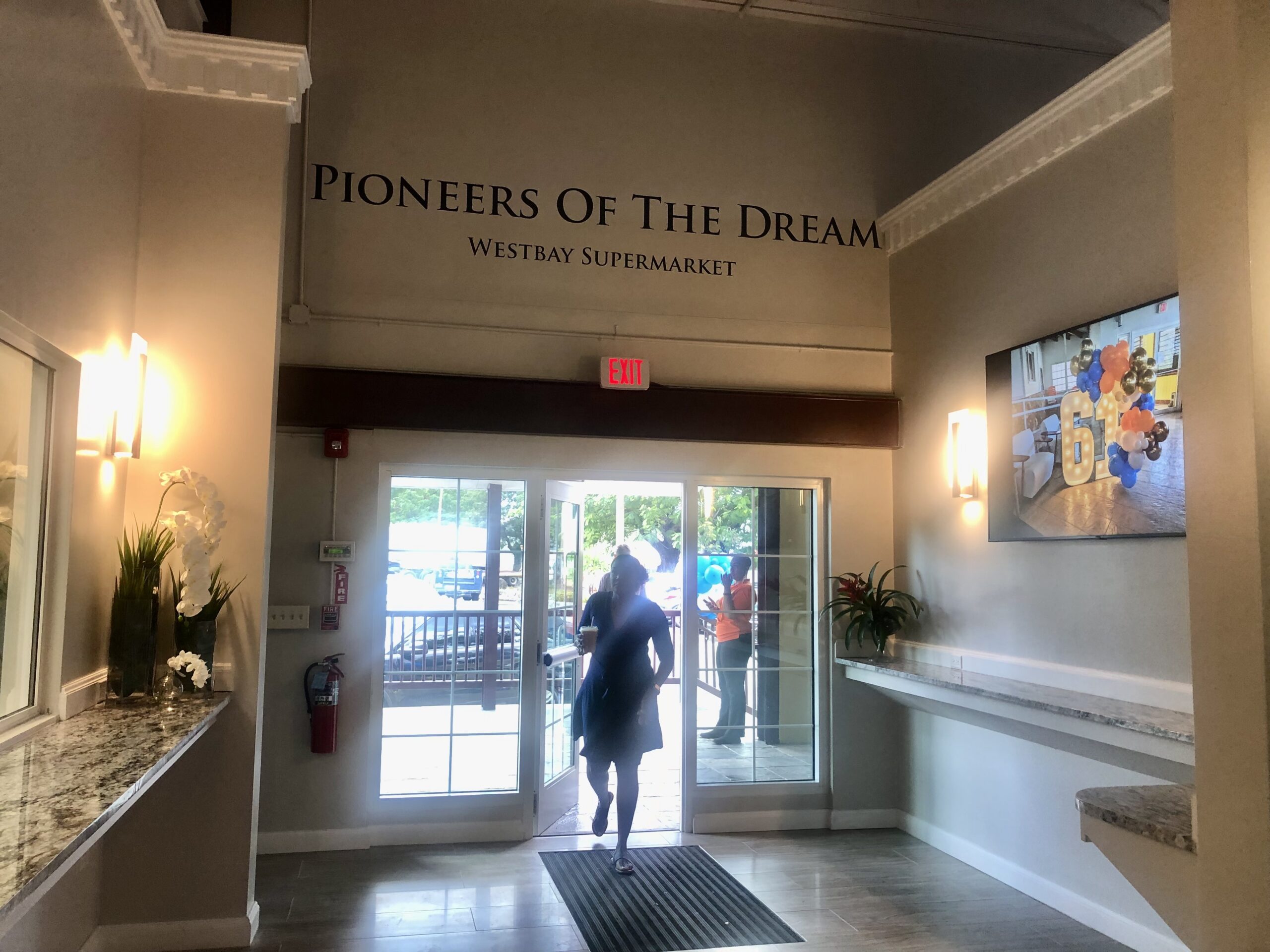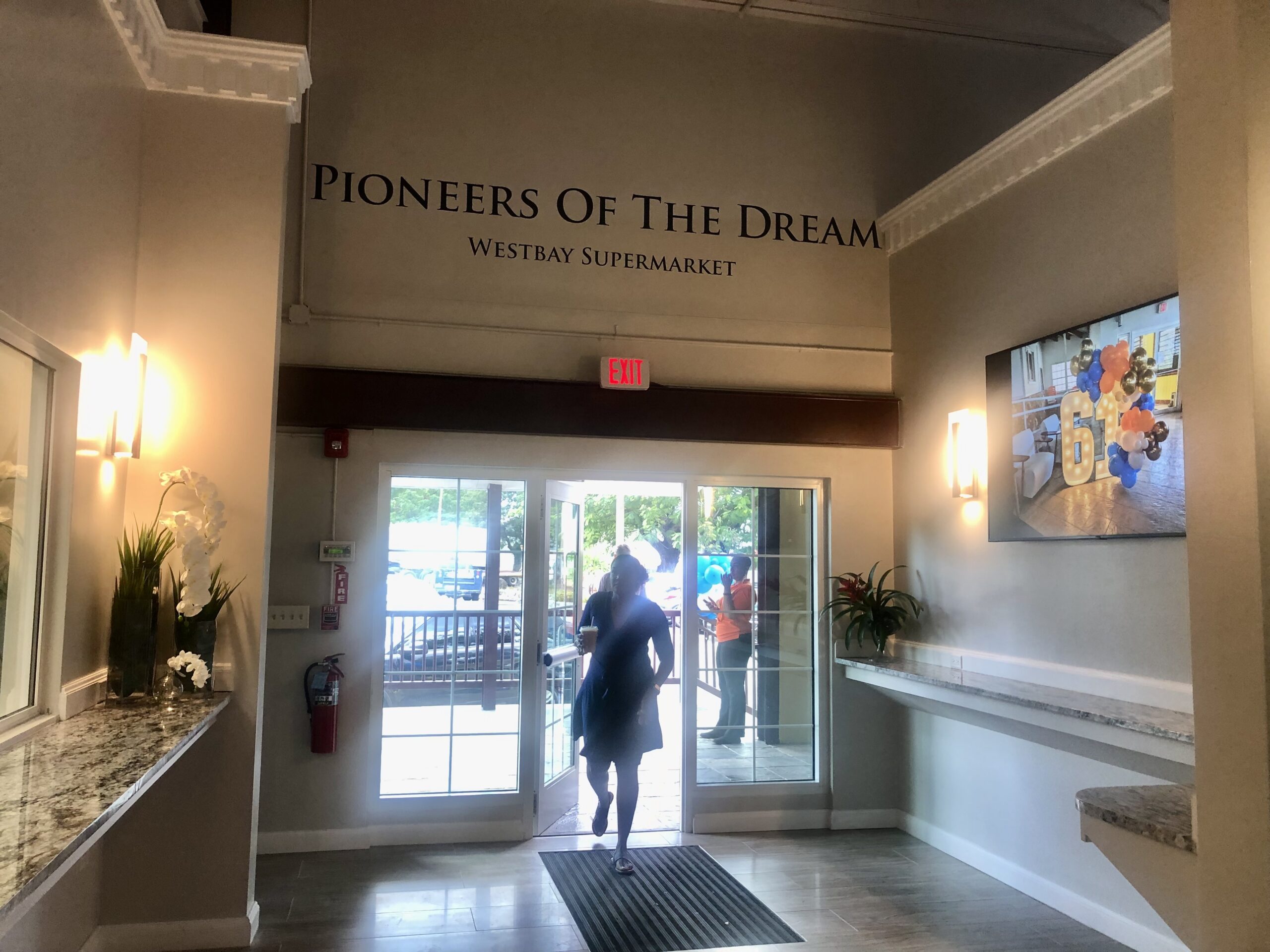 In one section, visiting marine scientist Doug Wilson and an assistant introduced visitors to an underwater glider used to collect climate data from the top strata of the waters surrounding the Virgin Islands. Funding provided through the National Science Foundation helps UVI's marine science center collect real-time information from devices that travel through the Atlantic Ocean and the Caribbean Sea.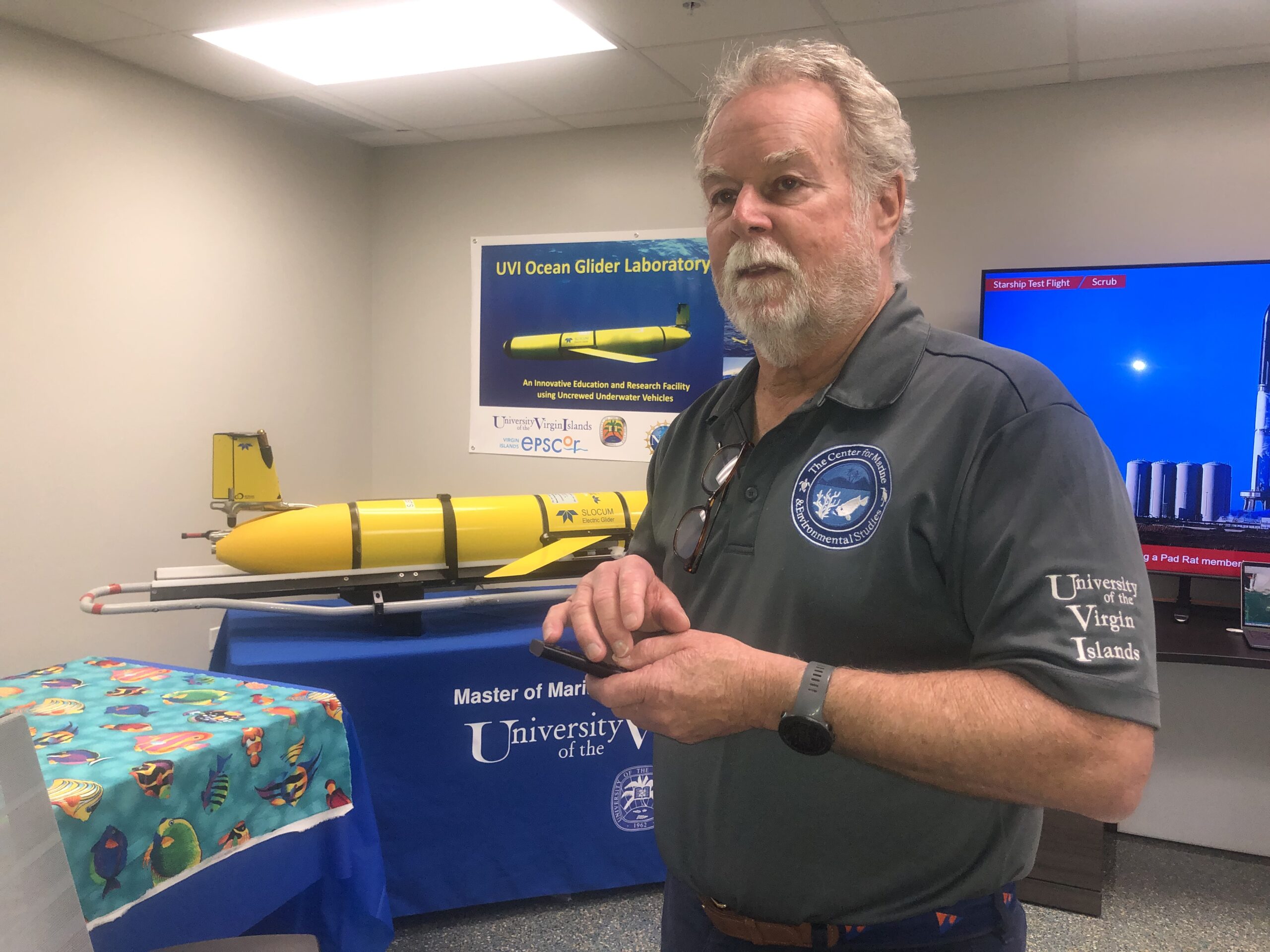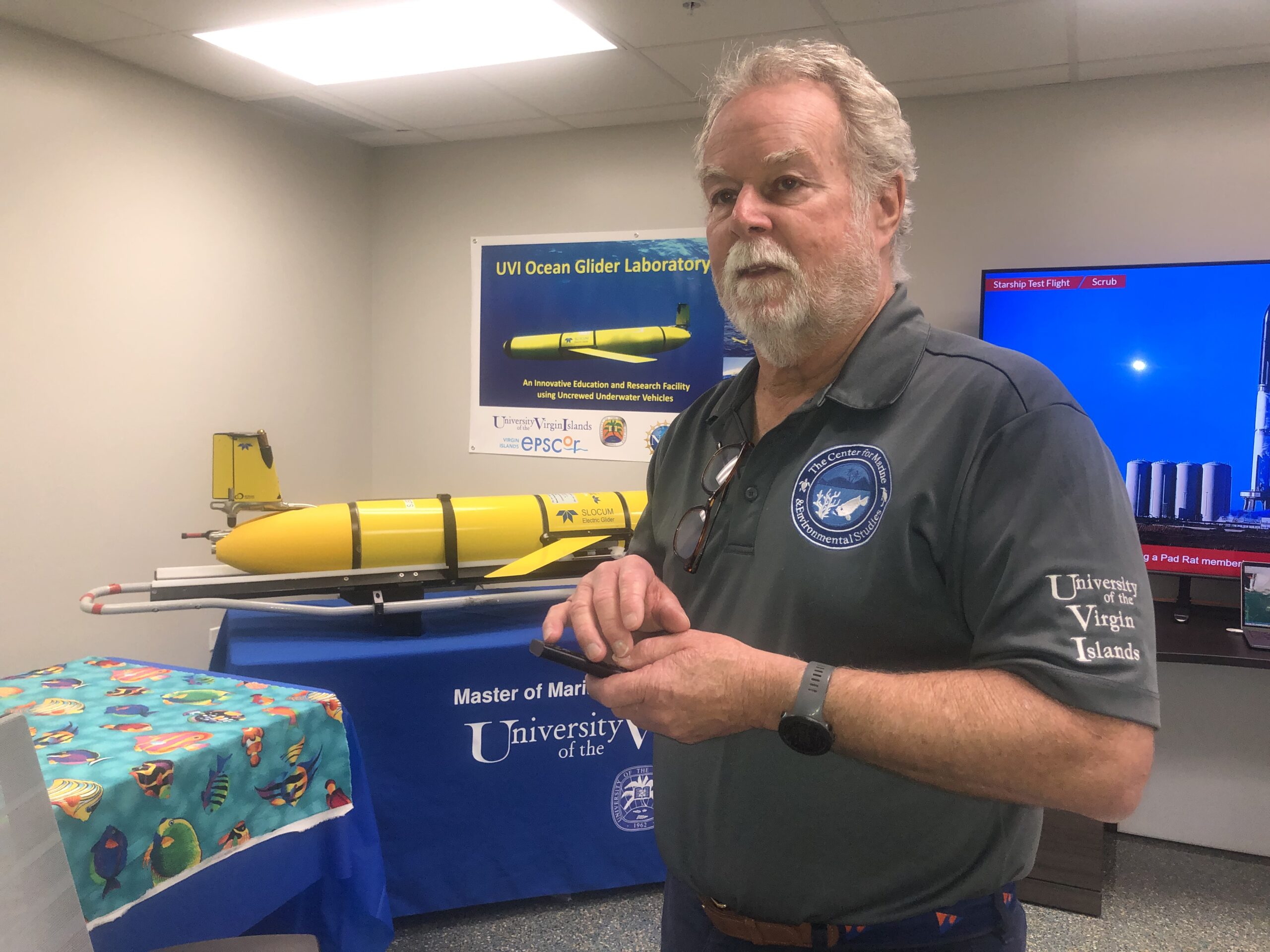 The Director of the UVI Medical Simulation Center came over from St. Croix's Albert Sheen Campus to show off some of the robots used to train doctors, nurses, and technicians learning medical procedures. The simulation center opened in June 2022 and is seen as a component for a future UVI Medical School. Center director Charlene Navarro expressed hope for collaboration between the two divisions. "We can work together to attract more businesses into the territory that use technology, research and development," the director said.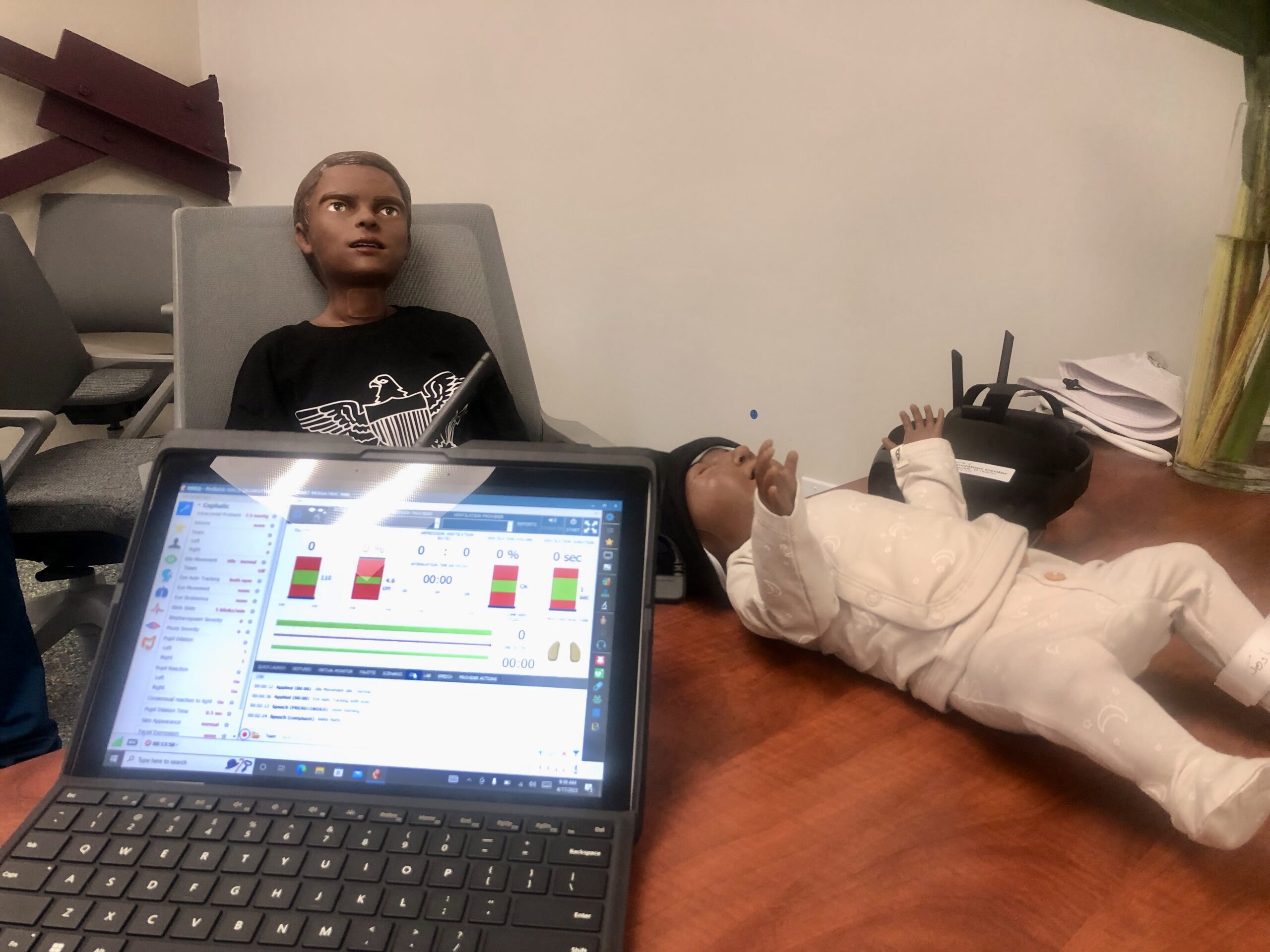 UVI Board of Trustees Chairman Henry Smock dropped in on the center's Creativity Lab where Provost Camille McKayle led a class for university instructors. Participants in Monday's class work with Ph.D. students enrolled in the Creative Leadership for Innovation and Change Program. Those studying for advanced degrees learn about themselves, their leadership styles, and how well they recognize and work with new ways of doing things, she said.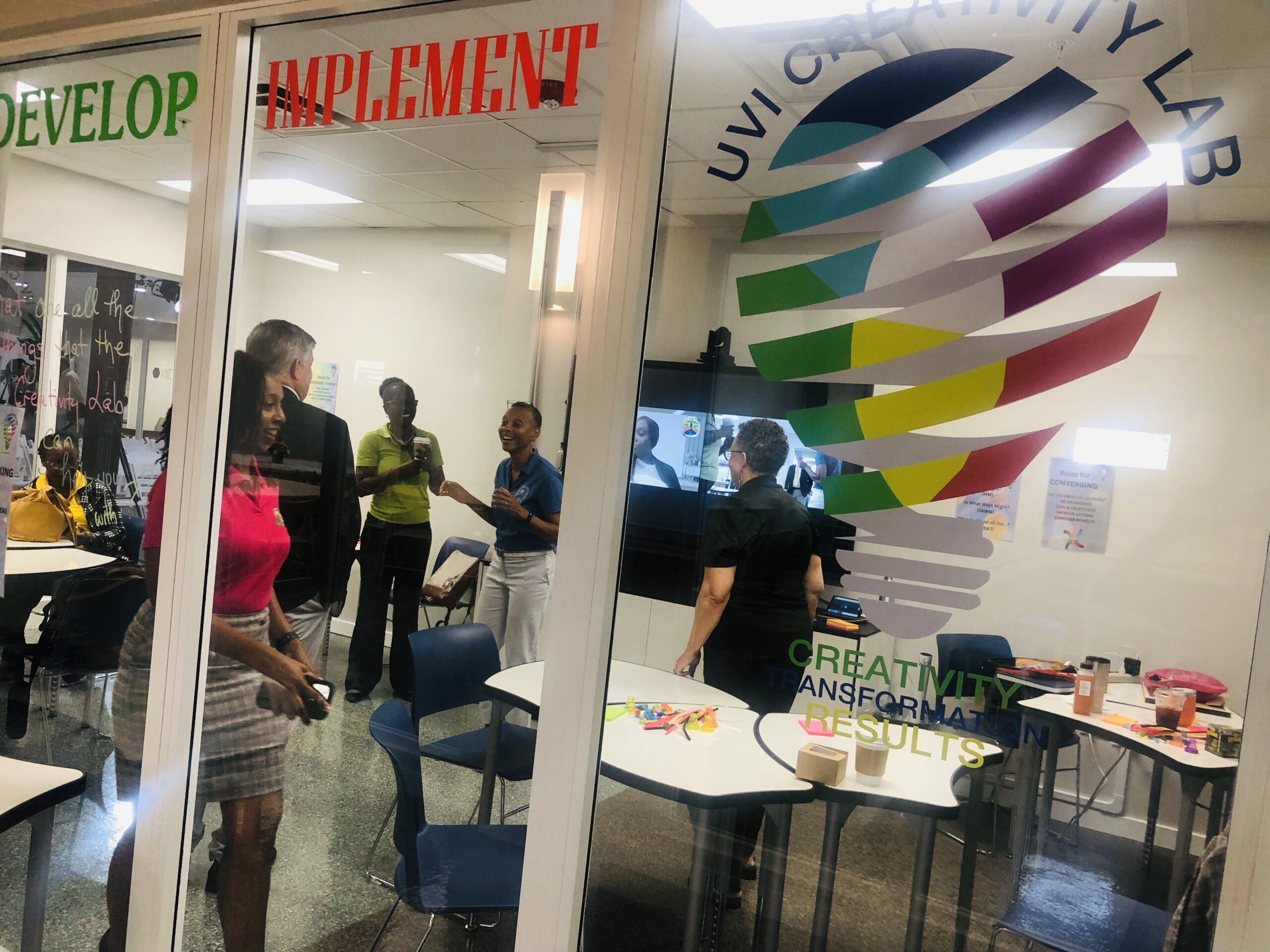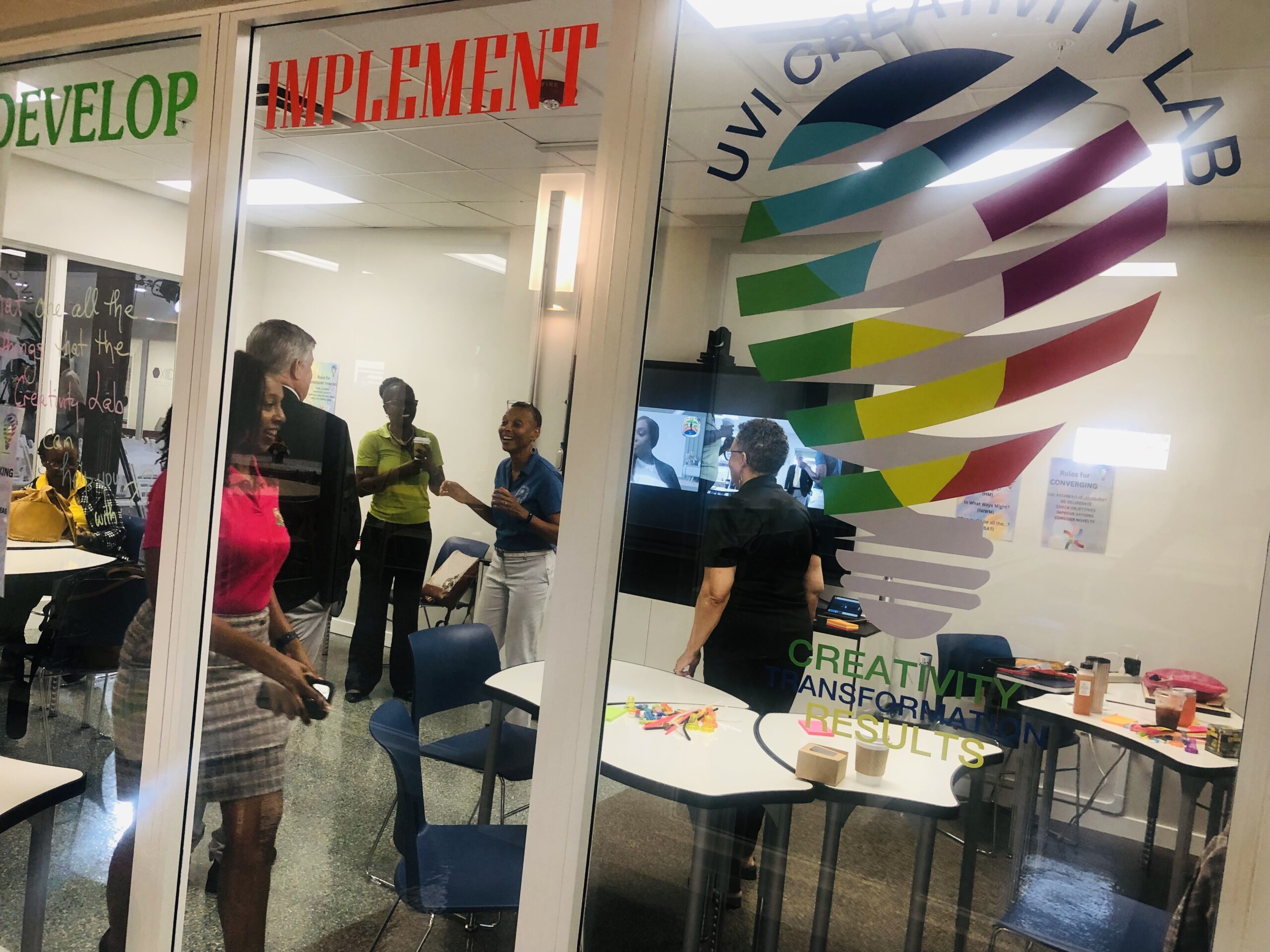 The curious continued to stop by and view the displays even as the managing director of 13D Research & Strategy shared his thoughts on ways to spot new trends as they appear on the horizon of humankind's imagination.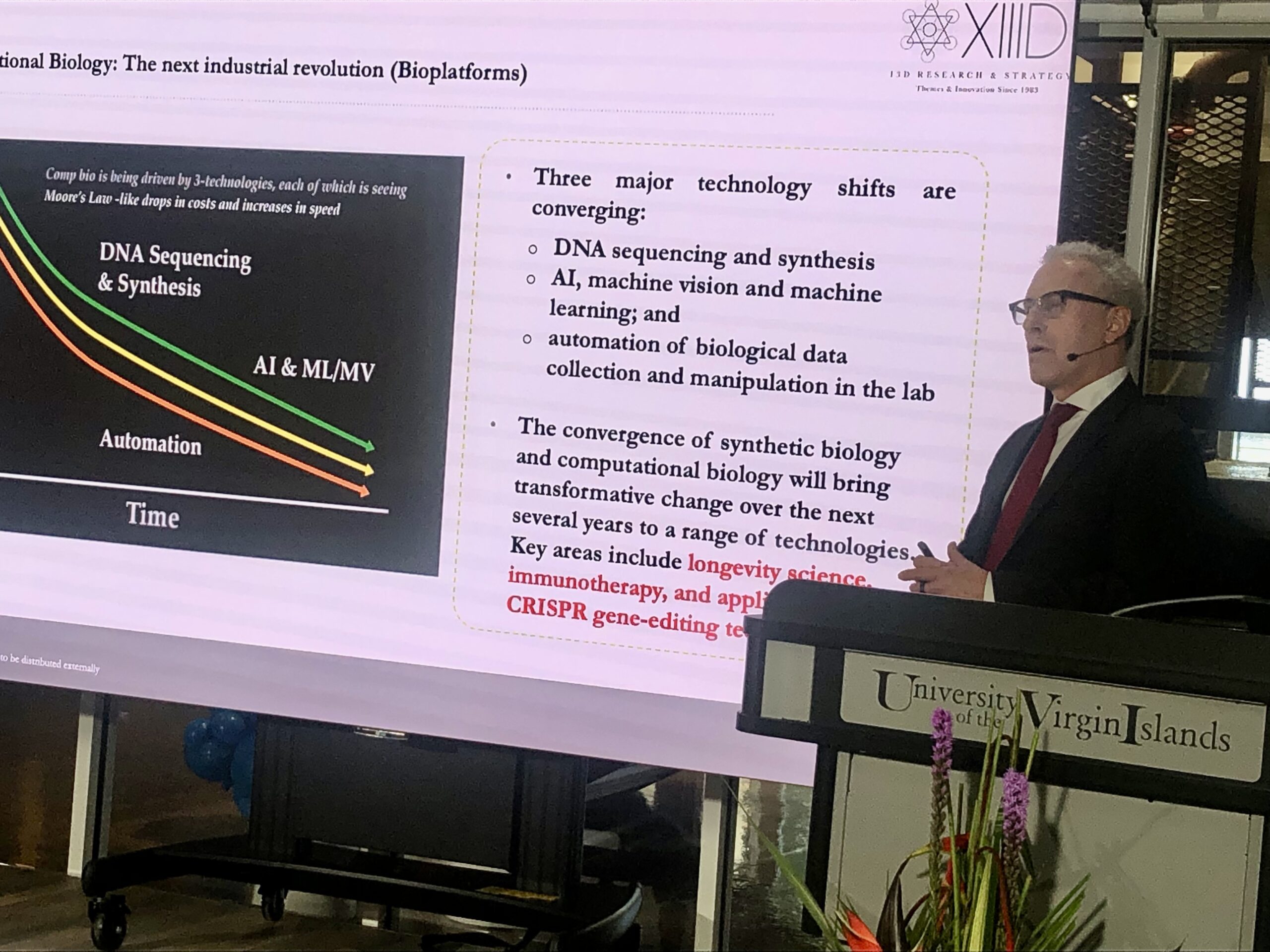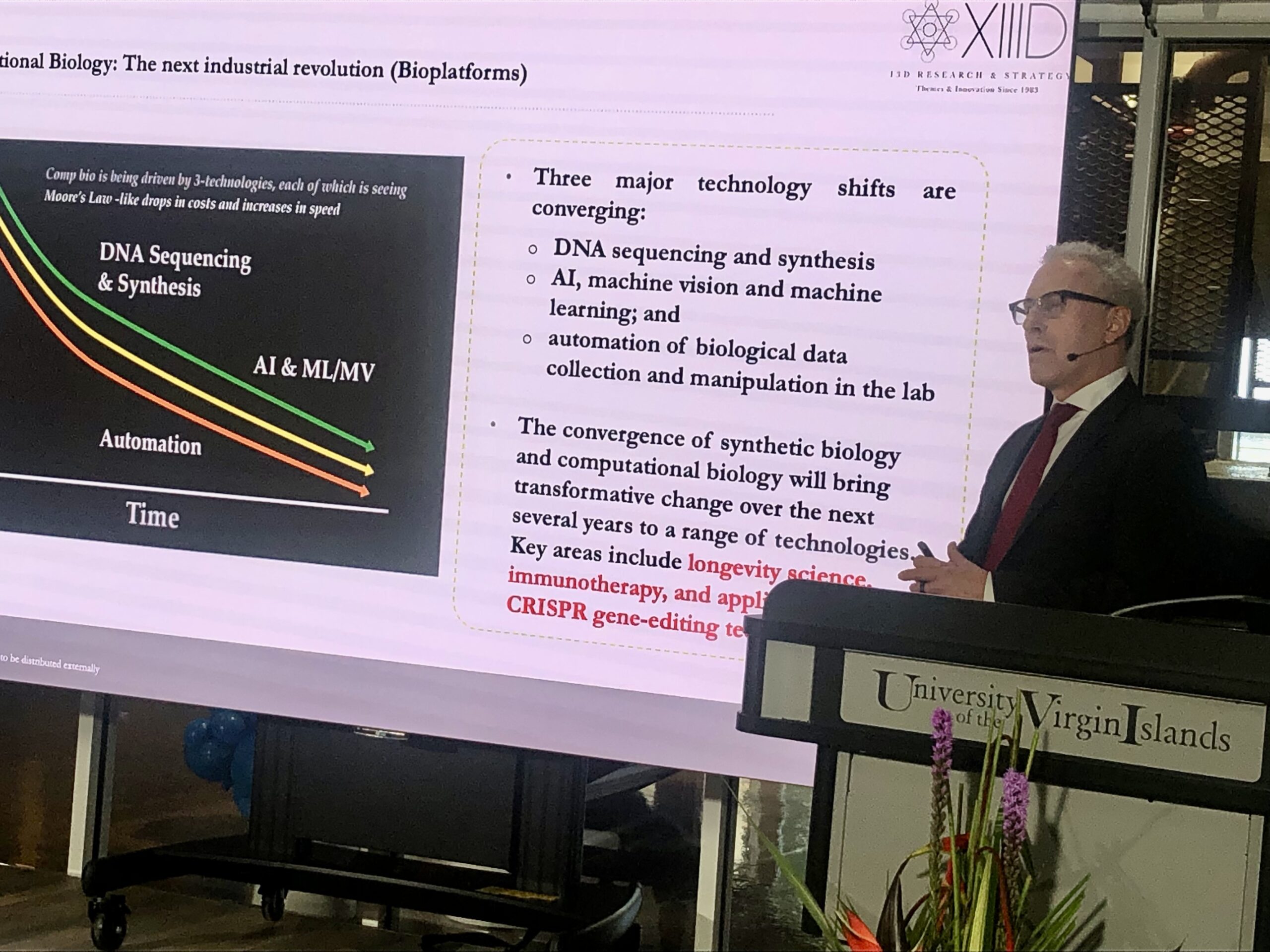 In the music technology suite, visitors saw how technology aids in music production and orchestration. In another section, Joanne Luciano demonstrated a flight simulator students can use to learn more about aviation.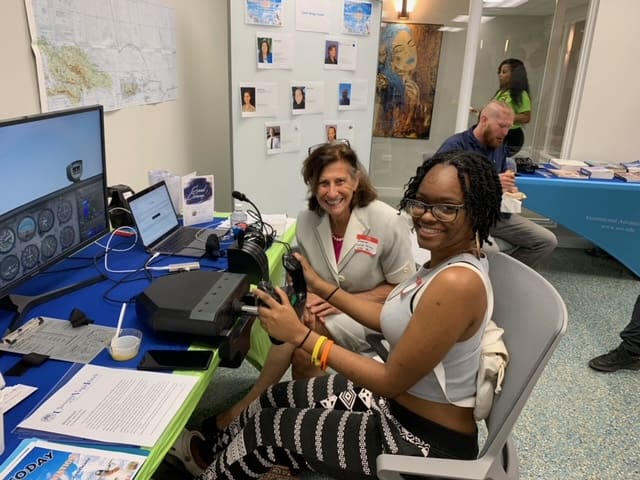 UVI President David Hall thanked executives at 13D for their pledge of $3 million to advance the work already being done and to foster future developments in the center bearing their name.
Remember: You can't spell innovation without a "v" and an "i."