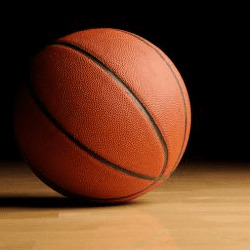 The Virgin Islands Senior Women's National Team will be in training camp on St. Croix from May 27 through June 7 in preparation for 2021 AmeriCup to be held in San Juan, Puerto Rico, on June 11-19. The basketball games will be broadcast live via the ESPN+ service, although there may also be a couple of games that are broadcast on the ESPN linear channels.
The women are in group A with Canada, Brazil, Colombia and El Salvador. Group A consists of USA, Puerto Rico, Argentina, Dominican Republic and Venezuela. The pride of the Virgin Islands is coming off a silver medal at the 2021 CentroBasket that was played in El Salvador.
The top four finishing teams will advance to the 2022 World Cup Qualifying Tournaments in hopes of earning one of 12 spots in the 2022 FIBA World Cup Field.
Some players returning are Imani Tate, Anisha George, Taylor Jones, Natalie Day, along with some exciting new young players such as Molina Williams and Shomyra Francis.
To follow the team, visit http://www.fiba.basketball/womensamericup/2021