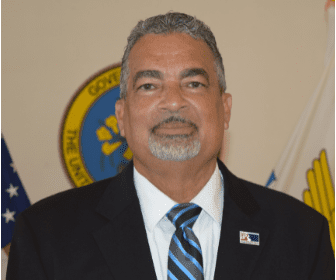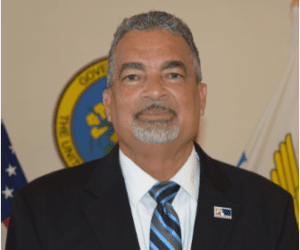 In June, the Virgin Islands Economic Development Authority sought proposals from highly qualified consultants for a Global Marketing Campaign Consultant, Request for Proposal No. 2021-003-USVIEDA. The goal of this initiative is to develop a global marketing strategy for the U.S Virgin Islands to recruit businesses across the eight targeted industries identified in Vision 2040's target competitive industry analysis.
On Aug. 6, an evaluation committee of internal and external members thoroughly reviewed and scored the proposals. The top two bidders continued on to an interview process on Aug. 16 by the evaluation committee. Earlier on Aug. 27, the VIEDA Board of Directors gave approval to begin negotiations of a contract with the selected bidder, OCO Global, a specialist trade and investment advisory firm headquartered in the United Kingdom with offices in New York, France, Germany and Asia.
VIEDA's CEO Wayne Biggs Jr. said, "Developing a global marketing strategy is a key component to attracting diversified investment into the territory and strengthening our economy, the targeted industries and a new direction for the USVI. This Global Marketing Campaign aims to develop a new business marketing brand to diversify the economy and attract foreign direct investment."
Upon successful execution of a contract between VIEDA and OCO Global, work will commence on the Global Marketing Campaign.
The full RFP can be viewed on the USVIEDA website at https://www.usvieda.org/about-usvieda/rfp.
Vision 2040: Our Community. Our Economy. Our Future – A Vision of Prosperity for All. The full USVI 20-year economic development plan can be accessed at www.usvi2040.com/theplan.