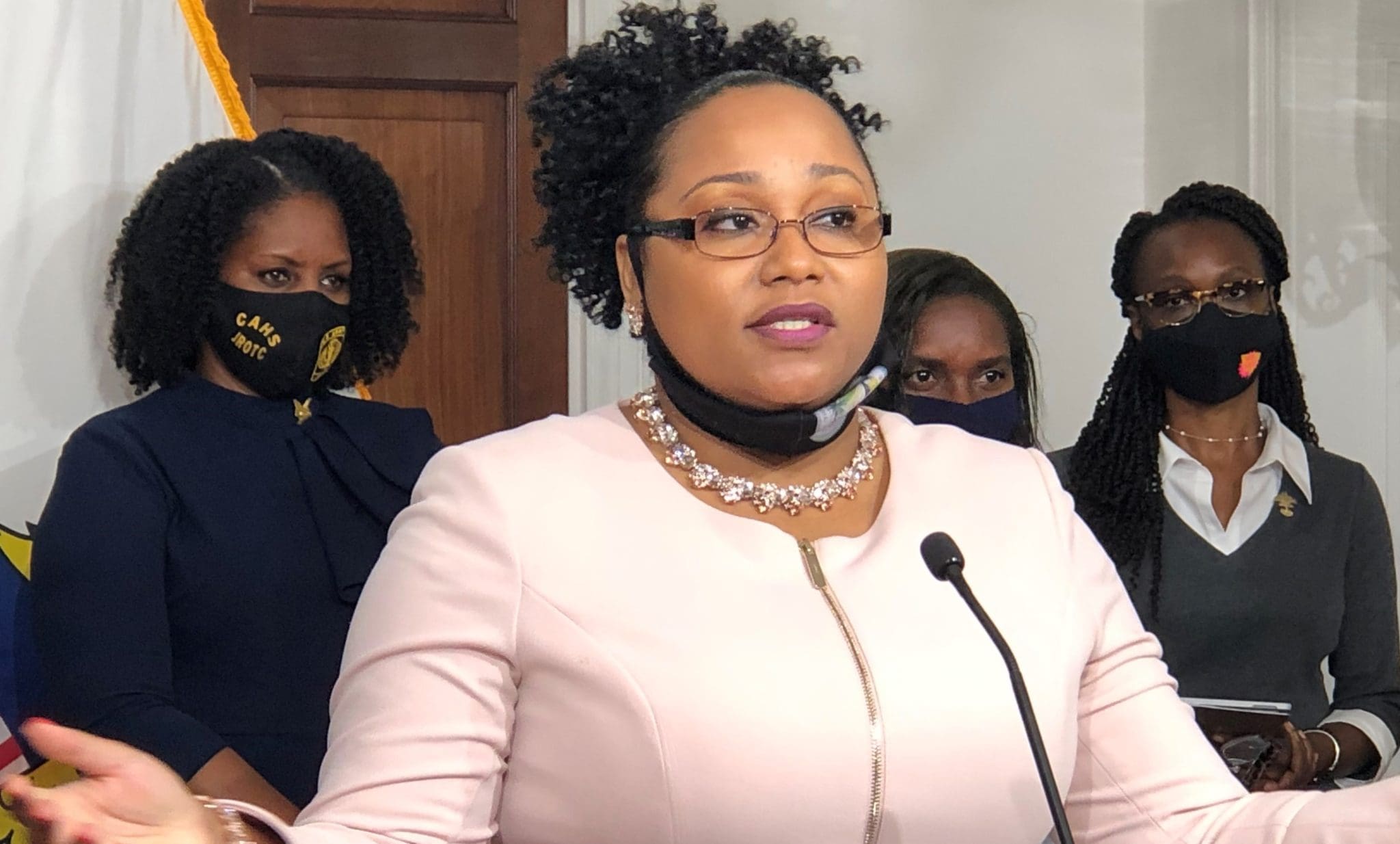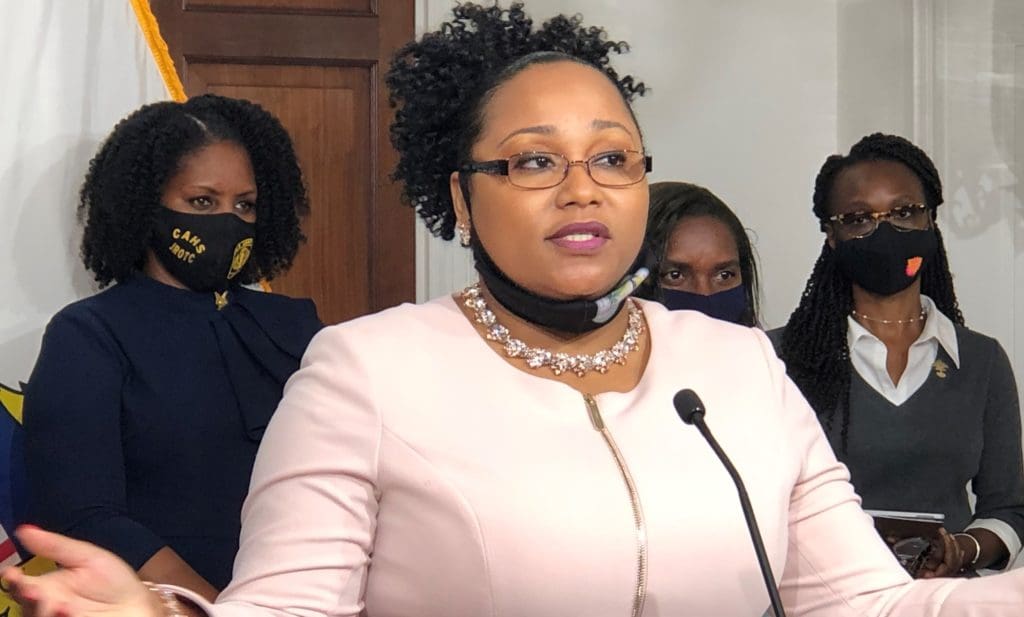 The V.I. Department of Education will resume in-person learning on Sept. 7 for students in grades Pre-K through third grade, special education self-contained classes, and career and technical education students enrolled in a specific career pathway, the department announced in a news release issued Friday.
Students in grades 4 through 12 will continue to learn virtually, the news release said. Parents of students slated to return to campuses can also choose to have their children continue to learn virtually.
Education Commissioner Racquel Berry-Benjamin, in consultation with Gov. Albert Bryan Jr. and Health Commissioner Justa Encarnacion, planned a phased approach to returning students to school campuses as the territory continues to respond to the highly contagious Delta variant of COVID-19.
"We are prepared and excited to bring our most vulnerable student populations and those needing hands-on training back to our school campuses, as we did in March," Berry-Benjamin said. "This approach will ensure we are providing students with that all-important face-to-face instruction, but in the safest way possible. We have established safety protocols on our campuses that students and employees will practice, and school administrators will enforce."
"It was important for the Bryan-Roach Administration to get our students back into physical classrooms, but also give parents the benefit of choosing how their children would learn – whether virtually or in-person," Bryan said. "Last school year, the Department of Education had an extremely successful return of students to the school campuses, and we believe now is the right time to begin the process of bringing students back, as vaccinations have seen an encouraging increase territorywide in recent weeks."
School administrators will return to campuses Tuesday, while teachers, other professionals and support staff will return on Wednesday. Teachers resuming in-person instruction will conduct virtual classes from 8 to 10 a.m., Wednesday through Friday, and use the remainder of the workday to prepare their classrooms.
The Department of Education listed the following protocols for the return to school.
RETURN TO IN-PERSON LEARNING
– Schools that open for in-person learning on Sept. 7 will revert to virtual learning if guided by the Department of Health to do so, should an increase in COVID-19 cases impact in-person operations.
– Students or staff exhibiting any signs of illness should remain home and seek medical attention.
– The Department of Education has equipped its schools with the necessary technology to seamlessly move from in-person operations to virtual operations when necessary.
– All students needing a laptop or MiFi internet device have been issued these items. Additional MiFi devices will be made available in early September.
– Students are required to be dressed in full uniform while on campus.
– Visitors, including parents, are not allowed on school premises without an appointment.
CAMPUS SAFETY PROTOCOLS
– Students and staff are required to wear masks that cover the nose and mouth while on campus; masks are considered a part of the school uniform.
– Regular breaks are incorporated into the school day or on an as-needed basis for students to remove their masks outside.
– Frequent hand-washing and/or use of hand sanitizer is a normal part of the school day.
– Additional hand-washing stations have been placed throughout school campuses; bathrooms and classrooms have been retrofitted with automatic paper towel, soap and hand sanitizer dispensers.
– Under the guidance of the V.I. Department of Health, a two-foot distance will be maintained between desks, and students/staff are required to maintain three-feet social distancing when traversing the campus
– Plexiglas barriers are installed at teacher desks, at student desks in grades PreK-3rd, and at front offices. These barriers are not required by the Centers for Disease Control or the Department of Health, but the Department of Education installed the items as an added measure of safety for students and staff.