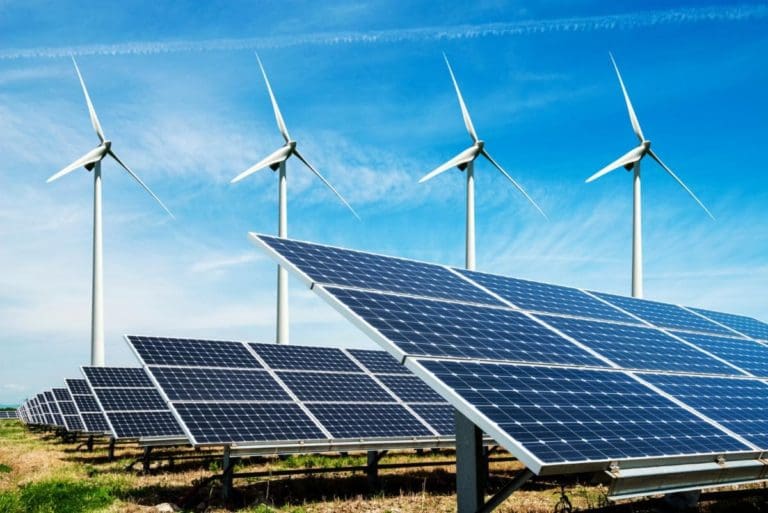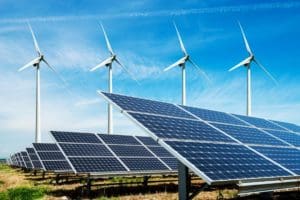 In June of 2021, the Virgin Islands Economic Development Authority (VIEDA) has released RFP (Request for Proposal) No. 2021-004-USVIEDA for an Energy Sector Analysis Consultant. The goal of this analysis is to identify investment opportunities in existing and potential renewable energy projects within the territory to promote to investors.
On Aug. 5, an evaluation committee of internal and external members thoroughly reviewed and scored the proposals. On Friday, Aug. 13, the VIEDA Board of Directors gave approval to begin negotiations of a contract with the selected bidder, Siemens Power Technologies International.
"Our economic prosperity is directly tied to the U.S. Virgin Islands ability to provide reliable, affordable and sustainable sources of energy to our residents. The Energy Sector Analysis will move forward the Vision 2040 plan to drive investment in renewable energy sources and green technology investment to build resilient infrastructure," said VIEDA's Chief Executive Officer Wayne Biggs Jr.
The territory's Vision 2040 aspirational renewable energy goal aspires for 75% of energy generation to come from renewable sources by 2040.
The full RFP can be viewed on VIEDA website at https://www.usvieda.org/about-usvieda/rfp.
Vision 2040: Our Community. Our Economy. Our Future – A Vision of Prosperity for All.
The full USVI 20-year economic development plan can be accessed at www.usvi2040.com/theplan.