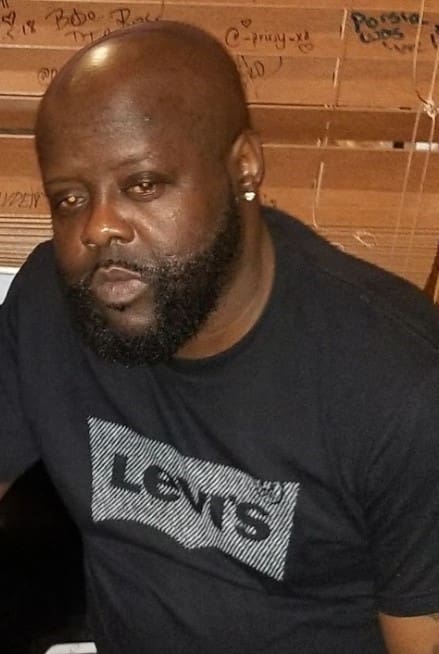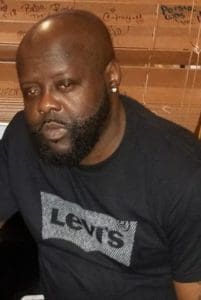 Orville Bradshaw died on July 26 on St. Croix.
He was preceded in death by his mother, Edith "Cora" Bradshaw; and father, Joseph Bradshaw.
Orville was survived by his sons: Jamari Bradshaw and Jalen Thomas; sisters: Judith St. Hilaire and Tracey Bradshaw; brothers: Roystan Bradshaw, Trevor Velinor, John Bradshaw, Trevor Bradshaw and Ezekiel Bradshaw; nieces: Rasheda Bell, Ria St. Hilaire, Karisa Velinor and Jamila Velinor; nephews: Ricardo St. Hilaire and Jabari Velinor; great nephews: Reaquon Liburd, Rea Jai Liburd and Rea'Naldo Steven; and great niece, Readejah Liburd.
He is also survived by special friends: Reiba Thomas and the Thomas family, Denisse Garcia and family, Lennox Glascow, Phillip Titre, Gregory Bandu Lewis, Orion Lorn Watson, Stephen Kuff Francis, Kurt Gobo Bernard, Roger Raukin Roberts, Evelyn Bam Bam Prentice, Jose Besse Gonzalez, Sydney Falbe Short, Frank Adams, Monique Titre, Bim Bim, David Cannan Goodings, Melvin Nicholas, Natasha Ballantine-Hendricks, Chicka Henry, Diane Otto; as well as many other family and friends in Georgia, Antigua, England and St. Croix.
Tributes will begin at 9:15 a.m. followed by a funeral service at 10 a.m., Friday, Aug. 20, at St. John's Episcopal Church in Christiansted. Interment will be at Kingshill Cemetery.