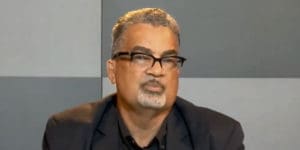 To provide U.S. Virgin Islands entrepreneurs with information about how to become bonded and be awarded more contracts for local projects in the U.S, Virgin Islands, the V.I. Economic Development Authority (VIEDA), in partnership with the U.S. Economic Development Administration (US-EDA) and U.S. Small Business Administration (US-SBA), is hosting a free online workshop titled, "Preparing to Win: How to Access and Utilize the SBA's Surety Bond Guarantee Program."
This webinar will be held from 10-11 a.m., Wednesday, Oct. 27 (AST). To register for this virtual webinar via Microsoft Teams, a software-based platform for video and audio communications, go to https://bit.ly/usvi_bonding_oct2021.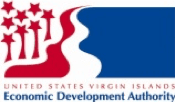 "The VIEDA team and I continue to embrace partnerships that work in the best interest of our local small contractors, especially when it comes to bonding for construction projects," said VIEDA CEO Wayne L. Biggs Jr. "Our small contractors need our support now more than ever as our infrastructure continues to evolve, and collaborating with the US-EDA and the US-SBA can help provide the support and resources that are available for our small contractors," said Biggs."
Webinar presenters:
Janelle Schindler, Economic Development Representative, Disaster – U.S. Virgin Islands
U.S. Department of Commerce Economic Development Administration
Tamara Murray, Underwriting Marketing Specialist, Office of Surety Guarantees
U.S. Small Business Administration
Moderator: Shanell Petersen, managing director, VIEDA Marketing and Vision 2040
Individuals will receive an email with details on how to join the free online workshop after registration.
For more information, contact VIEDA via email at info@usvieda.org or call 773-6499.