Just when you thought V.I. Republicans were going to emerge from the in-fighting that has crippled the territory's small party for more than five years, local leadership is threatening to cancel the caucus that was supposed to settle matters.
The caucus is scheduled for March 29. It is being overseen by the Republican National Committee's Counsel's Office. Any person who is registered as a Republican with the Virgin Islands Elections Office as of Feb. 28 is eligible to participate and select party officers.
As of March 7, there were a total of 54,097 registered voters in the territory. About 2,000 of them – roughly 3.5 percent – are Republicans.
"There may not be a caucus at all," John Canegata, who was recognized as state chairman by the V.I. Board of Elections after a 2020 caucus, told the Source Monday.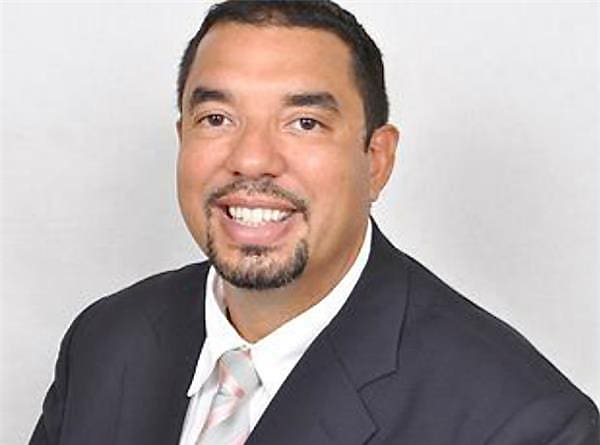 Canegata referred to a letter from the V.I. Board of Elections, signed by its chairman, Raymond Williams, which said the board must approve the plan for the selection process and also cited the local law, which says party primaries must be held in August.
Canegata said he had initially agreed to hold the March caucus to select officers, but after receiving the letter and conferring with "my members," he decided it is better to wait to choose officers until August. "Right now, I do not want to be having a caucus."
That news did not sit well with Gordon Ackley, who has opposed Canegata in the past and who is running to unseat him as state chairman.
Two years ago, Ackley said, Canegata was chosen in a caucus and said there was no need for a primary election for officers. Now he wants to do the opposite.
"You can't have it both ways," Ackley said.
"As far as I'm concerned, the RNC is running the show," Ackley said. And the show is the March 29 primary.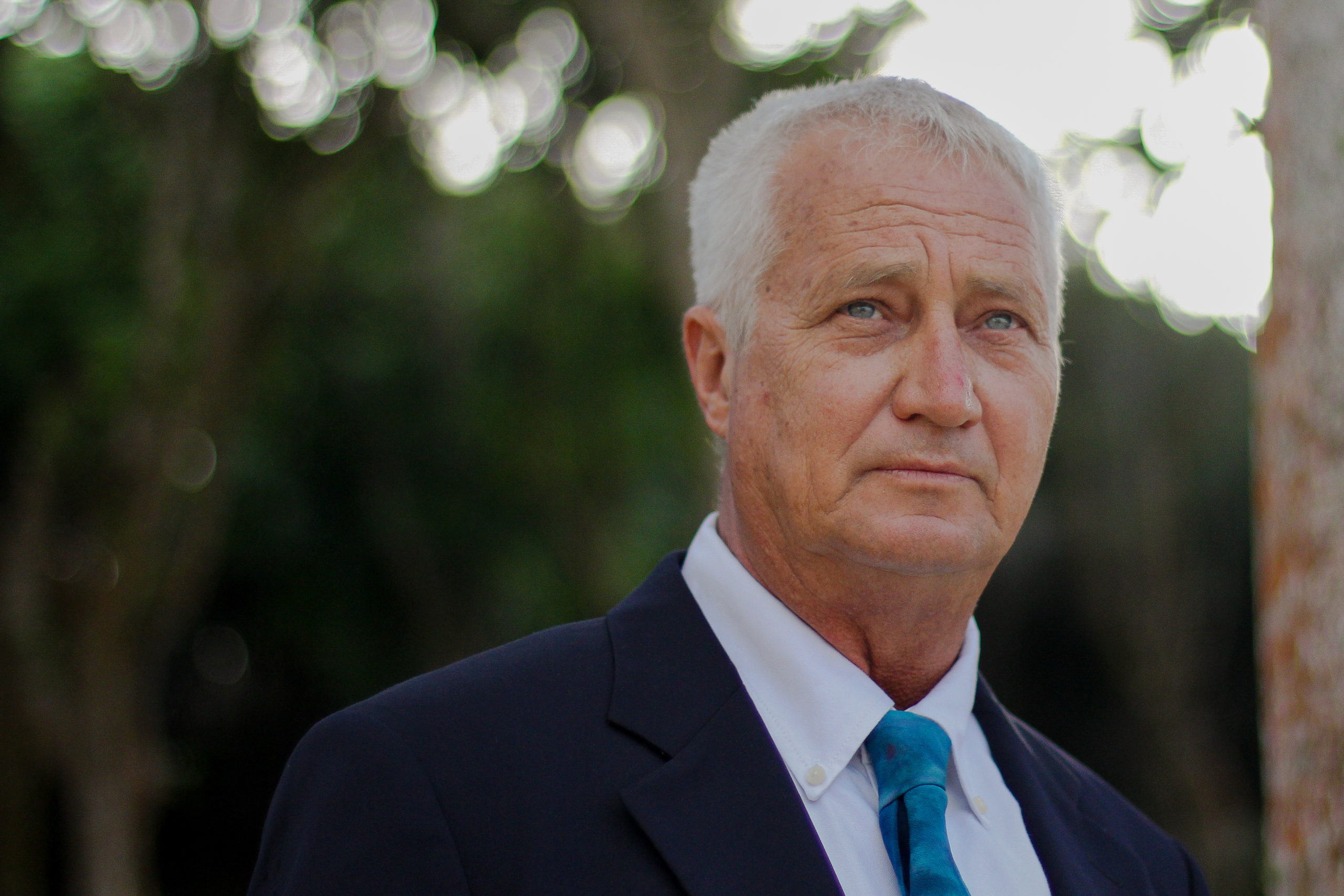 The Source asked for comment from the RNC Counsel's Office but had not received a response by late Tuesday.
To wait until August to elect officers would hamper the party's ability to draft candidates for public offices such as the Legislature, the Board of Elections, and the Board of Education, all of whom will be elected in November, Ackley said.
The delay – like the in-fighting – serves to undermine Republicans and bolster the Democratic Party's historical hold on the V.I. electorate, he suggested.
As for the Board of Elections, Williams said it "doesn't hold an opinion" regarding the caucus. Nor does his letter to Canegata suggest that a primary supersedes a caucus. What it does say is that the board "will be responsible for certifying the process to be used by any political party to select party offices and candidates for public office," and it asks Canegata to submit that plan to the board.
Williams told the Source that the board needs to review things like the number and location of caucus sites and how balloting will be handled, by paper or electronic.
It may not be a proforma review since "there have been problems in the past," Williams said.
Obviously, time is now running short.
Williams' letter is dated March 9. He said Tuesday he has yet to receive a plan – although the RNC Counsel has released information about caucus sites on all three islands on its election website. Canegata told the Source Monday that he will submit a plan.
The VIGOP voted in a January meeting to hold the caucus on March 29. Canegata formally advised the Board of Elections of the party's intention in an undated letter.
Williams said Tuesday he couldn't remember exactly when he received that notice from Canegata, but it was discussed in a March 4 board meeting. He supplied a copy of the letter to the Source.
In it, Canegata says, "we believe this caucus is necessary to reestablish the Republican Party's presence on a national level. . .
"Although I (chairman of the VIGOP) Liliana Belardo de O'Neal (NCW) (National Committeewoman) and Robert 'Max' Schanfarber (NCM) (National Committeeman) are recognized as the current elected leaders of the Virgin Islands Republican Party, the membership of the RNC holds a different opinion. And for that reason, we are required and have agreed to conduct a caucus to elect chairman, national committeeman, national committeewoman, and the members of the state committee. We anticipate that this caucus will be held on March 29, 2022."
The RNC's deadline for running for V.I. party office is March 22. More information can be found at https://www.vicaucus.gop/.