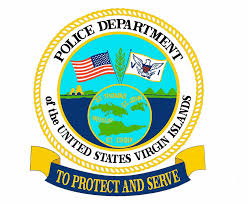 The Virgin Islands Police Department Records Bureau (Bureau) will be open to the public on Monday, Sept. 14, in both districts.
The Records Bureau offices will continue limited days and will be open only from 8:30 a.m. to 3 p.m., Mondays, Wednesdays and Fridays. People can contact the Bureau on St. Thomas at 774-2211, on St. John at 693-8880 and on St. Croix at 778-2211. Additionally, the Bureau will continue to process online requests at www.vipd.gov.vi.
All persons entering VIPD buildings will be required to wear a face covering, and those customers doing business with the Records Bureau will be required to sanitize their hands. There will be no exceptions to this requirement. Records Bureau employees will continue to observe safety protocols to minimize the spread of COVID-19 and will encourage customers to practice social distancing and other requirements.