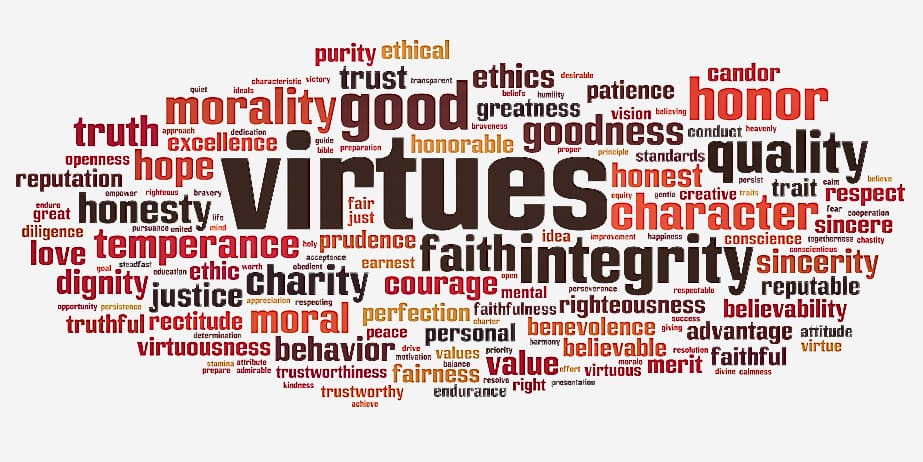 Virtue of the Week focuses on building peaceful and caring communities through understanding and fostering the practice of virtues. The Source supports the Virtues Project and will publish one virtue developed by the project each week.
Compassion is deep empathy for another who is suffering or living with misfortune. It is understanding and caring, and strong desire to ease their distress. Compassion flows freely from our hearts when we let go of judgements and seek to understand. Our compassionate presence helps people to know they are not alone. Sometimes they don't need us to fix anything. They only need to be heard with compassion, so that they can connect to their own inner wisdom. We need our own compassion as much as others do. Whether a silent prayer or a gentle touch, compassion is a priceless gift.
Quote:
"If you want others to be happy, practice compassion. If you want to be happy, practice compassion." The Dalai Lama
Practicing Compassion
I notice when someone is hurt or needs a friend
I feel empathy for the pain of others
I take time to reach out to those who need help
I care for others by listening deeply
I refrain from judging
I have compassion for myself
I am thankful for the gift of Compassion. It stirs my heart.
[adrotate group="6"]
Questions for Discussion
– Are we withholding compassion from any community member? What would it look like to release it?
– How do we offer our compassionate presence without centering ourselves?
– How do we ease distress, even when we benefit from it?
– What would committing to compassion look like in our community? How is it essential in unpacking injustice?
The Virtues Project is provided by the Community Foundation of the Virgin Islands in partnership with Virtues Matter.
Virtues Matter was started by a wife-husband team of social entrepreneurs seeking to positively uplift as many lives as possible. We aim to inspire and empower, to build capacity, strengthen relationships, and help everyone lead lives of passion and purpose.
Virtues Matter believes in a world where people are committed to kindness and respect, strive to be their best, and live with hope, courage, and in unity. We built the Virtues Cards mobile app, an interactive personal and team development tool, to help people identify and develop key virtues skills. We also offer dynamic workshops, online training, and customized programs to help people cultivate these positive qualities of character. To learn more, visit virtuesmatter.com.