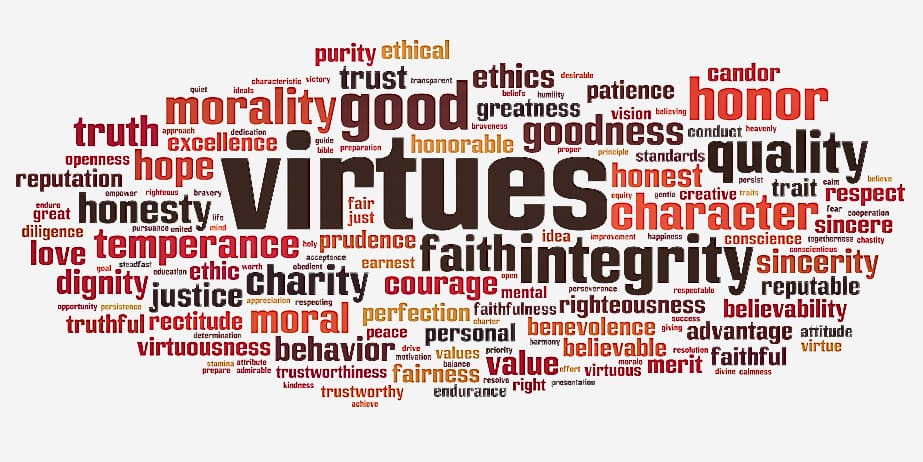 Virtue of the Week focuses on building peaceful and caring communities through understanding and fostering the practice of virtues. The Source supports the Virtues Project and will publish one virtue developed by the project each week.
Creativity is the power of imagination. We are open to inspiration, which ignites our originality.
With creativity, we are resourceful and intuitive. We solve problems in new and surprising ways. We know how to play. We take time for dreaming.
Discovering our own special talents is a gift to the world, whether making a meal, playing a sport, or creating a craft. Creativity connects us to beauty of sound, design, color, movement, ideas and words, and allows us to bring something new into the world. Creativity brings our gifts to fruition.
Quote:
"Let us use the different gifts allotted to each of us by God's grace."
The Book of Romans 12:6
The Practice of Creativity
I treasure my imagination.
I am innovative in solving problems
I take time for inspiration.
l entertain my dreams.
I remember to play.
I develop my gifts through learning and discipline.
I dare to be original.
I am thankful for the gift of Creativity. It allows my talents to flower.
Questions for Discussion
– How are the simple gifts of life celebrated in our community?
– What do we need to be fully present in tour social justice work?
– As a community, what will satisfaction in our social justice work look like?
– What will keep us fully present in our social justice work?
The Virtues Project is provided by the Community Foundation of the Virgin Islands in partnership with Virtues Matter.
Virtues Matter was started by a wife-husband team of social entrepreneurs seeking to positively uplift as many lives as possible. We aim to inspire and empower, to build capacity, strengthen relationships, and help everyone lead lives of passion and purpose.
Virtues Matter believes in a world where people are committed to kindness and respect, strive to be their best, and live with hope, courage, and in unity. We built the Virtues Cards mobile app, an interactive personal and team development tool, to help people identify and develop key virtues skills. We also offer dynamic workshops, online training, and customized programs to help people cultivate these positive qualities of character. To learn more, visit virtuesmatter.com.