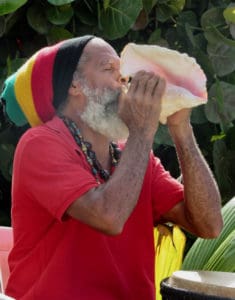 The 1733 St. John African Revolution Commemorative Committee. in accordance with Virgin Islands law, will host its 37th annual commemoration of the historic 1733 revolution on Friday, Nov. 26. Largely because of coronavirus protocols, only a small delegation will participate in the actual educational pilgrimage/tour this year.
A filmed condensed version of the pilgrimage will be shown online on Dec. 4.  The link for accessing it will be provided prior to its showing.
For additional information, call 998-1792. In November 2022, the committee will resume the regular educational pilgrimage in which members of the general public and students, in particular, are always welcomed to participate.