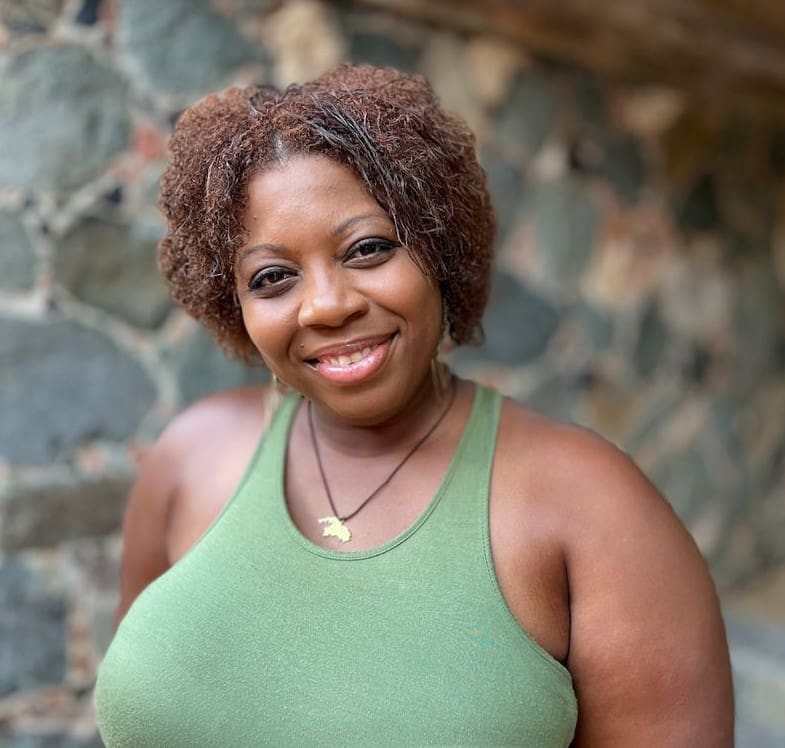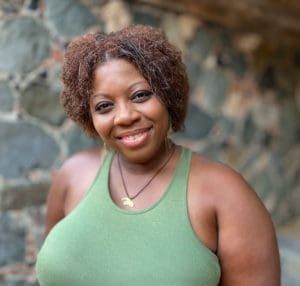 Gifft Hill School has appointed two new members to its board of trustees who bring with them decades of business experience and a passion for education.
"Our newest board members bring compassion, experience in a variety of organizations, and the capacity to direct a laser focus on financials," said Ruth Doan, board of trustees president. "We look forward to having their love of St. John translate into further opportunities for our children and our community."
Crystal George-Thomas is a St. Johnian whose children have attended Gifft Hill for many years. She's worked in accounting and property management for several island businesses. George-Thomas is currently employed as Cinnamon Bay Beach & Campground's financial administrator, and she runs her own car rental business, Just Sun Jeeps. Her resourcefulness and large local network are among her strengths as a board member.
"I grew up on St. John and I've done the commute back and forth every day to go to school in St. Thomas," said George-Thomas. "I think it's important for the community to have a school on St. John that is a nurturing, caring place for the children who go there. Gifft Hill's style of learning is very successful in our home. It's nice to see that my children can apply what they learn in real life."
David McCay is a St. John property owner whose passion for education fueled his desire to join Gifft Hill School's board of trustees. A pharmacist by training who worked in that field for 20 years, McCay is now a serial entrepreneur who is currently running a software company in his home state of Colorado. His business knowledge will be an asset to the board.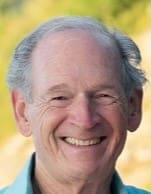 "I'm concerned about the disparity between the 'haves' and the 'have nots,' and it almost always comes down to education," said McCay. "Gifft Hill School is a solution to this problem. We need to get the island's children educated and prepare them for higher education, and that's what Gifft Hill School does. When I was invited to join the board, I couldn't turn down the opportunity."
As a member of the National Association of Independent Schools, Gifft Hill School serves St. John as the island's only toddler through 12th grade institution. It provides high-quality educational programming to more than 170 students, many of whom are supported in their learning by scholarships, grants and financial aid.
The board of trustees is made up of business owners, parents, academics and grandparents, all of whom actively support St. John in many different ways. The time they volunteer and their personal generosity as donors are testaments to their commitment to GHS, to education on St. John and their passion for this community. Visit www.giffthillschool.org for more information.