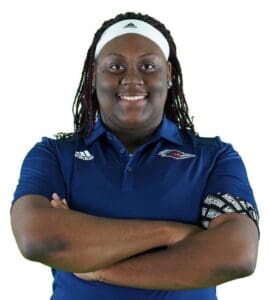 Virgin Islands senior athlete Maia Campbell competed in the 16th Annual Spring Break Classic Track and Field meet in Carolina, Puerto Rico. Campbell competed in the shot put on March 18, and she finished in first place with a throw of 14.30m.
St. Croix Track Club athlete Ariana Edgar also competed in the shot put and placed 13th with a throw of 10.52m.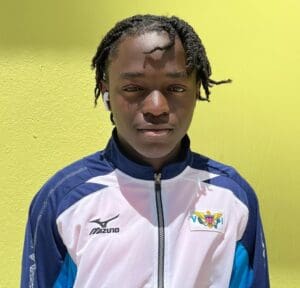 Cheetah Track Club athlete Rahyim George, a junior at Eudora Kean High School, competed in the 16th Carolina Spring Break Classic in Puerto Rico on March 19 for the Virgin Islands. Rahyim George ran the 100m sprint in a personal record of 10.84 and finished 6th in his heat.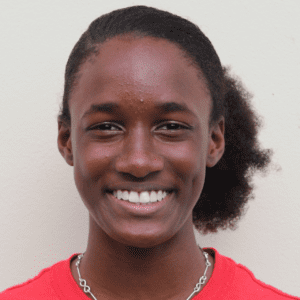 St. Croix Track Club athlete Michelle Smith, a high school sophomore at Montverde Academy, finished up her successful indoor season at the Adidas Track Nationals held on March 18-20 in Virginia Beach, Va. Michelle competed in the 400m Championship race prelims where she ran 56.47 to qualify for the final. In the final Michelle broke her 400m VI Indoor Junior record, which she set one week earlier, with a new time of 55.19. She placed 3rd and earned a bronze medal.
Michelle also competed in the 60m hurdles National Elite race prelims on March 18, running a 9.07 to make it to the final. Michelle placed 6th in the final of the 60m hurdles in a time of 9.17.
Michelle Smith's next competition will be the Florida State University Relays in Tallahassee, Fla., on March 25 and 26.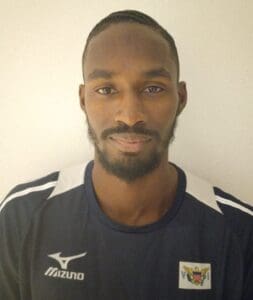 Malique Smith represented the Virgin Islands in the World Indoor Track and Field Championships in Belgrade, Serbia. Smith competed in the prelims of the 400m, but he did not advance to the next round.
Malique Smith's next competition will be the 2022 Pepsi Florida Relays in Gainesville, Fla., scheduled for March 31 through April 2.