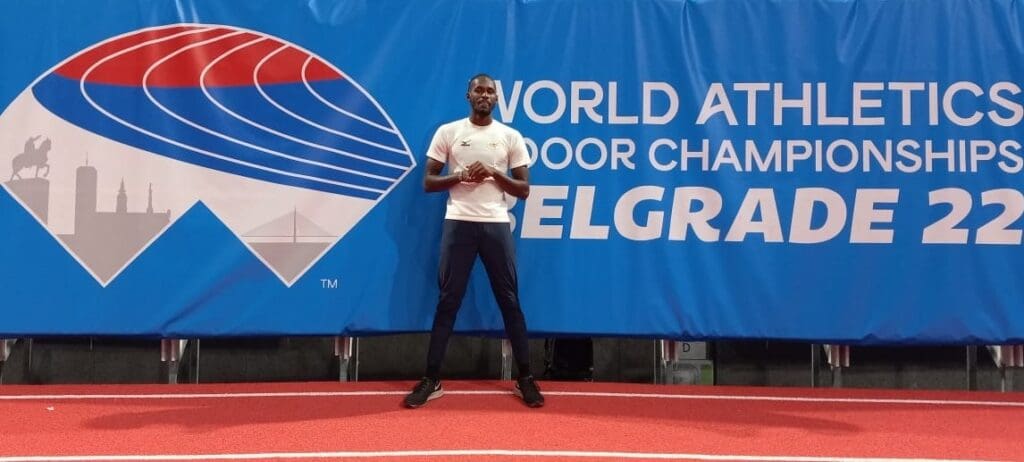 Malique Smith The Virgin Islands Track and Field Federation (VITFF) announced Thursday that it has sent one athlete to the World Indoor Track and Field Championships in Belgrade, Serbia. Representing the Virgin Islands will be Malique Smith in the 400m. This selection was based on rankings, availability and acceptance by World Athletics. There are over 130 countries competing at the World Indoor Championships. Serbia is the smallest country to ever host the World Indoor Championships.
Malique Smith's performance can be viewed at https://olympics.nbcsports.com/2022/03/17/world-indoor-track-and-field-championships-schedule-tv-live-stream/
He will be competing on March 18.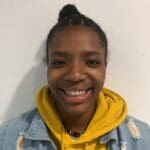 VITFF sent a contingent of five athletes to the 16th Carolina Spring Break Classic in Puerto Rico. The track and field competition will be held on March 18 and 19. Shot putters Maia Campbell and Ariana Edgar together with high jumper Yashira Rhymer-Stuart and 100m sprinter Rahyim George will compete on March 18. 200m sprinter Raynier Charlery will compete on March 19.
Full results will be posted at: http://www.sodmpr.com/lai_files/pista2022/spring2022/evtindex.htm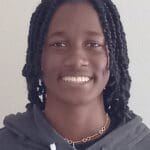 Michelle Smith St. Croix Track Club athlete Michelle Smith, a high school sophomore at Montverde Academy, is finishing up her successful indoor season at the Adidas Track Nationals held on March 18-20 in Virginia Beach, Va. Smith will be competing in the 60m Hurdles National Elite race on March 18, and in the 400m Championship race on March 19.
Results will be at: http://milesplit.live/meets/441082