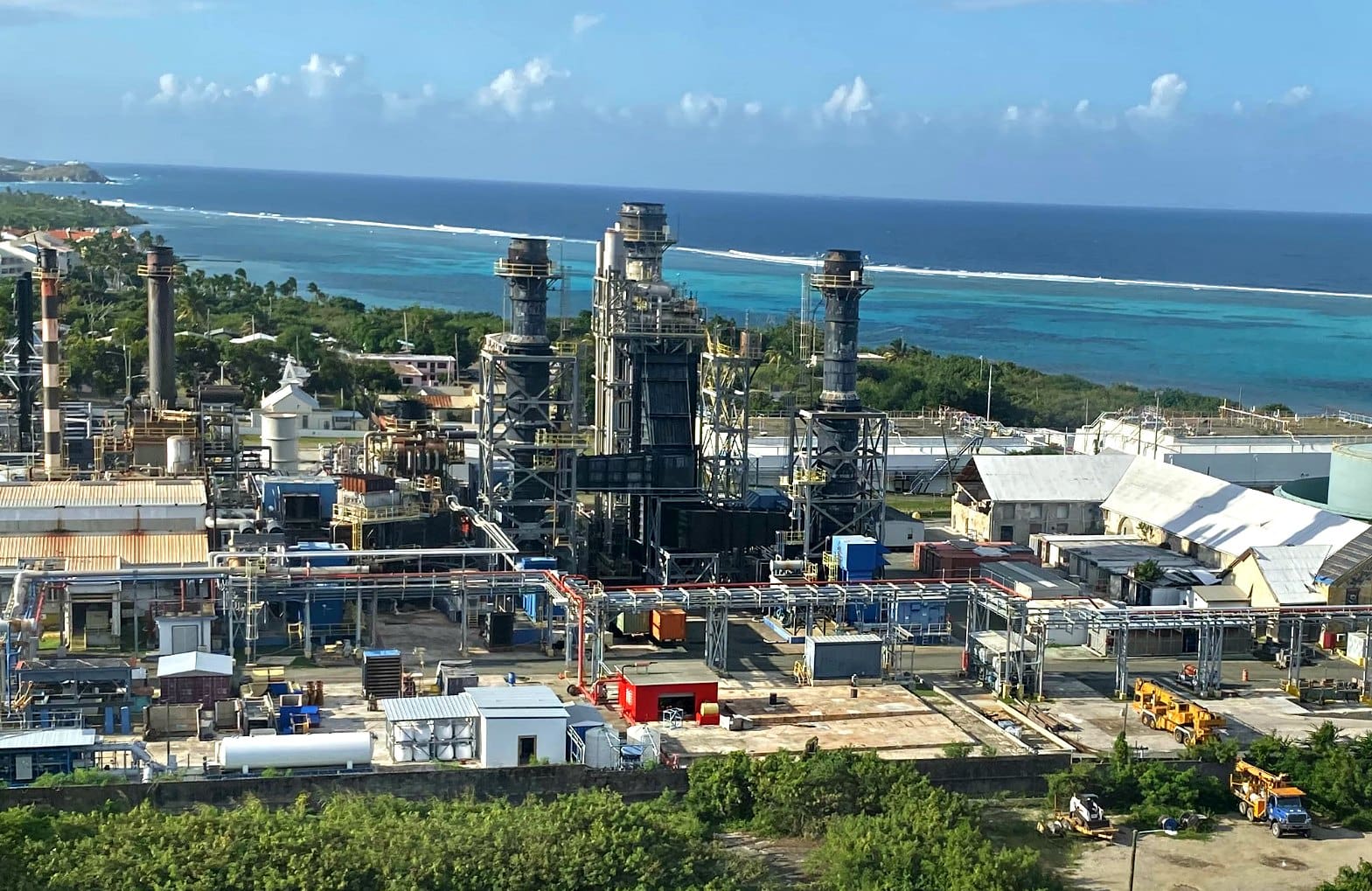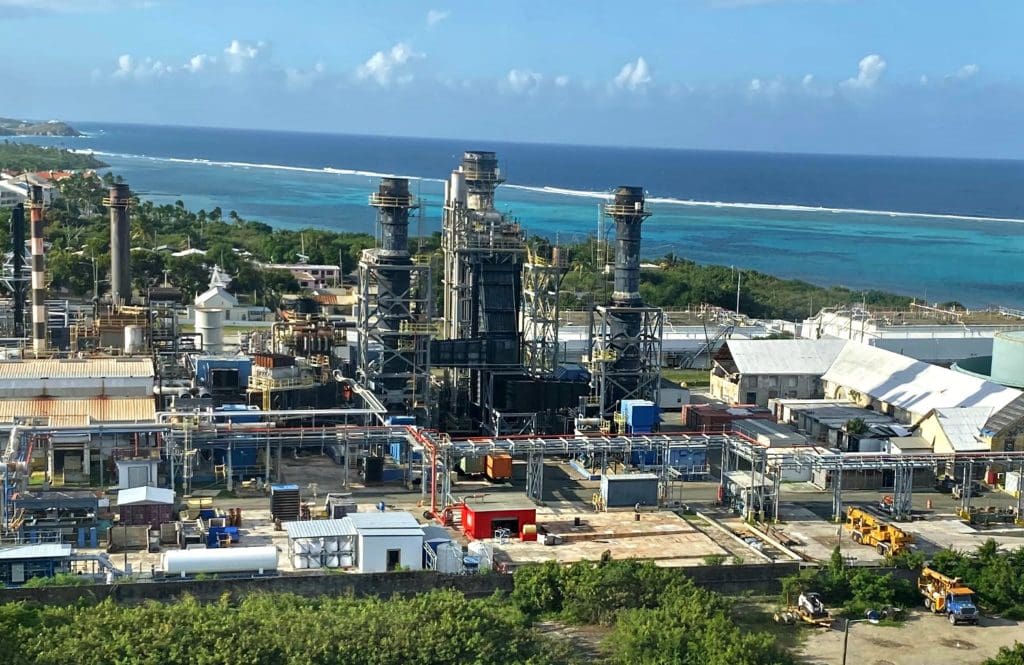 The V.I. Water and Power Authority board of directors took emergency action on Friday to secure No. 2 fuel oil from Limetree Bay Terminals as high winds and rough seas prevent ships from safely delivering propane and fuel oil to the Richmond Power Plant on St. Croix.
"It's just to get through the weekend," after which it's hoped that the high winds will subside, said WAPA spokesman Emmett Hansen. Trucking fuel from the Limetree facility is actually costlier than deliveries by barge but WAPA CEO Andrew Smith has safety top of mind, he said.
St. Thomas, due to the deeper depth of its delivery channel, is not facing the same challenge, said Hansen.
High winds have persisted in the territory for the past week, making marine operations hazardous. The National Weather Service in San Juan, Puerto Rico, is forecasting seas of 7 to 8 feet through the weekend, winds of 20 mph, and a high risk of rip currents across all area beaches.
[adrotate group="6"]
"As a result, the propane supply vessel and the fuel oil supply vessel have both been unable to sail through the channel and dock at the Water and Power Authority's Richmond Power Plant on St. Croix," WAPA said in a press release following Friday's 8 a.m. emergency meeting.
WAPA's operations team worked closely with Limetree Bay Terminals, as well as local truck haulers, to develop a creative solution that proactively supplies fuel to the Richmond plant over land, according to the release.
"The action plan also does not represent an additional cost for the Water and Power Authority, but rather substitutes purchases from Limetree Bay Terminals that otherwise would have been purchased from the Water and Power Authority's typical fuel providers, VITOL and Borinken," the release stated.
"I'd like to thank the WAPA board members for their swift action and understanding of the daily challenges faced by our employees," said Smith.
"The coordination and input from Limetree Bay Terminals as well as our local trucking companies has been great also. But I must save the greatest praise for our engineers who worked literally around the clock to devise an ingenious and creative plan to secure fuel supply," said Smith.