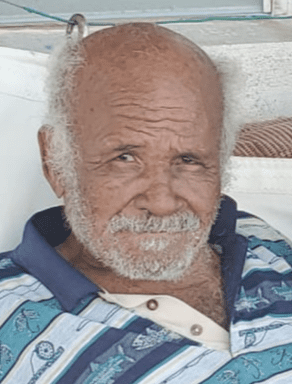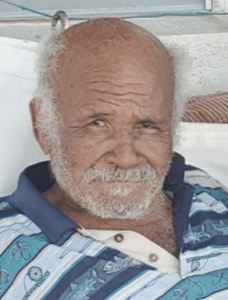 Washington Gumbs, also known as "Washie," died on June 11.
He was preceded in death by his mother, Daisy Phillips. His father, Lemuel Phillips and his beloved wife, Dorothy Gumbs.
He is survived by his brothers: Lemuel, Irvin , Oliver and Otneil Phillips and their families. He is also survived by his sister: Celestine Daniel and her family
Nieces, nephews, cousins and friends too numerous to be mentioned.
Special friends include: Mary Alexander, Eric LeBlanc, Frank Hodge, Joan Greaux and Desmond Smith
Caretakers: Monica Hodge and Sharvia Berkley.
Special thanks go out to Continuum Care, Sharvia Berkley, Desiya Samuel and Vincent Philbert. Monica Hodge and Sharvia Berkley
Funeral Services are as follow:
Viewing will be held from 9 a.m. to 10 a.m., Thursday, June 27
Service will immediately follow from 10 a.m.
Internment: Western Cemetery No. 3
Funeral Service is entrusted to Turnbull Funeral Home.