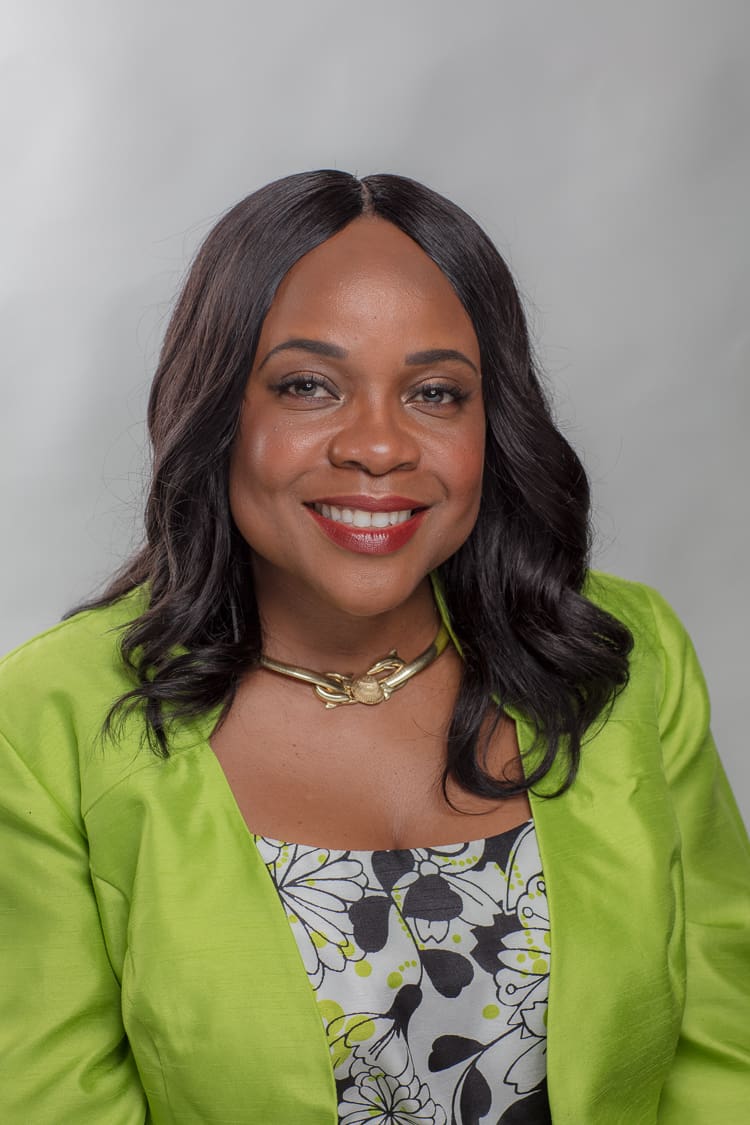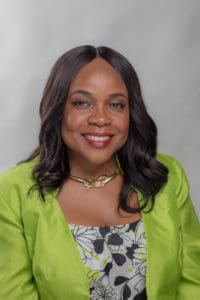 The Source asked every senatorial candidate ten questions, to fairly give every candidate an opportunity to tell our readers about themselves where they stand on some of the most pressing issues of the day. You can see all the candidates' responses and more election news here.
Carla Joseph is running on the Democratic Party ticket to represent St. Thomas. She worked for 10 years at the V.I. Legislature, starting with Sens. Arturo Watlington, Jr. and Carol M. Burke. Starting in 1999, Joseph was chief of staff in the office of Sen. George E. Goodwin.In 2014, Joseph was elected to the V.I. Board of Elections and served as Secretary of the St. Thomas/St. John District Board and Vice-Chair of the Joint Board.She currently serves as the Director of the TANF/JOBS Program at the V.I. Department of Human Services
She holds a bachelor's in humanities and certification as a public manager from the University of the Virgin Islands.
Here are Joseph's responses:
[adrotate group="6"]
What will be your top priority as a legislator and why?
Joseph: My top priority will be identifying as well as securing new funding sources and providing funding to train our workforce. The territory needs new funding sources to pay down our debts; to include reducing GERS unfunded liability, pay government workers their negotiated pay increases, fix our roads and improve our infrastructure. Additionally, it is critical that we educate and train our workforce, both existing and upcoming workforce to meet the needs of demand driven industries to include; hospitality, construction, health care and information technology.
The V.I. government had ongoing deficits before the pandemic hit and now faces a sharp loss in revenue due to a significant decrease in tourism. How can the territory avoid a fiscal shortfall that could force cuts to services and government layoffs in order to pay creditors first?
Joseph: The territory will be able to avoid a fiscal shortfall by expanding our tourism market to include sport tourism, i.e. horse racing, and utilizing the Canegata Ball Park on St. Croix to attract national and international baseball and softball teams.Additionally, we should add to our tourism product on-island activities such as adventure and entertainment tourism. Finally, we should move aggressively forward to rebuild our islands by spending the millions of federal dollars allocated to our Territory as a result of the two (2) back-to-back Category 5 Hurricanes, Irma and Maria.
How will you help make government more transparent?
Joseph: Government will become more transparent through the introduction of legislations which mandates accessibility of public documents through on-line portals as well as in-person upon requests.Furthermore, identification of a platform that our public can use to review documents available from testifiers, senate hearing transcripts, etc. Additionally, create stricter guidelines and procedures with the management of government finances and affairs.The emphasis has always been about how much money we have, but a lesser concern is about the management of the finances.
The V.I. Legislature has on many occasions enacted unfunded mandates, from mandatory swimming classes or the unfunded Durant Tower project in Frederiksted, that never occur due to the lack of funding. Will you vote for mandates that government officials have testified require funding that is not provided in the legislation?
Joseph: No, it makes absolutely no sense to vote on legislation without putting some meat behind it so that it can be implemented. Projects that are not properly funded is what created most of the problems we are currently facing.It is irresponsible to propose legislation primarily for posturing without identifying a funding source.
The territory has around 120 boards and commissions at present, most of which are unable to make quorums and many, like the Civil Rights Commission, the Maritime Academy Board, the Commission on Caribbean Cooperation and the V.I. Wage Board, have not operated in many years. Would you ever vote to create another board or commission and if so, under what circumstances?
Joseph: No, because we are unable to currently fill our existing boards.We need to first work harder on getting people to fill the critical board positions that are currently vacant.Additionally, the Legislature should create/foster a friendlier atmosphere for individuals to step forward to serve on boards and commissions instead of them being beaten to submission in the questioning phase of their nomination.
What would you propose to address the collapse of GERS in light of the $3 billion-plus shortfall and projected exhaustion of all funds between 2020 and 2024?
Joseph: To address the collapse of GERS, I would propose new revenue streams to include sport and recreational tourism, with revenues leveraged and then restricted to reduce the shortfall.Also, request short-term increase on rum cover-over and leverage that funding as well to reduce the shortfall.
Where do you stand on medicinal marijuana and what is the Senate's role in getting it on the market and generating tax revenue?
Joseph: Currently, I am in support of implementation of the use of marijuana for medicinal purposes.The Legislature's role is to put in place the laws which governs the dispensation of the product, provide an inviting environment for businesses to operate, and specify how this new industry will be taxed and where and how those tax dollars will be spent.Furthermore, if we fail to act quickly we are going to lose valuable time in creating a market for this product.
What fuels violent crime in the territory and what should the government, nonprofit organizations and residents do to help alleviate it?
Joseph: The government, especially the Police Department need to rebuild the trust of our residents.This can be accomplished through community policing. Also, police officers should have a representative on non-profit boards or be accessible to local non-profit organizations.Additionally, the government should consistently fund crime reduction/prevention programs such as Boys and Girls Scouts, Weed and Seed, Boys and Girls Club and YouthBuild which are proven tools at reducing violent criminal activities. Additionally, we need a trade school as people learn differently and many do not aspire to go to college.Most of the perpetrators of violent crimes involving guns, are the ones we failed to educate, train, nurture and provide opportunities for employment/entrepreneurship.
Climate change is a growing threat to Virgin Islanders with a myriad of effects ranging from an increase in tropical storms to more severe health issues as a result of warming temperatures. What types of policies will you support to educate the community on the risks of climate change and to increase the territory's preparation and mitigation efforts?
Joseph: The policy that I will support to educate our community on the risks of climate change and to increase the territory's preparation and mitigation efforts includes promoting recycling to reduce the amount of trash we place in our landfills.Additionally, implement a policy to combat sediment erosion to reduce runoffs into our bays which adversely effects our reefs.Moreover, I would recommend a policy to implement an environmental education initiative utilizing public and private partnership to educate our people about climate change and its risks in the Virgin Islands and our world.Additionally, I would propose investing in renewable energy, i.e. electric cars for the government vehicles.Finally, we need to get the courage to adapt and implement a Comprehensive Land and Water use plan.
Why do you want to be a Virgin Islands legislator and why should voters choose you over other candidates?
Joseph: I have a history of proven results by working deep in the trenches on environmental issues, the Democratic Party and working with our young people.All of this activism has yielded good results and it is time to take that energy, passion and vision to the Virgin Islands Legislator where my actions could be more impactful. The voters should choose me over other candidates because I have a track record of getting things done in challenging times, from successfully lobbying for the government's purchase of Lindquist Beach to successfully managing federal funds without sending a dime back.My record for making things positively happen for our people as a public servant is impeccable.To God be the glory for all the great things He has done!