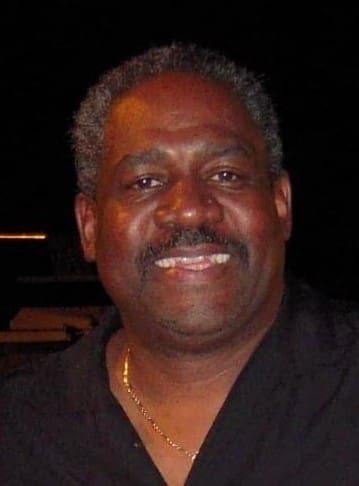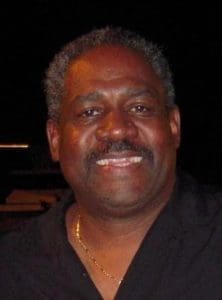 William A. Rogers (66), affectionately known as "Roggie," was born on Dec. 24, 1954, on St. Croix, V.I., and died on Sept. 13, 2021, in Silver Spring, Md.
Roggie was one of the cornerstones of his family.  He never met a stranger, and he was very compassionate, giving, loving and dependable.  He lived most of his life in Maryland but was a proud ambassador of St. Croix and visited for regular St. Joseph High School Class of '72 reunions throughout the years.  He was also a proud member of the U.S. Air Force, and he subsequently enjoyed a 40-year career in the software engineering field.
He was preceded in death by his parents: Cephus N. Rogers Sr. and Doris (Petersen) Rogers of St. Croix.
Survivors include his wife, Yvette Rogers; daughter, April Rogers Arguello (Ruddy); grandson, Alonzo Anthony Arguello; sisters: Sharon Rogers-Drummer (Don), Evadney Rogers Key (Joseph) and Brenda Rogers-Booker (DeVondus); brothers: Cephus Rogers Jr., James Rogers (Debra), Floyd Rogers (Verletta) and John Rogers (Amarilis); stepsister, Asia Wright Rogers; nieces: Lyniqua (Nikki) O'Bryan, Sekenia Rogers, Jalyse Rogers and Alyssa Rogers; nephews: Evin Samuel, Jonathan Rogers, Christopher Key, Desmond Drummer and Demond Drummer (Brenda).
Additional survivors include aunts: Louise Samuel, Arlene Abrahams (Svend), Amelia Gill Joseph (Frederick) and Louisa Petersen; uncles: Eugene (Doc) Petersen and Leon (Mickey) Petersen (Ellen);  a host of other relatives: the Neazer, Petersen, Bruce, McIntosh, Galloway, Joseph, Turner and Jensen families; special friends: members of his beloved St. Joseph High School Class of 1972, the Virgin Islands, DC Association (VIA), and others too numerous to mention.
He will be laid to rest on Oct. 7 at Cheltenham Veterans Cemetery in Cheltenham, Md., after a 10 a.m. service at Hope Christian Church in Beltsville, Md.  In lieu of flowers, the family requests that you bless Roggie's favorite charities: Honoring his beloved niece (www.AngelaNBookerFoundation.com) or honoring the Virgin Islands Association, DC's Robert Finch Scholarship Fund (http://viadc.org/roggie).