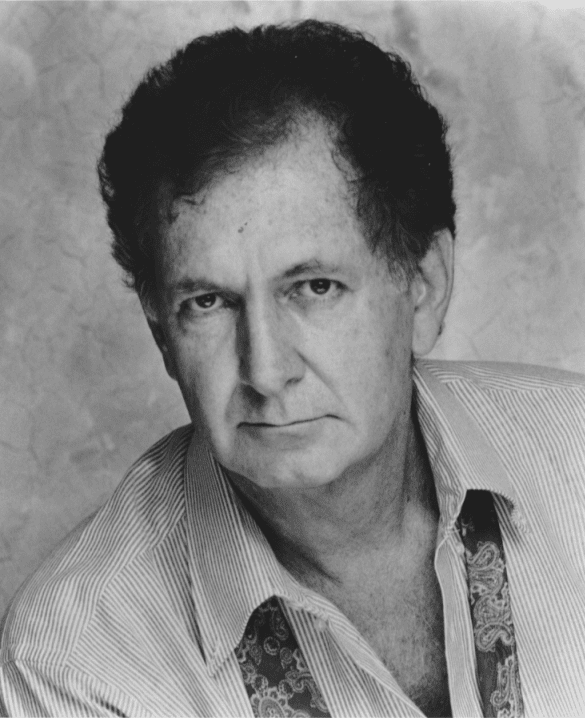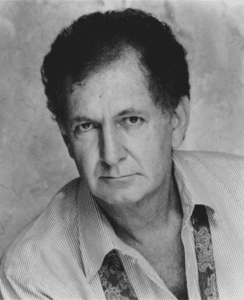 The Virgin Islands has lost one of its most talented sons with the passing of Winston St. Ile de Lugo, who died on Dec. 30, 2021. He was 87 years old.
Win, as most knew him, was born and raised on St. Thomas and probably best known for his artistic endeavors. Win, as a boy, showed promise as an artist with his sketches and paintings, resulting in a dramatic mural he painted in his late teens depicting a band of Carib Indians seeing Columbus's ships entering Magens Bay. The painting became well known on St. Thomas, where it hung for years at the original Mountain Top Bar, and then years later it was appropriately moved to Fort Christian Museum.
Over the years, Win's talents grew to include photography, acting, writing, directing and computer projects. He honed his acting skills studying with the infamous Stella Adler in New York. With years of studying under his belt, Win became a working actor when he was cast in the popular TV soap opera "Love of Life" in which he had a running role during the mid-60s in N.Y. Win's passion for filmmaking took him to Los Angeles where he found work both on stage and screen.
Most notably, he is known for his iconic portrayal of Captain Timothy, in the legendary "Star Trek" TV series.
Win is also known for having created the Film Promotion Office of the USVI, in 1972, along with Eric Matthews and encouraged by the efforts of Addie Ottley and the late former Congressman, Ron de Lugo, Win's brother. The Film Promotion Office brought various production crews, producers, directors and actors to the islands where many major feature films, commercials and music videos were made. Win also played a leading role in 1976 in bringing the former Atlanta Film Festival to the V.I. where the Virgin Islands International Film Festival became a great success over its three-year run on St. Thomas.
Win was known as an outgoing, colorful and complex individual with a devilish sense of humor, a reservoir of creative ideas fed by his profound intelligence and a gift for storytelling. Win will be dearly missed by his daughter, Cynthia de Lugo; grandson, Derrick de Lugo; and numerous de Lugo family members and friends living on the mainland and the V.I.