From near-miss storms and frightening viruses to the threat of disastrous chemical accidents, environmental hazards hung like a huge cloud over the Virgin Islands in 2022. But there were bright interludes, too, with hotel and restaurant openings and real, live festivals signaling a return of the Good Times.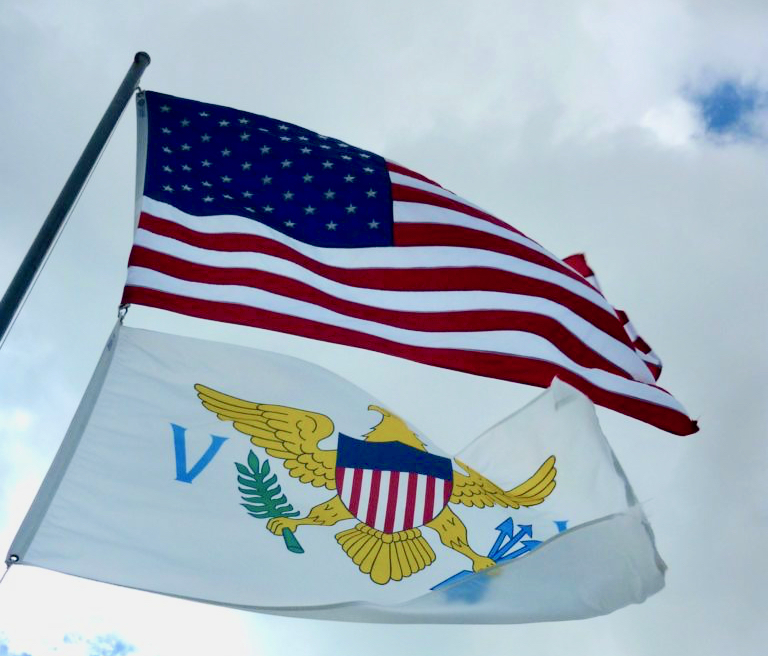 In the journalist tradition, the Source offers a look back at 10 of the major stories of the past year, as determined by readers and by staff.
St. Croix Oil Refinery
On the St. Croix Source site, no fewer than three of the 10 stories that received the most individual views in 2022 were related to the trouble-plagued oil refinery on the island's South Shore.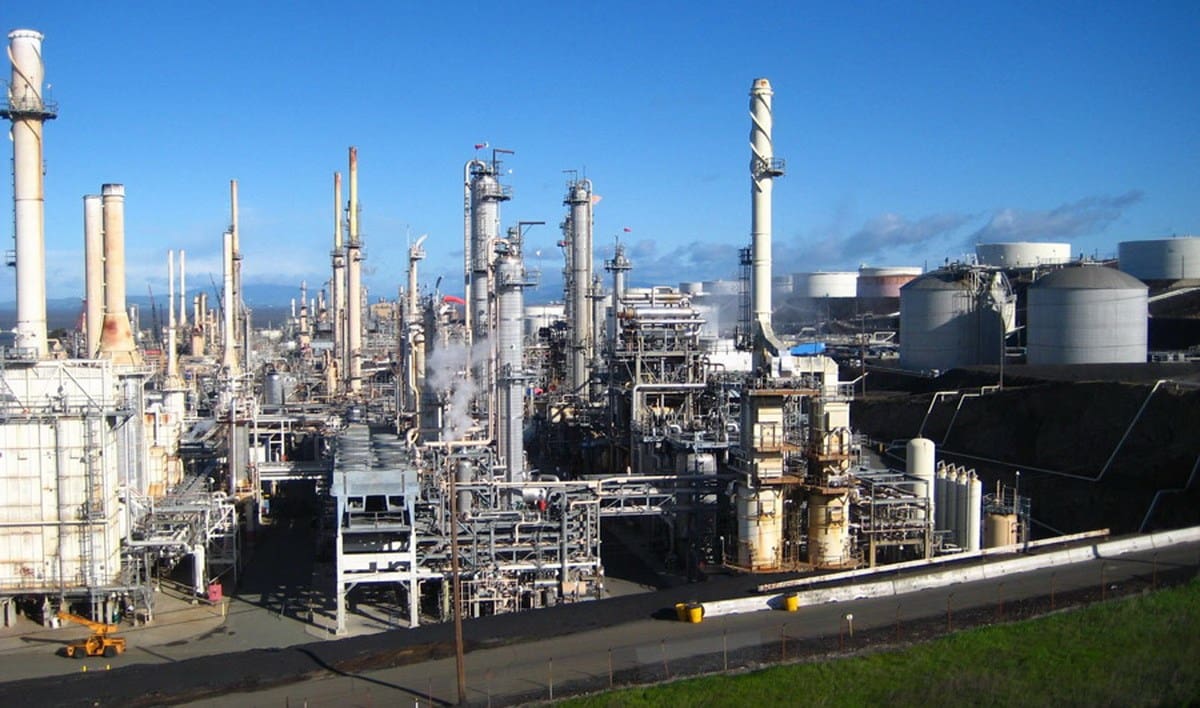 Once a source of jobs and government revenue, by 2022, it had become an ecological liability and the hub of a swirling mass of lawsuits.
The 1960s-era facility has been essentially non-operational for a decade, with recent attempts at a re-start upbringing censure from the U.S. Environmental Protection Agency.
As the year came to a close, the owners were under an EPA order to remove hazardous chemicals from the site and facing regulatory hurdles that made the resumption of operations look years away. See a more detailed story here.
Meanwhile, there were suggestions that the site should be converted for other uses.
Crime/Gun violence
The year began with the sad news that Gregorianna Julien, 56, had died Jan. 2 from injuries she received when she was shot a month before. She had been shopping in the Glitters Jewelry Store on St. Thomas when several youth committed an armed robbery at the store and one fired shots as they left, striking her and a security guard.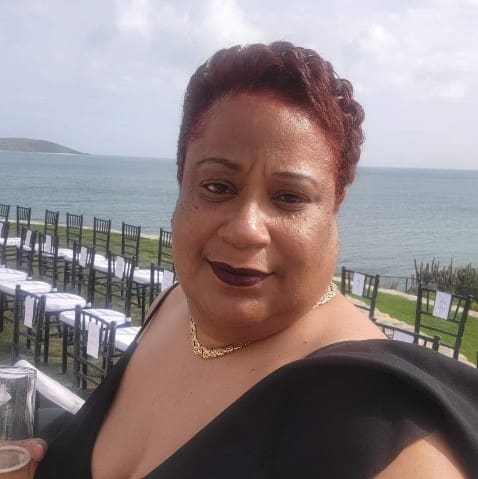 On St. Croix, the obituary for Stacie Schjang, a well-known community figure, topped the list of most-read stories on the Source. She was killed on Jan. 27 in her home when a stray bullet from an apparent shoot-out came through her bedroom window.
The two deaths illustrated the devasting impact that escalating crime and gang violence are having on the Virgin Islands community.
The Source posts a running count of murders in the territory on the Source Homicide List. As of Dec. 28, there were 35 people killed in the territory, 25 of them on St. Croix and 10 in the St. Thomas-St. John district. Almost all of them were shot to death.
Stormy weather
An earthquake and two tropical storms menaced the Virgin Islands in 2022. None produced serious damage, but all put residents on edge and sent them to news sources.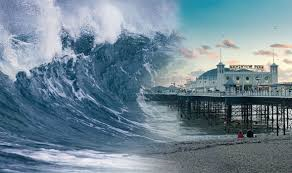 A 5.5 magnitude quake hit the Virgin Islands at 4:08 p.m. on May 5. Residents reported objects tumbling from shelves and glass items breaking.
It was a reminder that the islands are in an earthquake-prone area. While numerous shocks may occur each year, few are close or strong enough to be felt. The last "big one" that resulted in major damage and created a tsunami was in 1867.
Hurricane season brought some tense moments and heavy rains but relatively little damage.
Tropical Storm Earl formed just east of the Northern Leeward Islands and passed north of the Virgin Islands over Labor Day weekend. It caused electrical outages, some flight cancellations and warnings of rip currents from the weather bureau in San Juan.

On Sept. 18, Tropical Storm Fiona brought several inches of rain to both St. Croix and the St. Thomas-St. John districts. There were scattered power outages and winds took out many trees and branches, but structural damage was limited.
Sargassum Emergency
The annual nuisance visits of sargassum took a more serious turn in 2022 when ocean currents pushed massive rafts of seaweed toward the Water and Power Authority's Estate Richmond Plant on St. Croix.
In July, Gov. Albert Bryan Jr. declared a state of emergency and received federal assistance in controlling the sargassum, which threatened to clog intake valves and overwhelm desalination water production.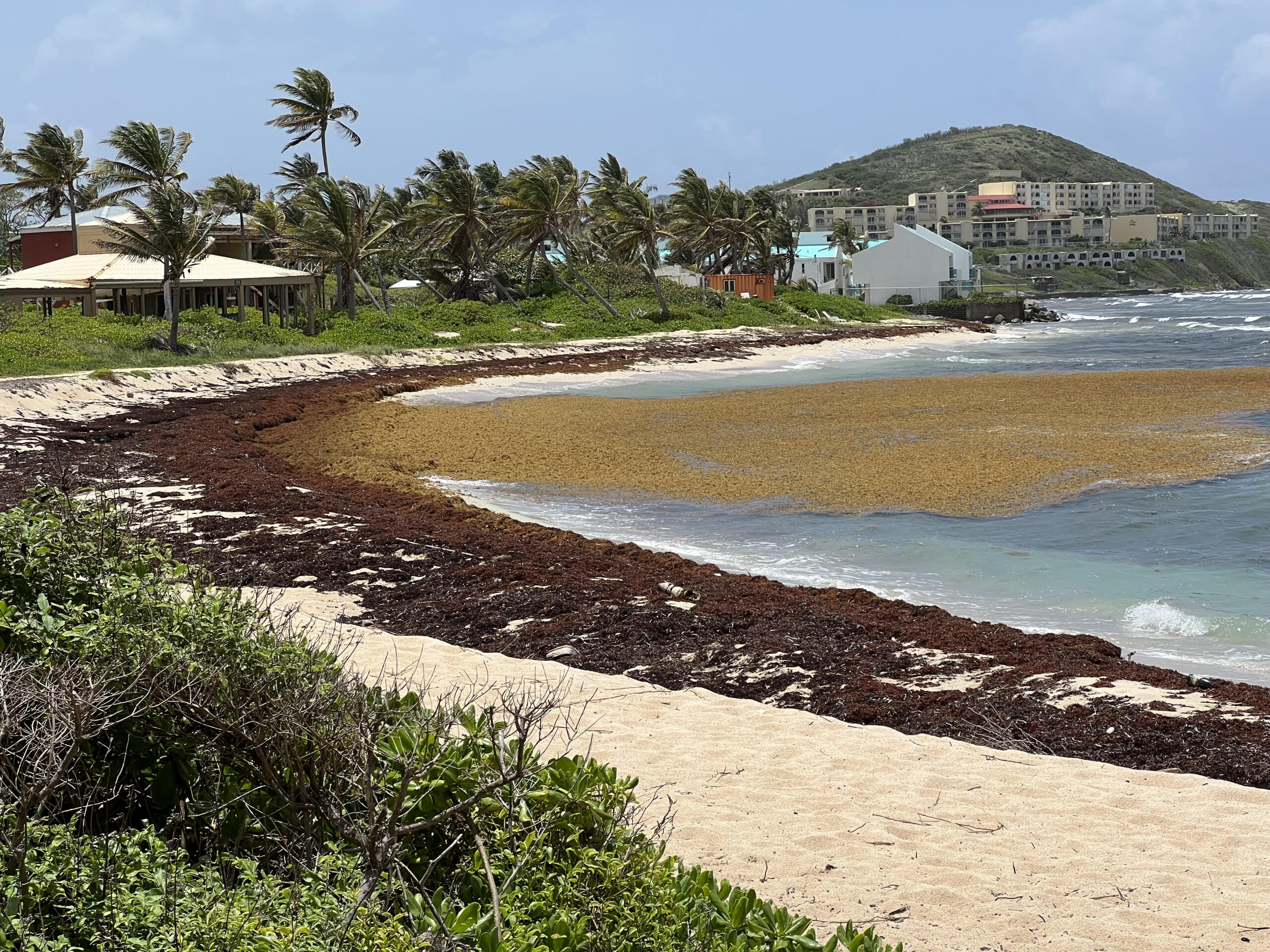 By August, St. Croix had "barely enough (potable) water each day," according to Daryl Jaschen, director of the Virgin Islands Territorial Emergency Management Agency.
Divers repeatedly cleaned water lines, and the government removed masses of sargassum from the water, something not usually recommended since the seaweed contains living sea organisms. Licensing and Consumer Affairs imposed a price freeze on related goods and services, including trucking fees for hauling sargassum and such items as bottled water.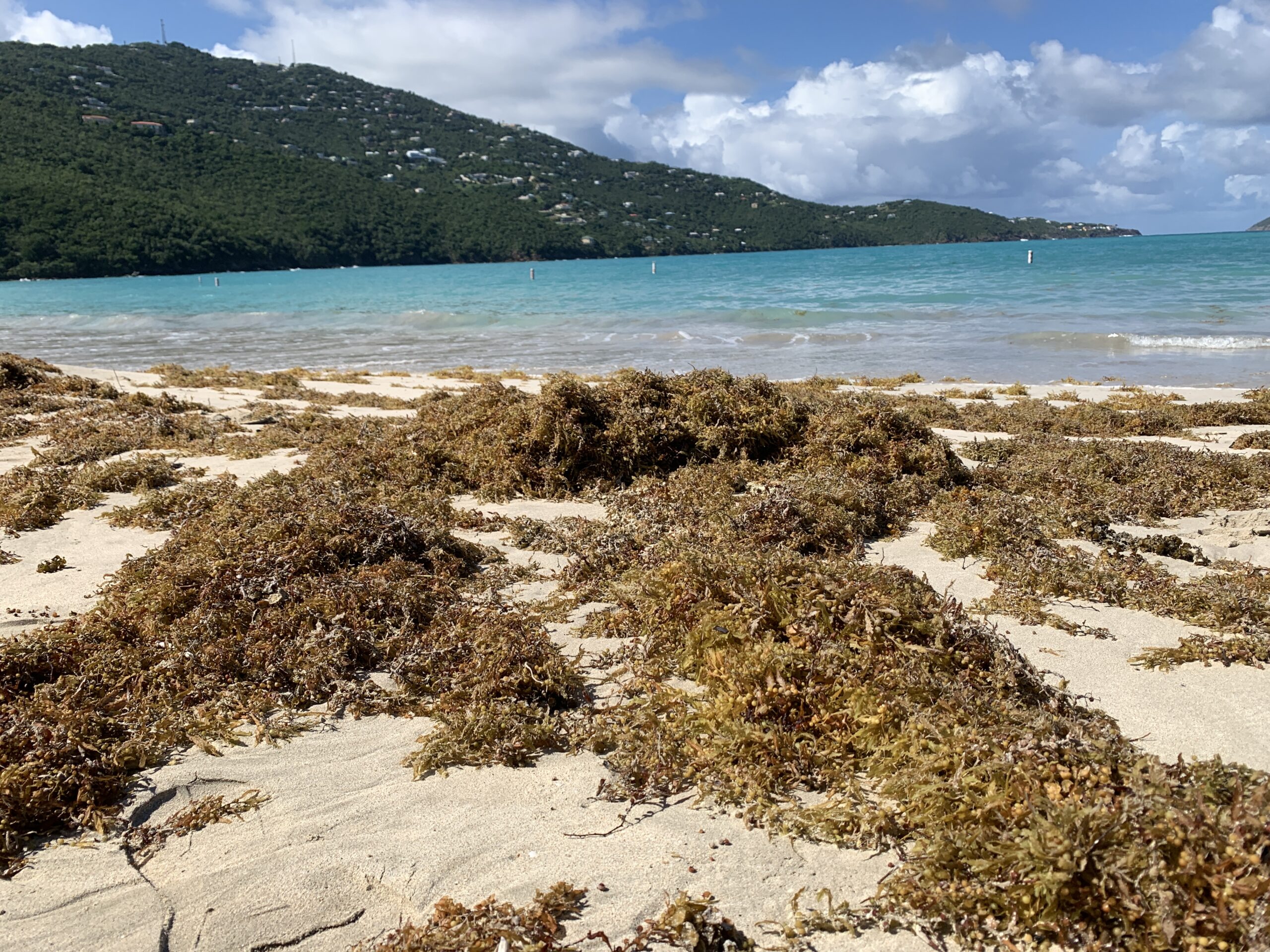 As has been the pattern for about 10 years, the influx subsided as summer ended. However, in what residents hope was an unusual occurrence, there was another, much less substantial incursion on St. Thomas early in December.
Virus Attacks
As in other jurisdictions, people in the territory are under a triple-virus threat, from COVID-19, from influenza, and from RSV — respiratory syncytial virus.
The COVID-19 pandemic gradually turned endemic throughout the year, presenting less sudden fear and more of a constant concern.
Health officials announced a dramatic drop in active cases between September, when they were tracking 78 cases in the territory, to October, when there were 40 cases.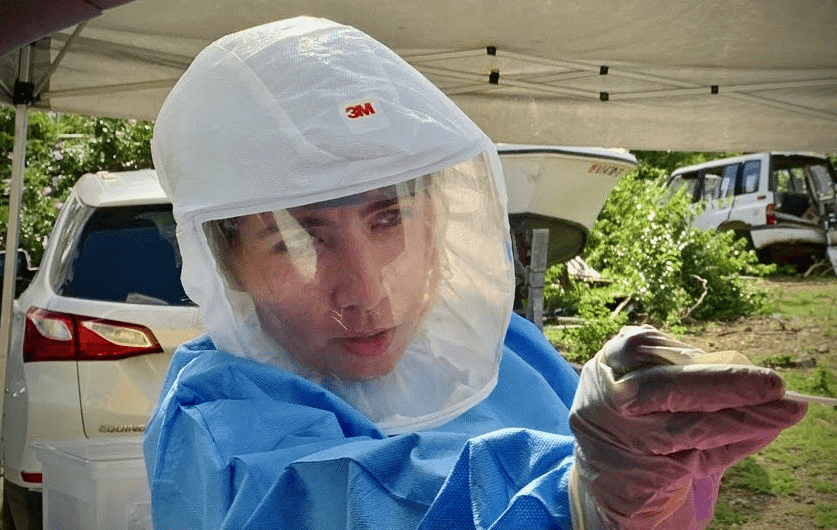 In mid-December, there were 37 active cases, with 21 on St. Croix, 15 on St. Thomas and one on St. John. But the death toll from COVID continued to rise, with the 127th death reported Dec. 18.
In November, officials revealed there were seven patients hospitalized with RSV, six in the St. Thomas-St. John District and one on St. Croix. They did not release the ages of the patients. Typically RSV affects children under age two, but it can affect adults.
A fourth virus that made headlines nationally, monkeypox, has not been seen in the Virgin Islands, and the territory has a supply of vaccine against it.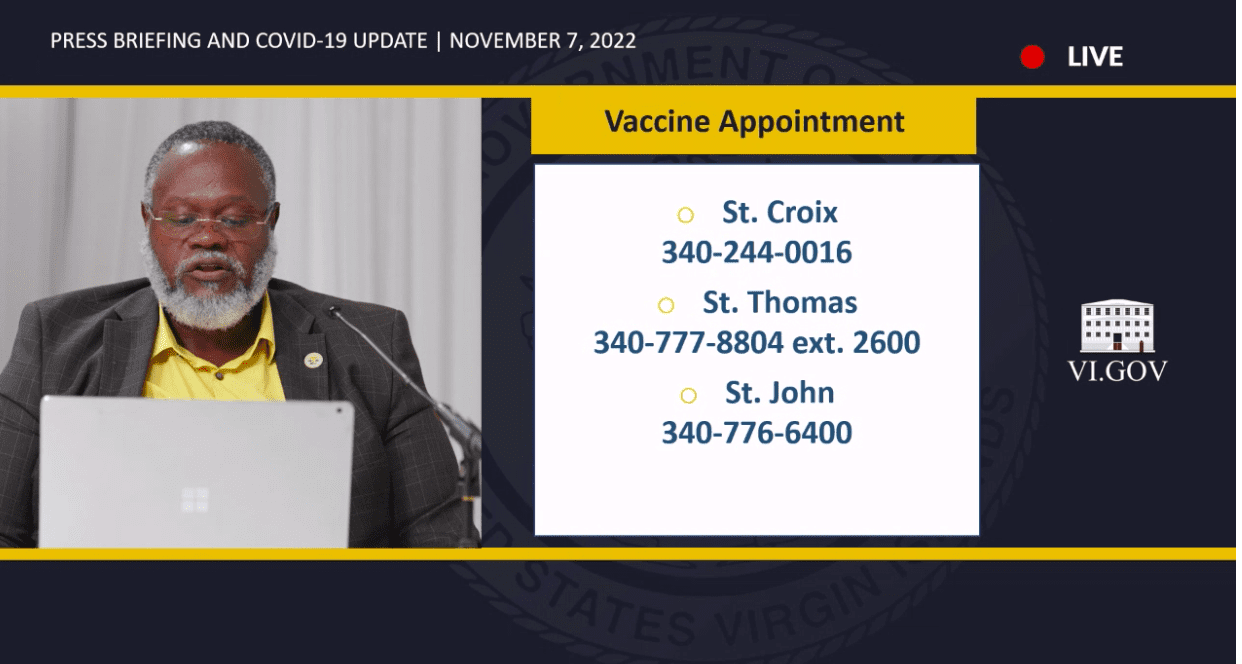 Officials urged residents to get the flu and the COVID-19 vaccine with boosters.  There is no vaccine against RSV.
Farewell to Two Governors
The Virgin Islands said goodbye to two former governors in 2022, Charles Wesley Turnbull and Roy Lester Schneider.
Turnbull died July 3, in Washington, D.C., where he had lived with family the last year of his life. He was 87.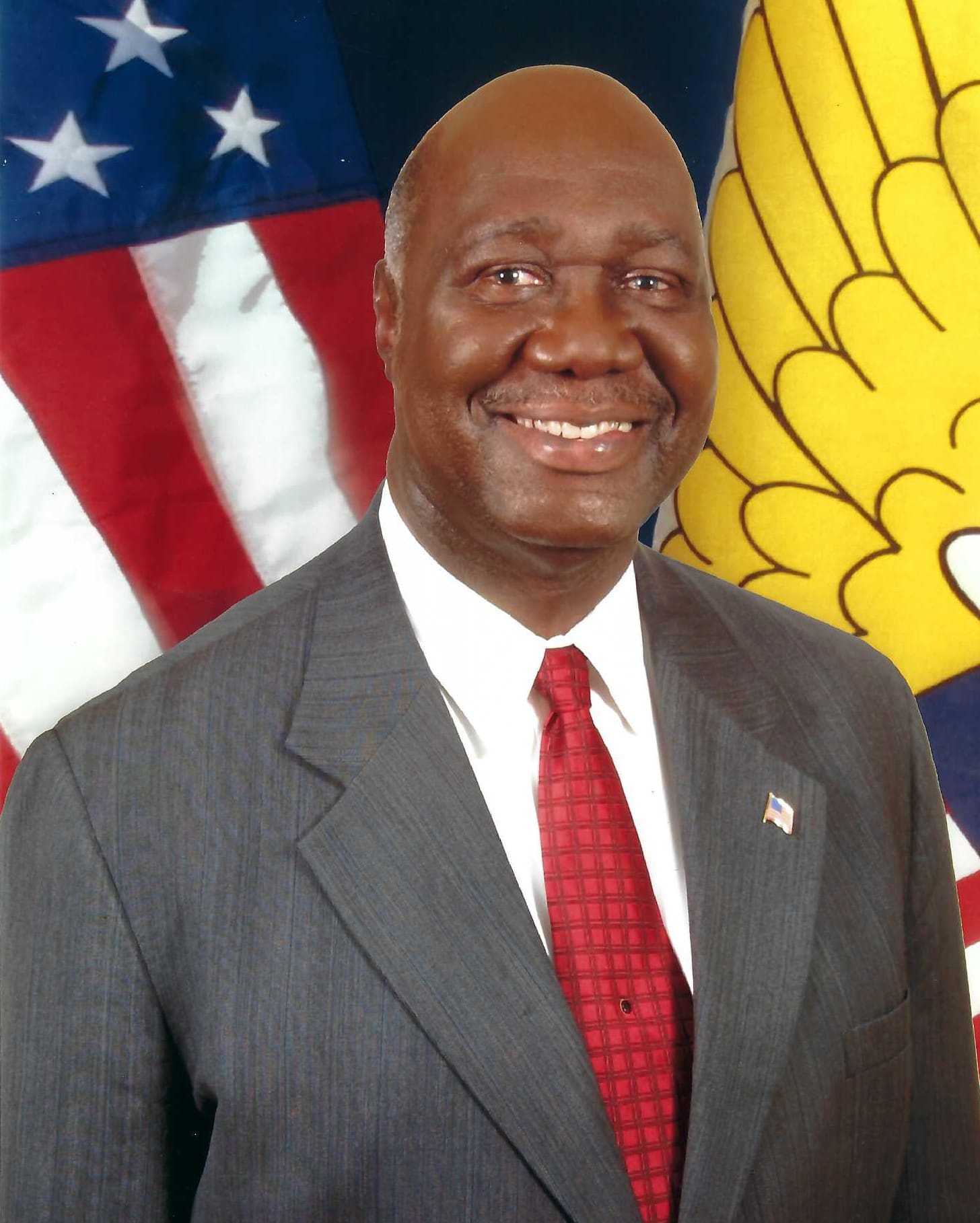 Born and raised on St. Thomas, he distinguished himself as an educator and historian. He served many years in the 1970s and 1980s as the commissioner of Education. He was the sixth elected governor of the territory, serving two terms, beginning in January 1999 and leaving office in 2007.
Residents were stunned to learn of Schneider's passing, who died Dec. 18, at the age of 83, at the hospital named in his honor.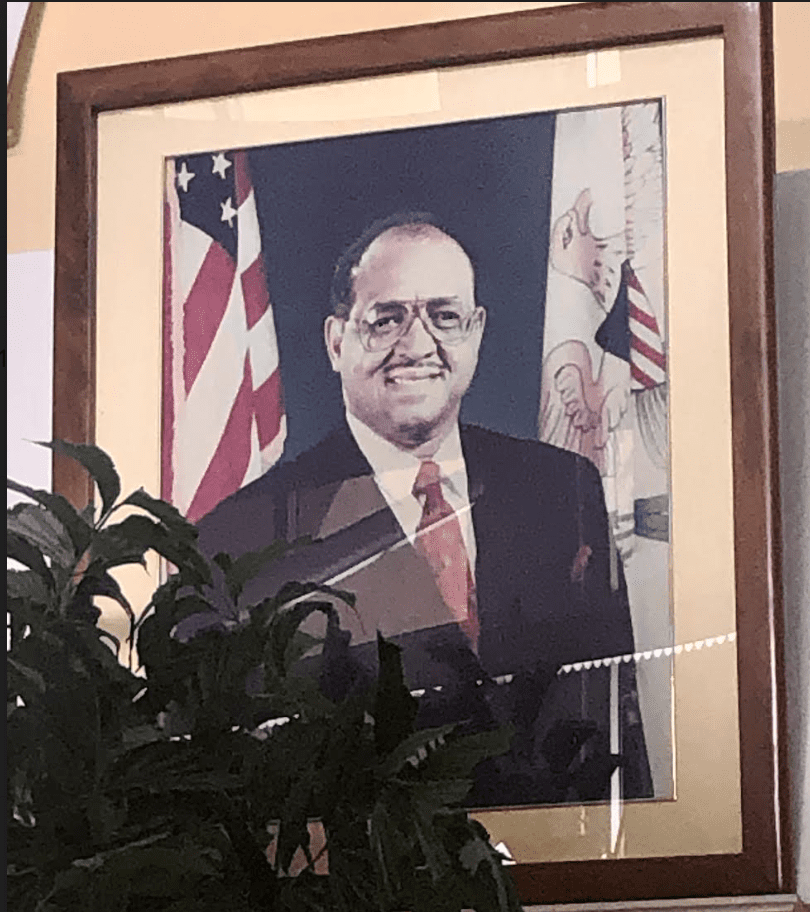 A well-known physician who maintained a private practice much of his life, Schneider served a decade as Health commissioner from 1977 to 1987 and was a tireless advocate for building the "new" St. Thomas Hospital, which was named for him in 2005. He served a single term as governor, from 1995 to 1999.
GERS Bail-Out
After years of teetering on the edge of insolvency, the Government Employees' Retirement System was rescued by restructuring a bond and dedicating the loan proceeds to the system.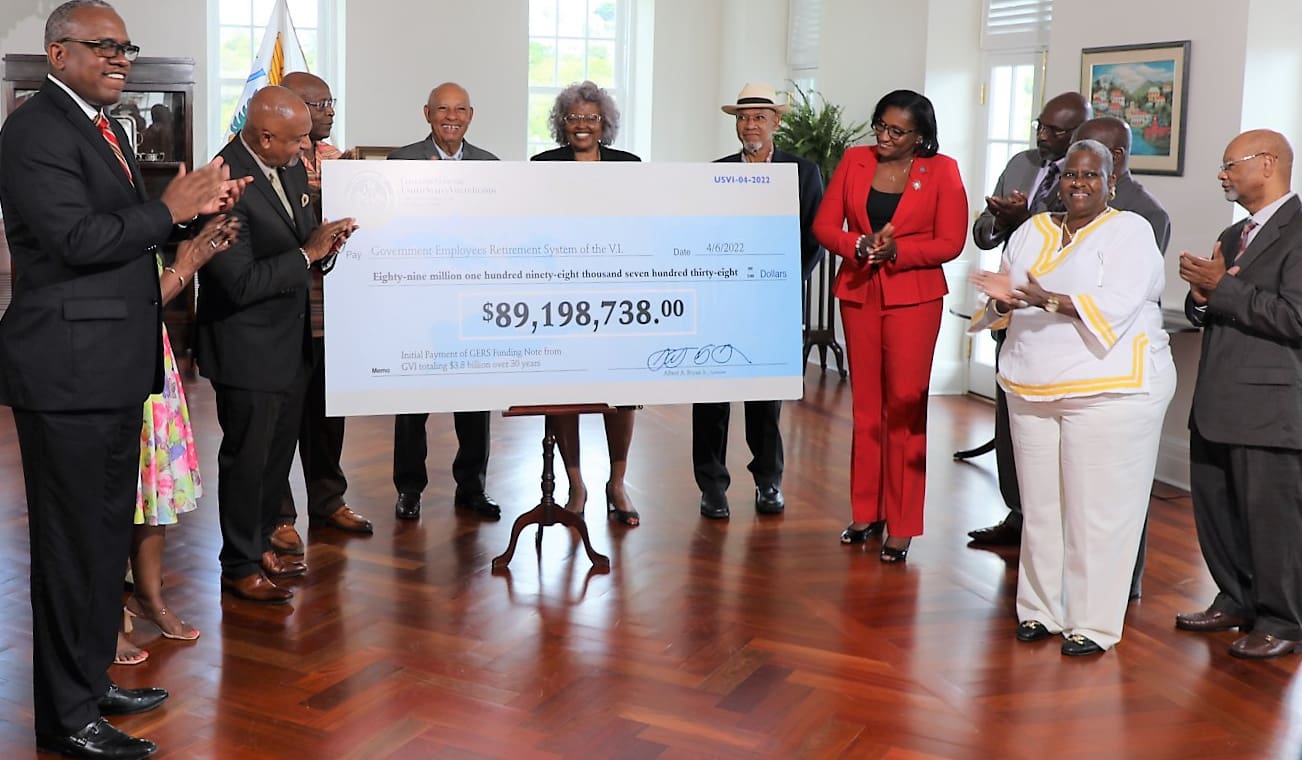 Gov. Albert Bryan Jr. had pushed for the "GERS Solvency Plan," which he said would protect the system's 9,000 retirees from losing their benefits in a catastrophic collapse and would give the government's current 8,000 employees assurance that the system is stable.
The imbalance between employee contributions and retirement benefits in recent years has been $20 million per month and is largely responsible for the problems.
Over the next 30 years, GERS is set to receive $3.8 billion from the Rum Cover-Over Matching Fund bonds. In 2022, it received the first $241 million in two separate payments.
Prior to this, the government typically used $40 million to $50 million each year in rum fund monies (basically taxes on rum exports) to help balance its own budget. That money will no longer be available to the government because it will go towards paying off the restructured loan. Bryan said he believes the economy is improving enough to make up the difference, and he doesn't see a need for increasing taxes.
Elections
Voter turnout for the "November" election (with early voting starting in October) was 56.52 percent of registered voters, not particularly high in a gubernatorial year in the Virgin Islands. But office-winners will be determining policy for the next two-to-four years, so the 2022 election was one of the top stories of the year.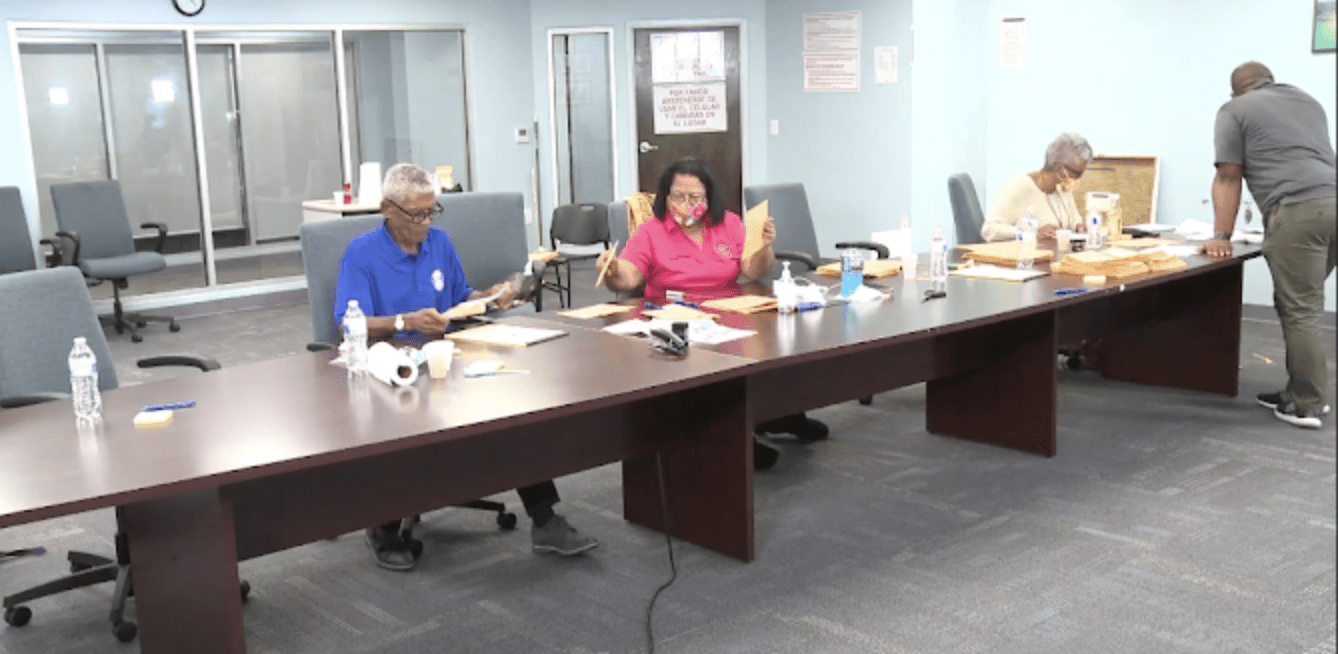 Incumbents Gov. Albert Byan Jr. and Lt. Gov. Tregenza Roach realized a landslide victory with 56.14 percent of the ballots compared with 38.07 percent for their closest rivals, Kurt Vialet and Janelle Sarauw. The other two candidates and write-in votes accounted for the remaining roughly 6 percent.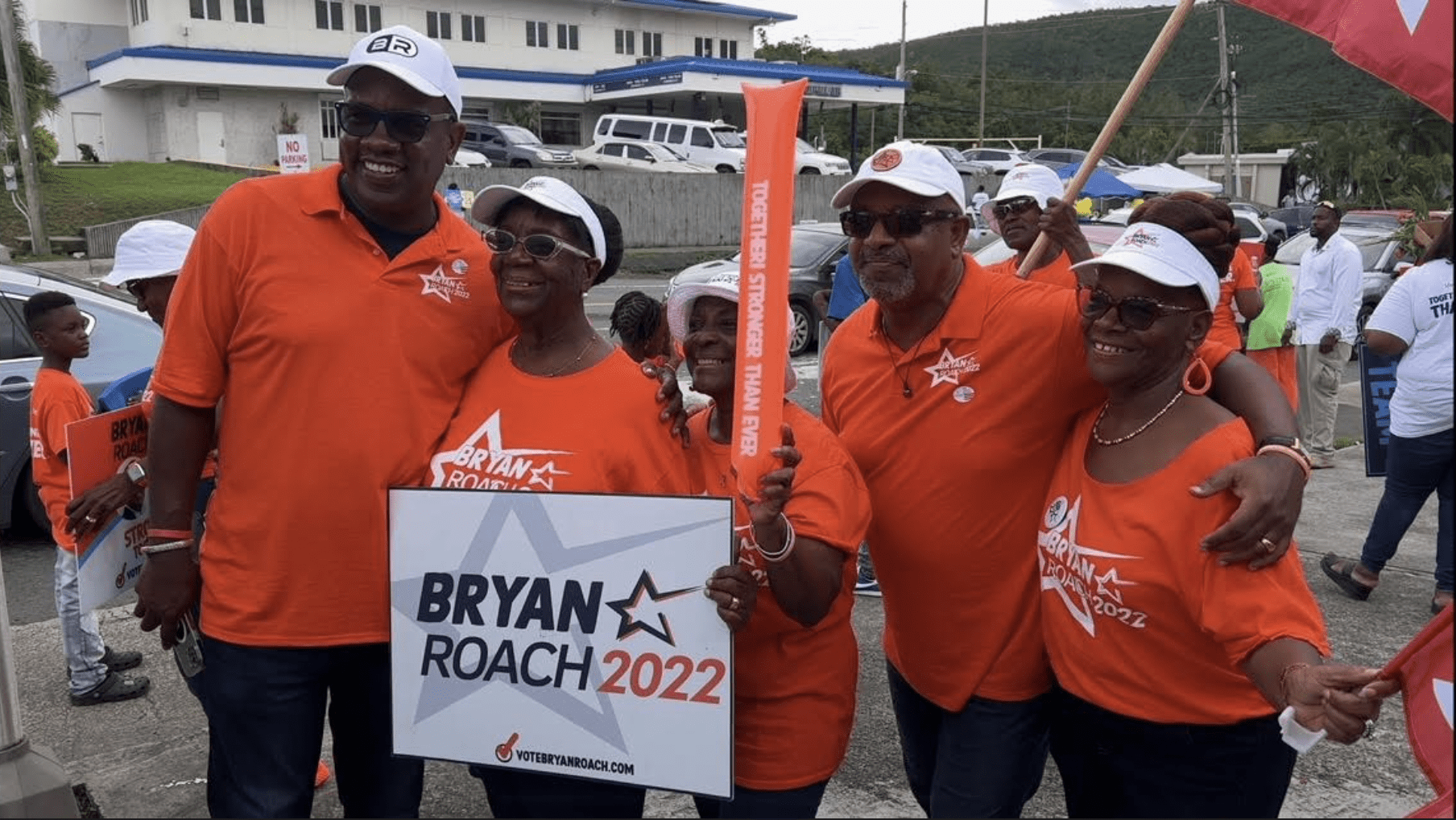 Delegate Stacey Plaskett ran unopposed for what will be her fifth term as delegate to Congress.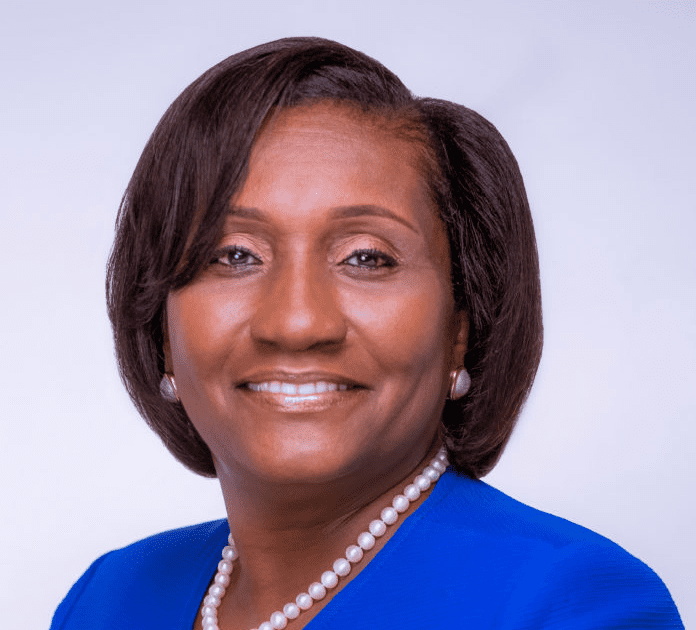 In the Senate race, incumbents Kenneth Gittens (St. Croix) and Donna Frett-Gregory (St. Thomas-St. John) were the highest vote-getters in their respective districts.
The other winners were St. Croix: Novelle Francis Jr., Franklin Johnson, Samuel Carrion, Marise James, Javan James and Diane Capehart, and St. Thomas: Milton Potter, Marvin Blyden, Dwayne DeGraff, Carla Joseph, Alma Francis Heyliger and Roy Fonseca.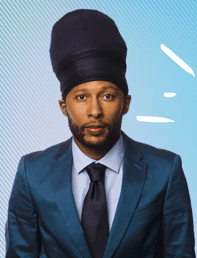 The senator-at-large was a nail-biter. Challenger Sherry-Ann Francis won 49.09 percent of the vote, meaning that incumbent Angel Bolques garnered the necessary "50 percent plus one" that secured his seat in the Legislature.
Tourism Comeback
The tourism industry, hard hit by the 2017 hurricanes and then by the COVID-19 pandemic, ramped up its progress toward recovery in 2022.
At a July legislative budget hearing, Tourism Commissioner Joseph Boschulte described a healthy rebound. First-quarter air arrivals jumped 153 percent over the same period in 2021, he said. Airports on both St. Croix and St. Thomas received 14 percent more passengers in February 2022 than they had in February 2019, before the pandemic hit.
On all three main islands, there were signs of recovery as restaurants and accommodations opened or reopened.
On St. Thomas, construction continued on a make-over of the Frenchman's Reef resort. Once one of the largest employers in the territory, it has been closed since Hurricane Irma devastated it in September 2017. While the reopening date was pushed back many times, by the fall, it appeared the hotel would finally reopen in 2023.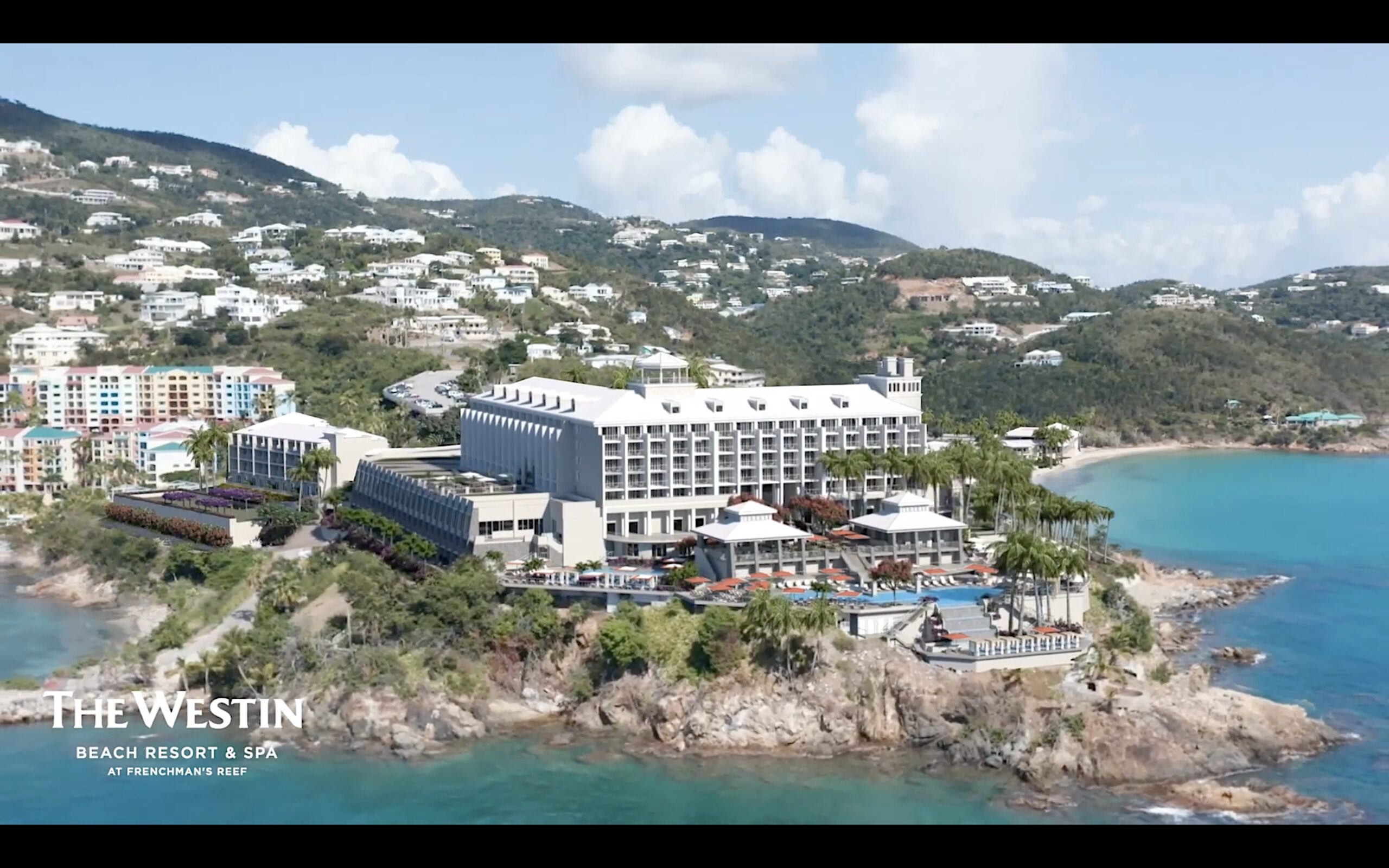 Also closed by Irma, St. John's popular Cinnamon Bay Beach and Campgrounds reopened in January, four and a half years after it was destroyed.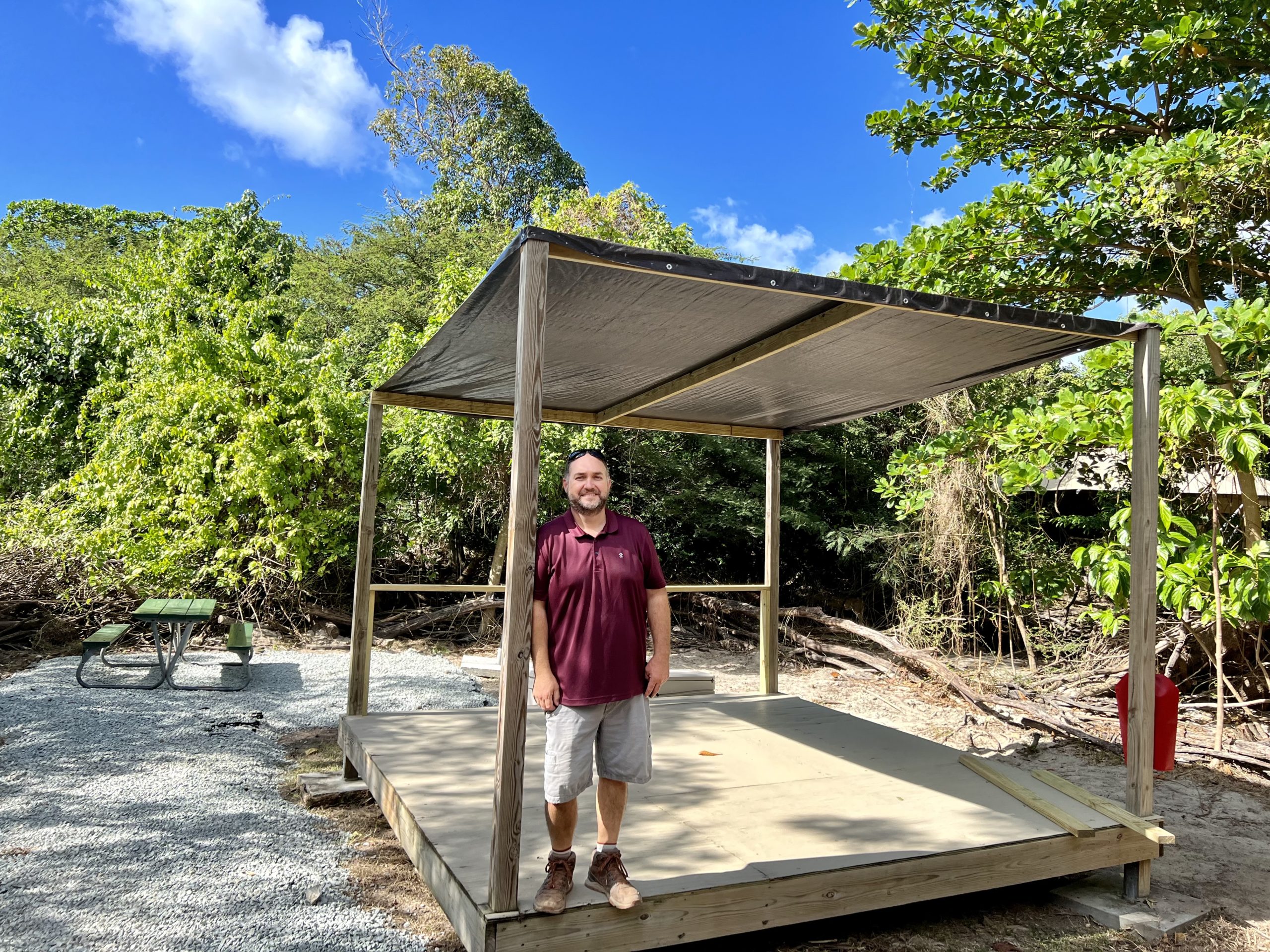 On St. Croix, after a four-year renovation, the former Butler Bay Greathouse reopened as Feather Leaf Inn.  The owners said they took care to preserve the historical touches of the property, which was originally a sugar mill plantation dating to 1760.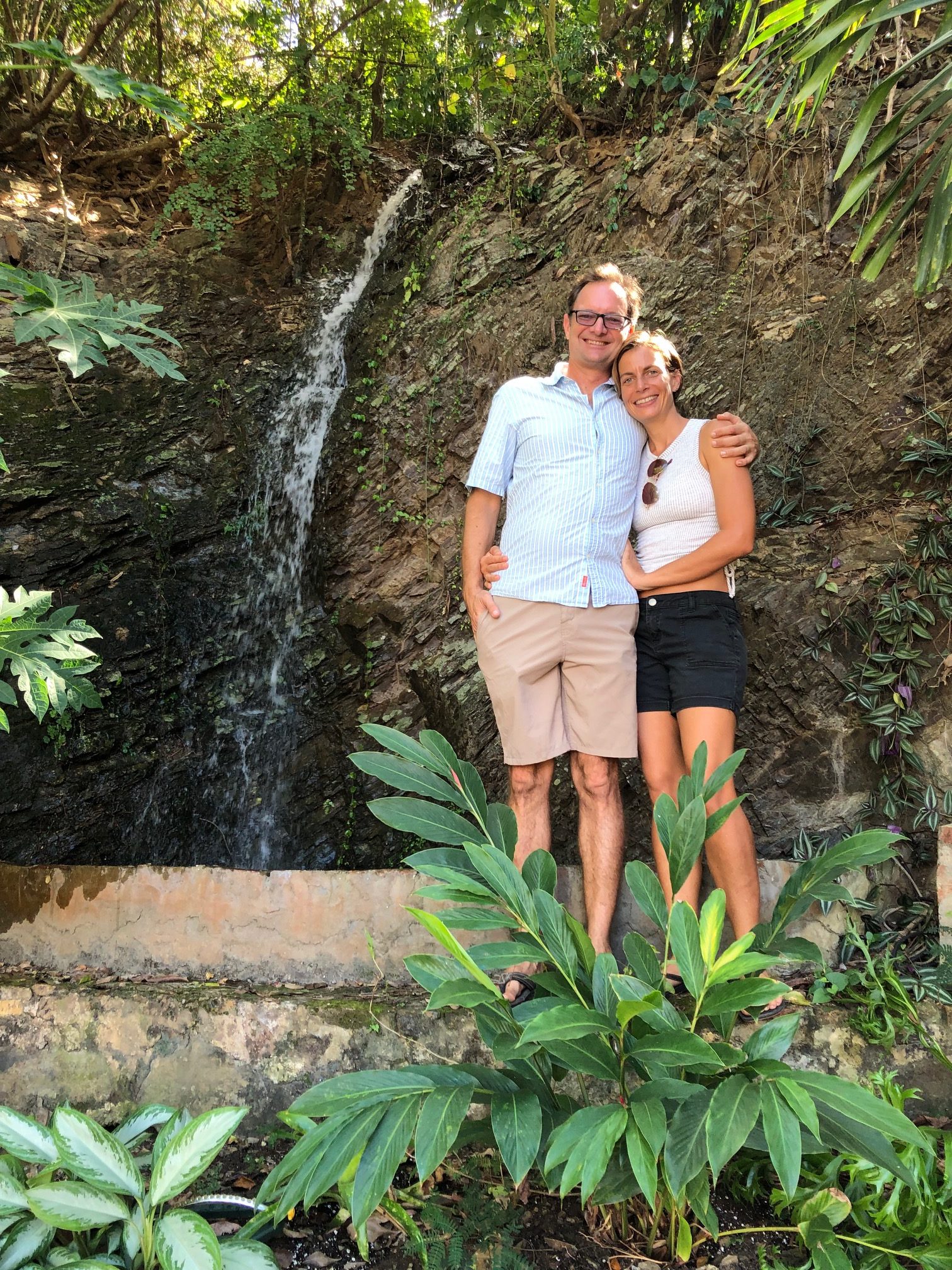 Carnival, Festival, Celebration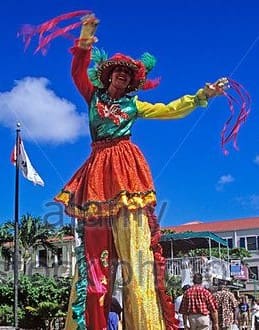 COVID couldn't stop the Carnival for long. After two years of trying to make the best of the bad situation by holding virtual events, in 2022, revelers returned to the streets to play mas as only Virgin Islanders can do it.
In April, throngs of residents showed up for the 70th anniversary of the St. Thomas Carnival, attending a string of events culminating in the grand parade. The Food Fair had a new venue, at the Austin Babe Monsanto Marine Terminal in Crown Bay. Hundreds of islanders were joined by hundreds of tourists coming off the cruise ship the Allure of the Seas that was docked at the marina.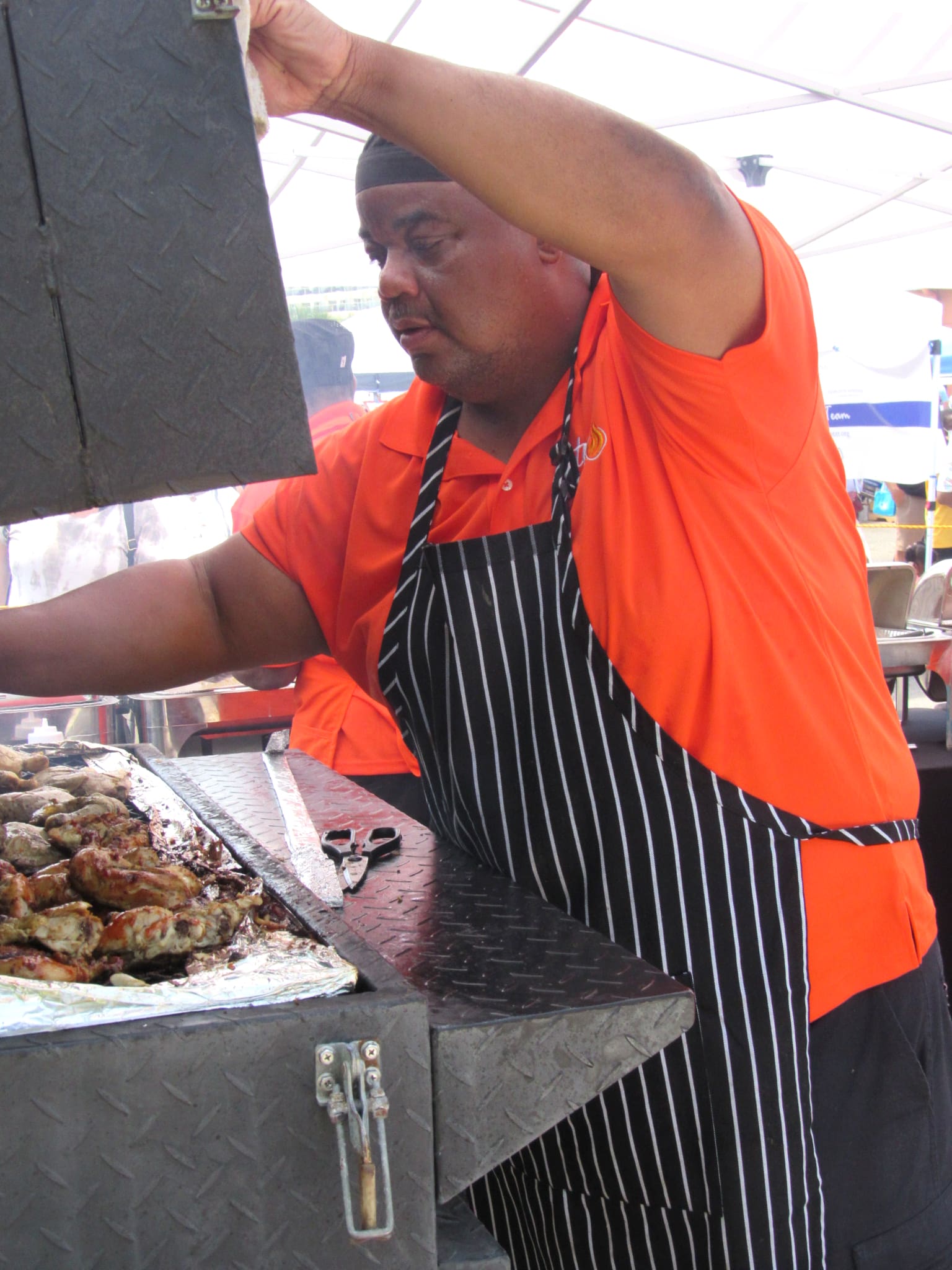 From June 26 to July 4 the official activities of the St. John Celebration drew revelers hungry for the in-person events.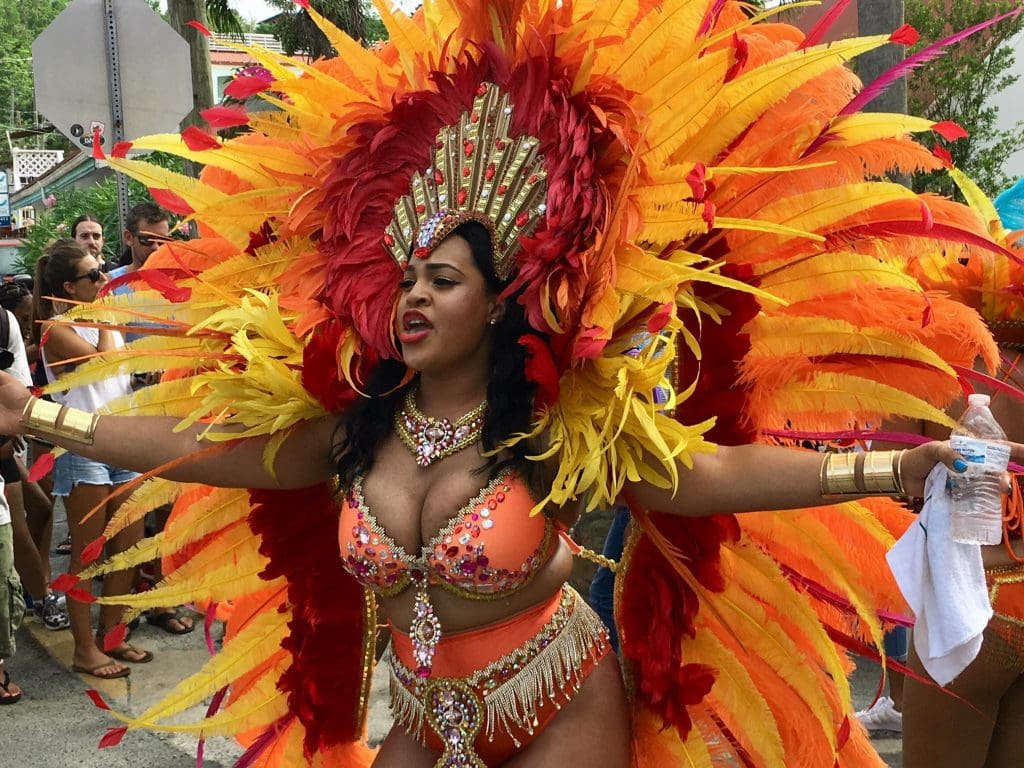 As the year came to a close, the action shifted to the Big Island, where the Crucian Christmas Festival was heating up. Like all the fetes, it includes preliminary events that don't make it onto the formal calendar, but officially it runs from Dec. 11 to Jan. 7, making it a festive way to end the old year and a positive way to start the new.
Biden Bonus – President's Visit Turns "Top 10 stories" into 11
As 2022 wound to a close, the territory received a surprise visit from an old friend who just happens to be the President of the United States, Joseph Biden.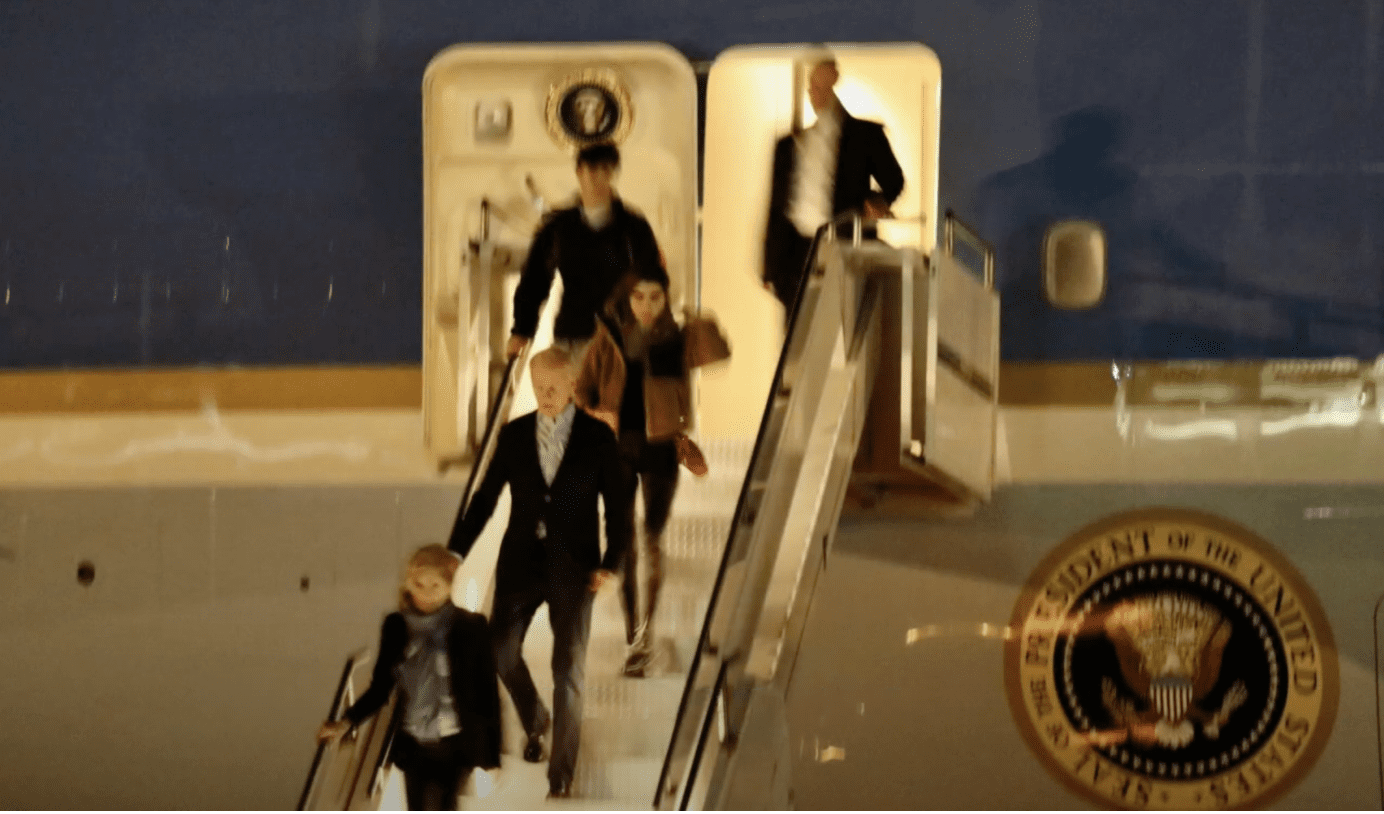 The President, First Lady Jill Biden and several family members arrived on St. Croix on Air Force One after 11 p.m. on Dec. 27. A frequent visitor when he was vice president and when he was out of office, Biden has stayed on Water Island and on St. Croix several times. He last visited the Virgin Islands in 2019.
This is the first time a sitting president has vacationed in the territory since former President Bill Clinton visited St. Thomas in 1997. Earlier this year, former Vice President Mike Pence also enjoyed some R&R on St. Croix.