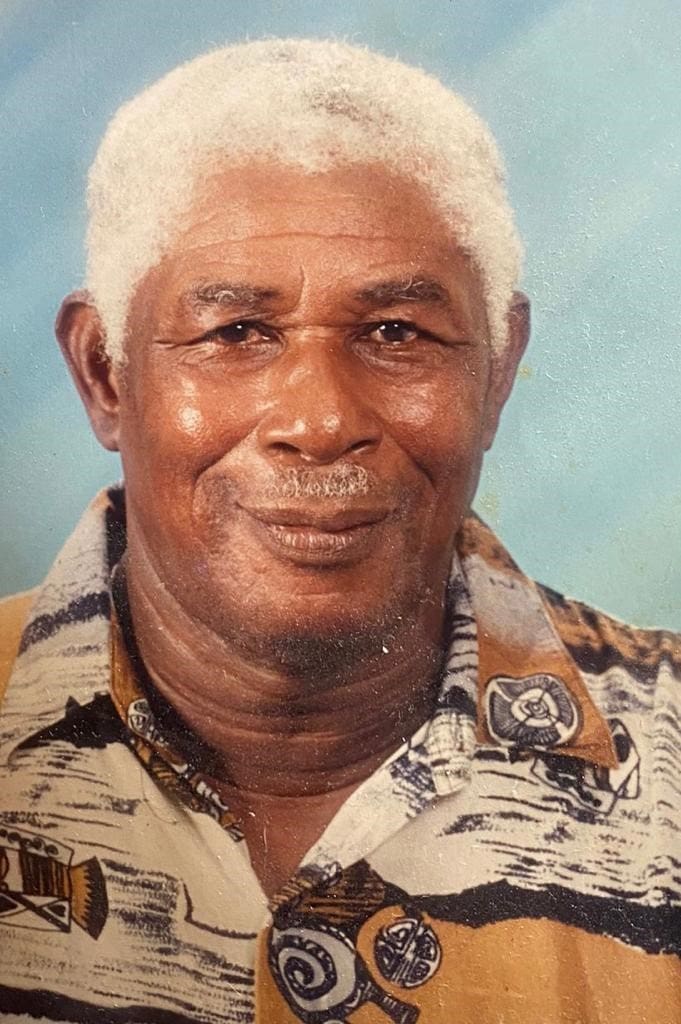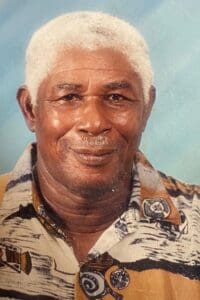 Antoine Daniel, better known as "Archer," departed his life in Atlanta, Ga., on Friday July 8, at the age of 92.
He was preceded in death by his parents: Charles, and Mignonette Daniel; sister, Victoria Guye, better known as "Myren."
He is survived by his wife, Gertrude (aka JoJo); his three sons: Sylvester Stephen and Matthias Daniel; his three daughters: Juliette and Laurentia Daniel, and Christine Berry-Warrington; son-in-law, Kimbert Warrington; daughter-in-law, Daphne Daniel; and Robina Connor.
Grandsons: Mervin (Barry), Anderson (Addy), Jed, Keyon, Jeremy, Stephen Jr., Cleveson, Wilson and Kimani.
Granddaughters: Kedra Daniel, Kirnel Grisby, Brittany Sango, Delma, Ghislain, Keywana, Saidi and Neila Daniel, Laurenn Penn, Samara Paul, Kyra and Niquella Berry.
Fifteen great grandsons and thirteen great-granddaughters; The Bastien family.
Nieces: Juliana Proctor, Catherina Cuffy, Clera Harvey and Sue Guye.
Close friends; Micho, Florence, Rose, Helen, Anita, Joseph Abraham, Miles Jourdan and the Massac family.
The first viewing will be held from noon to 2 p.m., Sunday, Aug. 21, at Turnbull's Funeral Home.
The second viewing will take place from 9-10 a.m., Monday, Aug. 22, at Holy Family Church followed by a going home service. Interment will be at Eastern Cemetery.