The Pelican Shop is not your average cigar bar. Often touted for their community work and commitment to giving back, this unlikely pair of entertainment and charity is apparently at it again — this time for the children.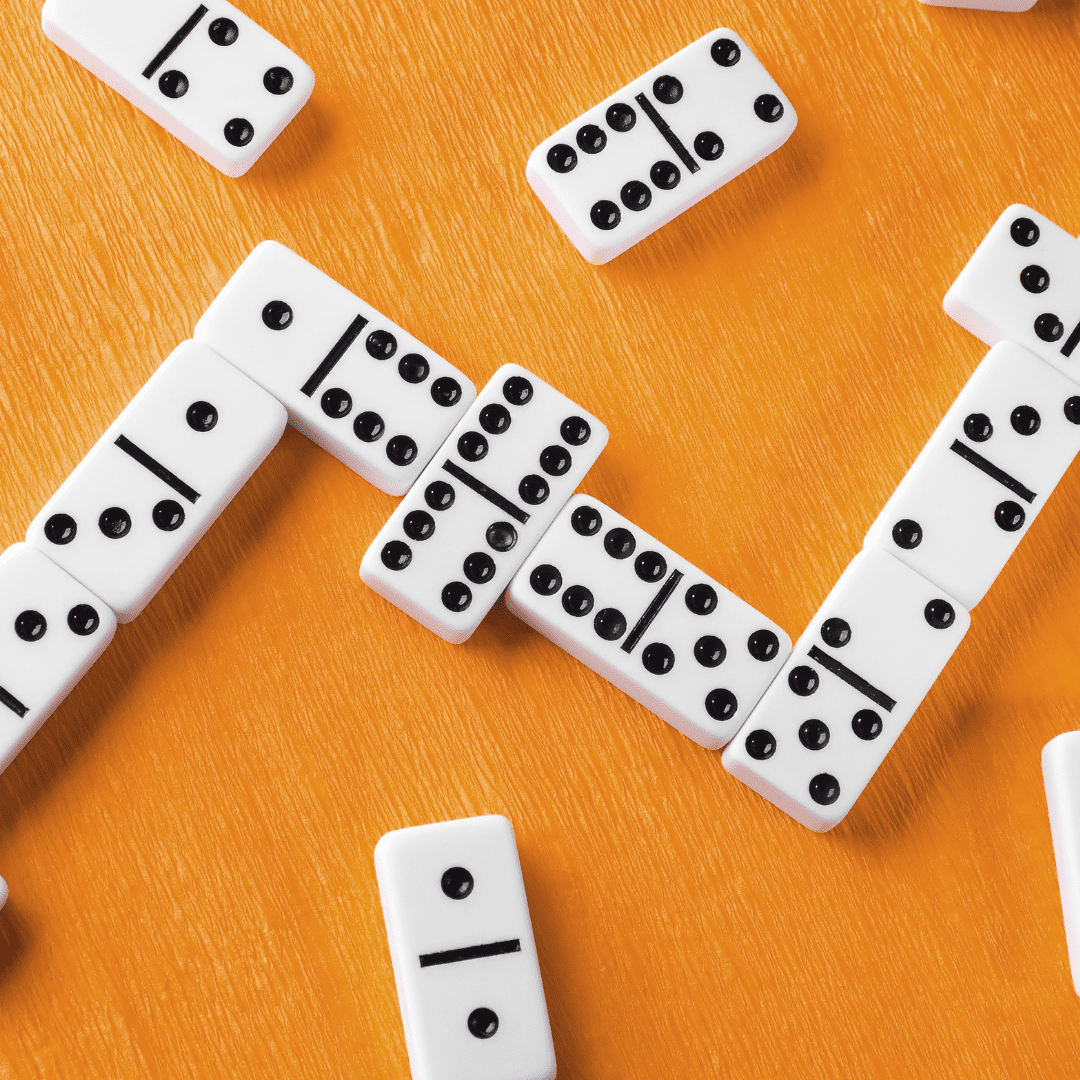 On Saturday, March 19, starting at 6:00 p.m., The Pelican Shop will be hosting a Charity Domino Tournament to benefit Nana Baby Home. As indicated on their website, the Nana Baby Children's Home has been a fixture in the St. Thomas community for more than 30 years. They provide 24/7, 365 days-a-year emergency placement as a group home for children in crisis.
One hundred percent of the proceeds from tournament registration will benefit the Nana Baby Children's Home. The tournament is open to individuals and teams. There will be three Grand Prizes, and the sponsor, Teremana Tequila, will have two complimentary pourings for all players. Unknown to many, Teremana Tequila was created in a small town in the highlands of Jalisco, founded by Dwayne Johnson, who worked with a Mexican family-owned distillery to build a home on the grounds solely for Teremana.
"Having a business in downtown is not just about the bottom line, but also about reaching out and lifting up," stated Akil Petersen, founder of The Pelican Shop. "Being able to support Nana Baby Home is part of why I believe a business owner is really about being a community member first," added Petersen.
[adrotate group="6"]
Individuals interested in competing on Saturday can pay $50 per person, knowing 100% of the proceeds will benefit the Nana Baby Children's Home at www.thepelicanshopvi.com or contact 340-725-1385 for more information. Others can also watch as The Pelican Shop has cigars, hookahs, and cocktails with indoor and outdoor seating located on Waterfront in the AH Riise Mall next to Banco Popular in St. Thomas.
For more information on Nana Baby Children's Home and how to donate, visit https://nanababyhome.com. The registration link for the tournament is https://thepelicanshopvi.com/collections/events/products/dominos-for-charity.