The local dance team, Dynamic Dancers will be hosting a back-to-school giveaway on August 27.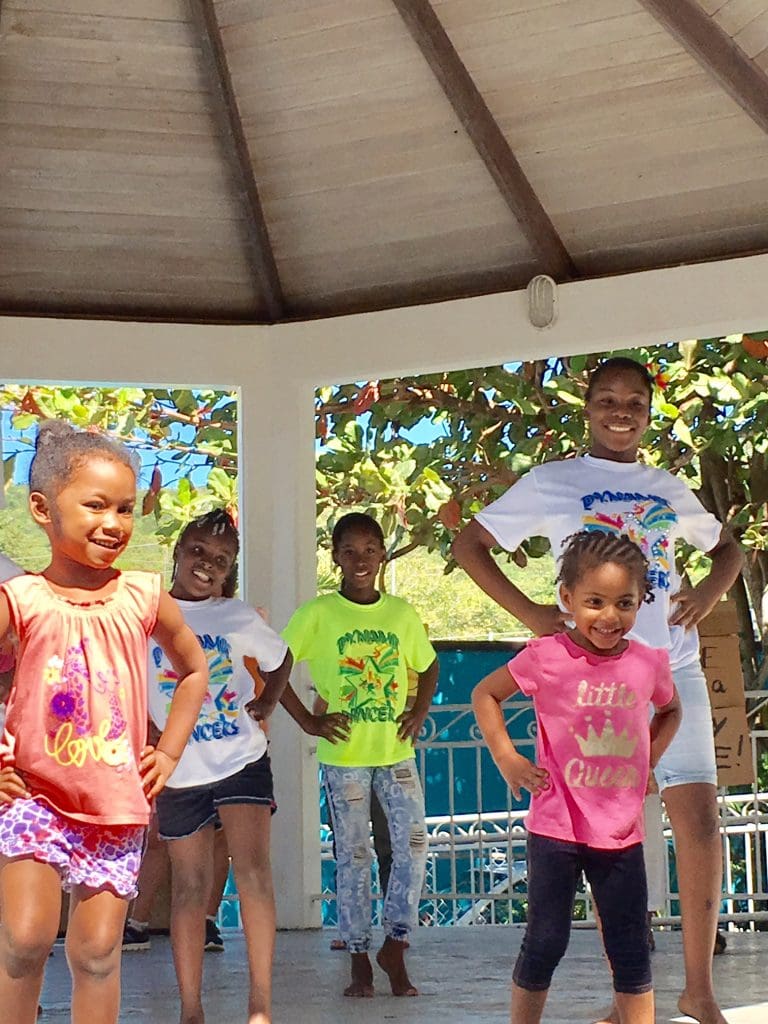 The group is led by Loraine Richards and consists of 14 talented and motivated girls. The Dynamic Dancers recently raised $11,000 to perform in New York state, and they plan to do many more performances elsewhere.
The giveaway will take place in Franklin A. Powell Park from 10AM to 3PM. Students and families will have the opportunity to collect various school supplies and book bags.
Community members who wish to donate can bring their donation to either fire station (Coral Bay or Cruz Bay), and St. John Hardware at The Marketplace.
For those that do not live on St. John, please contact Loraine Richards on Facebook.