This weekend at Winston Wells ball field is Light Up the Night – a fundraiser for St. John Cancer Fund. Read on to see how to get involved with this amazing organization.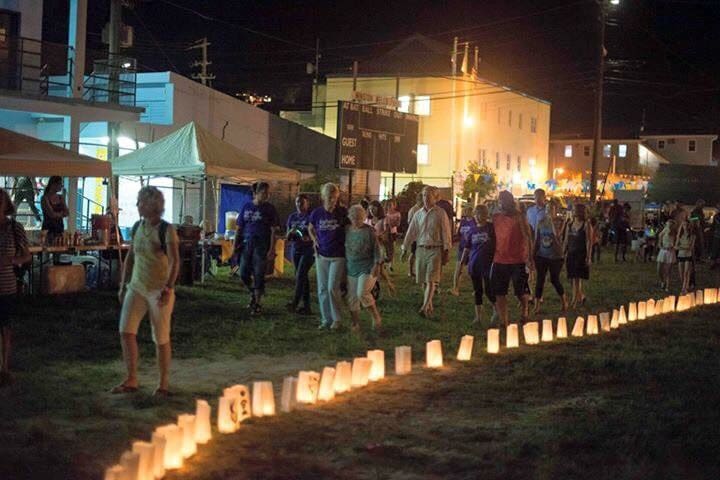 By Jaime Elliott
St. John Tradewinds
Secure those fundraising dollars, join a team or at least mark those calendars for January 23-24 when St. John Cancer Fund's Light Up the Night will take over Winston Wells ball field in Cruz Bay.
The organization's main fundraiser, Light Up the Night will feature 18 hours of entertainment while participants raise money to help St. John residents battling cancer.
The event will kick off on Saturday afternoon, January 23, at 3:30 p.m. when the Ivanna Eudora Kean Marching Rays leads a parade from Mongoose Junction through Cruz Bay onto the Winston Wells ball field and lead the first lap around the makeshift track.
After an invocation and opening ceremony, Pan Dragons will take the stage to get the night rolling. The Avengers Band, DJ Seneca, Koko, and Visions Combo Reggae Band will keep the crowd entertainment until the 8 p.m. luminary ceremony. Lights in the field will be dimmed during this time as volunteers light candles in little bags, each one a donation in memory of someone who has battled cancer.
It's not too late to purchase a luminary. Jessica Daigneault is heading up this portion of the night, which also includes photo luminaries that will be projected on a screen. Drumming by Ital and Eddie Bruce will accompany this portion of the night.
"There is going to be music and entertainment all night, so it's definitely festive," said Mary Bartolucci, a St. John Cancer Fund board member. "But the event is also a somber time, especially during the luminary ceremony and the survivor's lap which give people time to reflect, and mourn, and celebrate."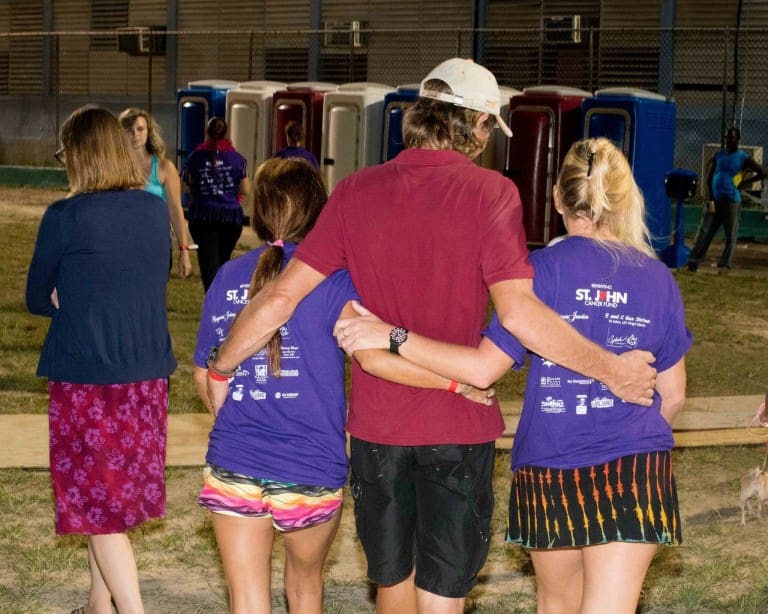 Music will continue after the luminary ceremony all night long with Ian Samuel, DJ Top Notch, Shipwreck Criminals, In the Sand Band, CMK Plus, Broheem, Bouncers, Wire to Wire, DJ Adonis, DJ Icon, St. John Women's Ensemble and Harmonic Rays slated to keep the music going until the 8 a.m. closing ceremony.
St. John Cancer Fund was launched about three and a half years ago in order to help local residents facing the daunting bills that come with a cancer diagnosis.
The fund is overseen by a board of advisors and managed at zero overhead by the Community Foundation of the Virgin Islands. One hundred percent of the money raised by St. John Cancer Fund goes to St. John cancer patients, on an anonymous basis, who request financial help.
[adrotate group="6"]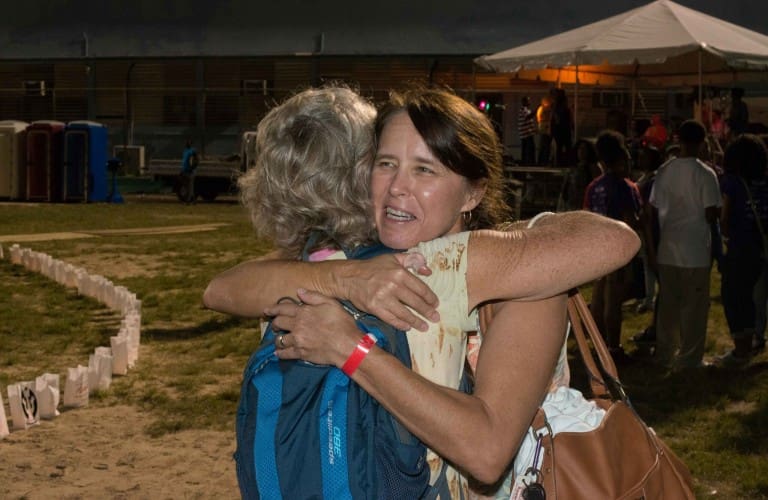 To date, the group has raised about $250,000 and awarded about $200,000 to residents who have requested assistance, explained Bartolucci.
The over-night event Light Up the Night is the major fundraiser for St. John Cancer Fund and St. John residents are coming out strong to support the group.
There are already about 27 teams registered with space for only a few more. Anyone interested in forming a team should contact Tim Hanley at tim@stjohnbrewers.com.
Anyone who is not on a team, can pay a $10 entrance fee at the gate and join the community event, which, while full of entertainment, also serves as a reminder of how many people's lives are affected by cancer.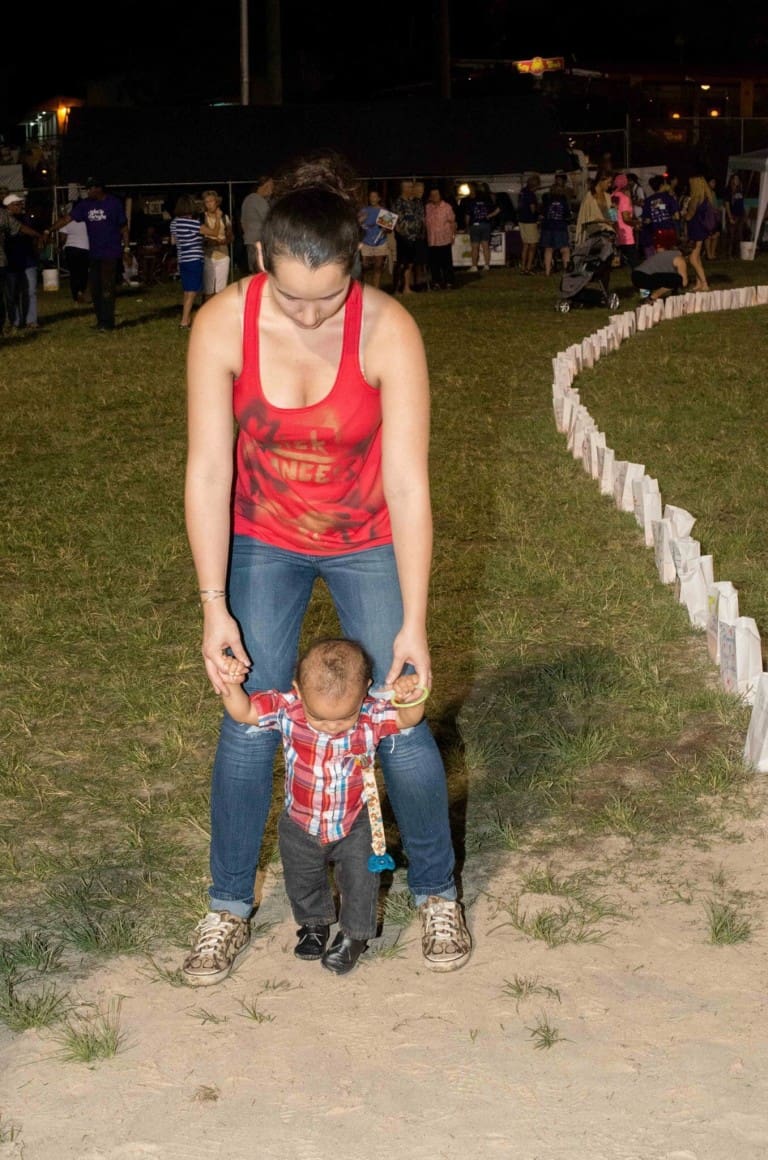 St. John Cancer Fund volunteers are also hosting an exciting raffle drawing in February. The group will only sell 250 "Golden Tickets," for $150 each, giving buyers a good chance to win some fabulous prizes like a five night stay at Caneel Bay, airfare and dinner at Zozo's worth about $7,900.
Golden Tickets will be available at Light Up the Night and the drawing will be at St. John Cancer Fund's 8 Tuff Recovery Party on February 28.