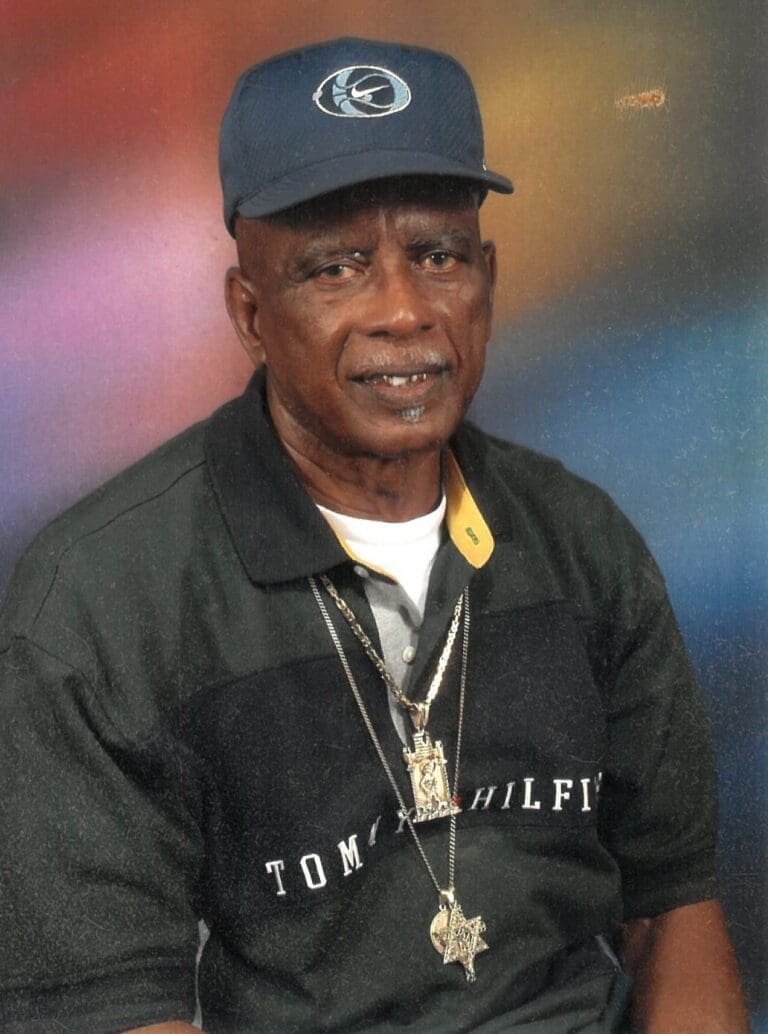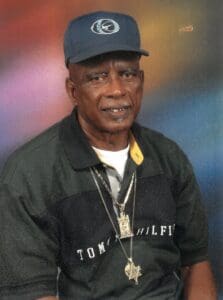 Henry "Busta" Greig died.  He was born in Tobago, WI, on Oct. 13, 1935, but was a resident of St. Thomas for over 50 years, where he was a taxi driver for V.I. Taxi Associations.  He died on May 6, 2023, at the age of 87.
Mr. Greig is survived by his children: Dian Baptiste, Kimlyn Greig and Denise Greig; his ex-wife, Leonise Greig-Powell; grandchildren: Sherwin Baptiste, Cazette Mack, Justin Mack, Kamon Mack, Tiffany Greig, George Greig-Dunn and Akim Greig; great-grandchildren: Jordan Mack and Troy Barnes Jr.; brother, Russell Greig; sisters: Geraldine Tull, Jasmin Wiebe and Ingrid Isaac; and a host of nieces and nephews.
He is preceded in death by his mother, Phenella Isaac; father, Gerald Greig; sons: Keith Greig, Henry Greig Jr. and Akil Greig Sr.; grandson, Akil Greig Jr.; brother, Godfrey Greig; sisters: Cynthia Lyons, June Greig, Merle Greig, Sandra Lynch and Margaret Isaac.
A viewing will be held at 9 a.m. followed by a service at 10 a.m., Saturday, May 20, at Blyden Memorial Chapel.
Funeral arrangements are under the care of Turnbull's Funeral Home, St. Thomas, USVI.  To share a special memory or tribute, please visit Turnbull's Funeral Home's website at www.turnbullsfuneralhomevi.com and submit by Friday, May 12.