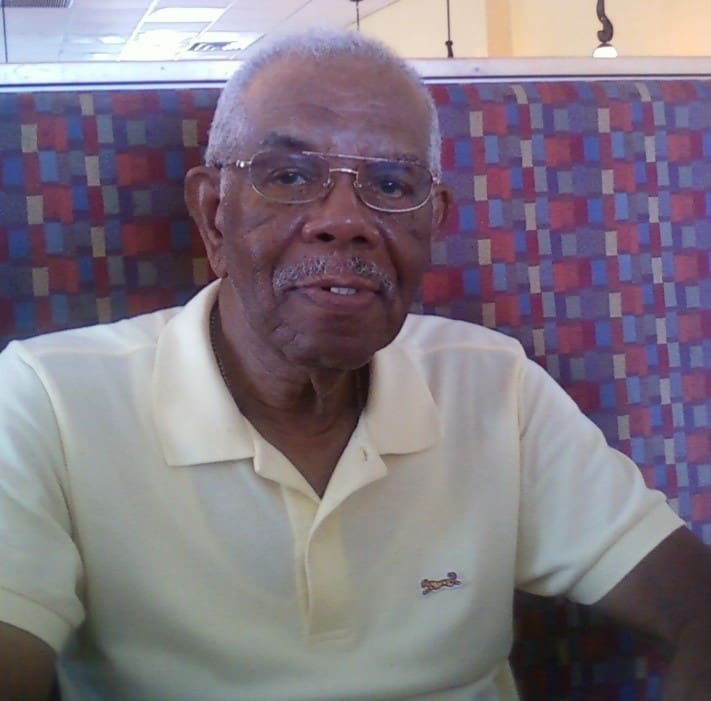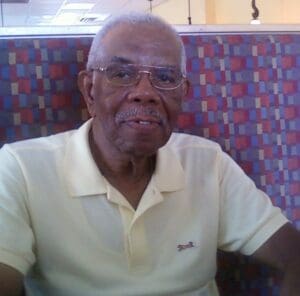 James E. Williams Jr., also known as "Bruds," of Estate Grove Place, Frederiksted, died on Saturday, Aug. 13.
James was preceded in death by his parents: James E. Williams Sr. and Anesta Mingo Williams; sisters: Beatrice Williams and Esmeralda (Essie) Busby; and uncle, Benjamin Mingo.
He is survived by his sister, Elaine Williams (St. Croix); daughter, Esther M. Williams Davis (NY); son-in-law, Stephen S. Davis (NY); grandson, Miles J. Davis (NY); nephews: Knud Busby, Iril Williams Jr. and Trent Williams; nieces: Tonia and Monica Williams; cousins: Lorayne (Delita) Cox, Janette Mingo and Rudy Mingo; special friends: Robert "Bob" McIntosh and family, Arnold Barnes and family, Atty. Gregory Miller and family, and Brian Gardine, as well as a host of other family members and friends.
There will be a viewing held at 9 a.m. followed by a funeral service at 10 a.m., Tuesday, Aug. 30, at St. John's Anglican Church. A private cremation will follow.