The team at Gov. Juan F. Luis Hospital announced this weekend the first baby of 2022, born Jan. 1 at 12:55 a.m. Weighing in at 6 pounds, 11 ounces, Immanuel Acosta is "thriving, active, and observant," according to the JFL staff.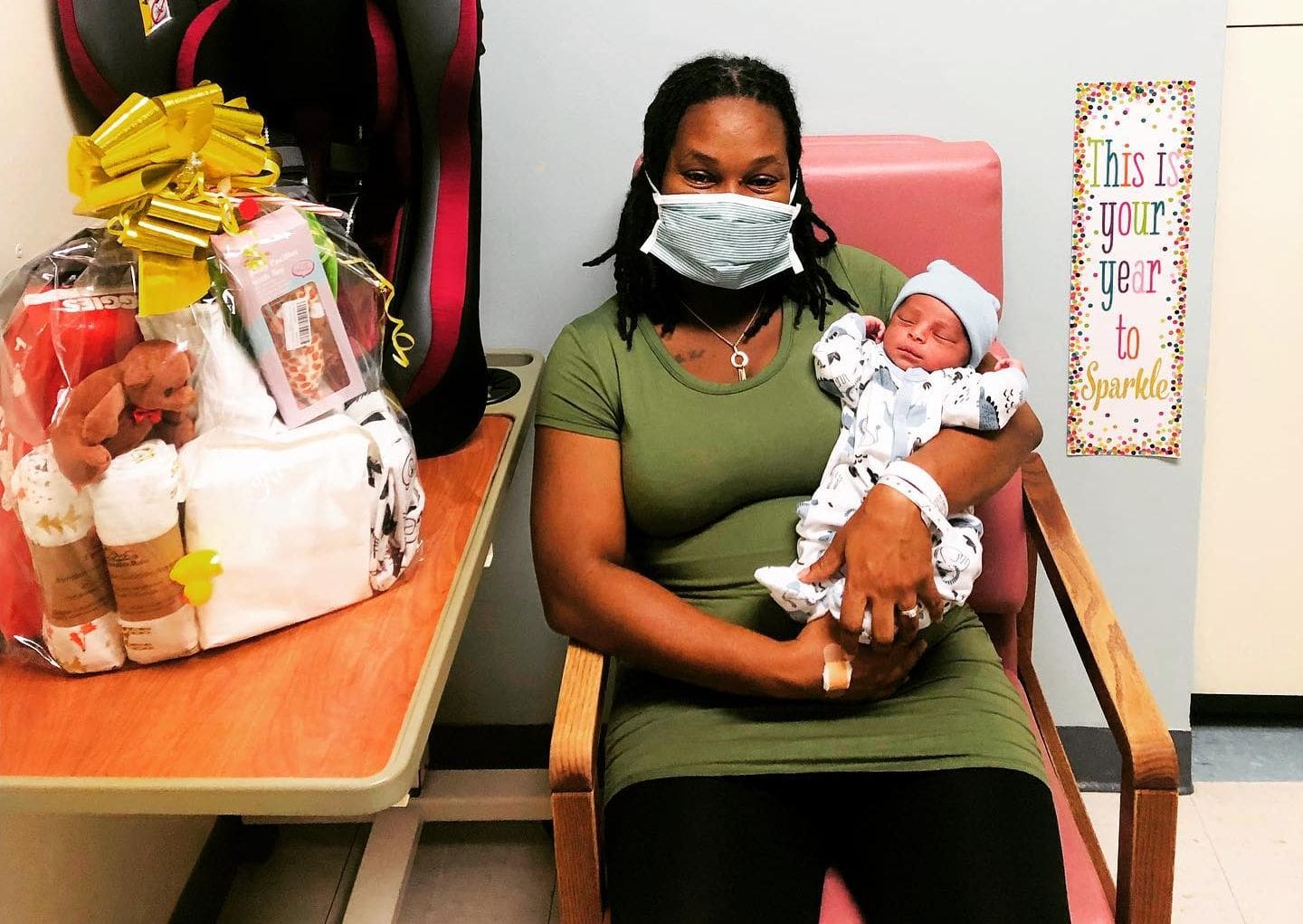 "His proud mother Shainna Acosta named him Immanuel because she wanted a Biblical name that would remind us all of God's goodness even in times of great difficulty. In Hebrew, Immanuel means 'God is with us,'" said a post from the hospital team.
Shainna Acosta offered her thanks to JFL's staff and her midwife for an excellent birth experience.
"I look forward to taking Immanuel home to meet his siblings. They are so excited to meet their new little brother," she said. The hospital gifted the new family a travel system, diapers, wipes, blankets, toys, and clothes.