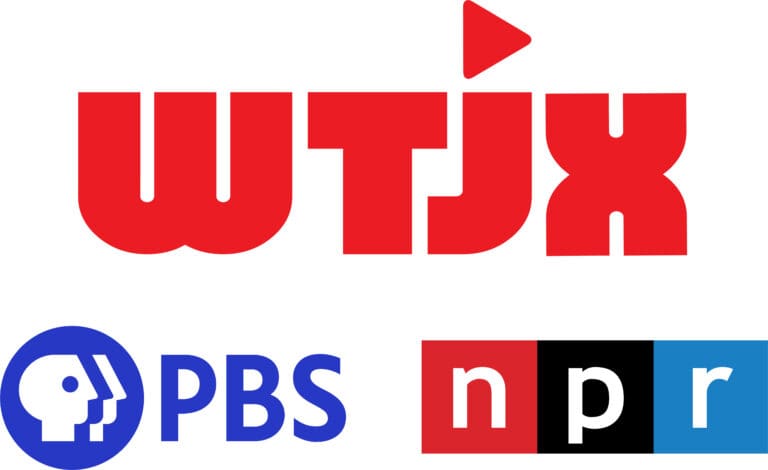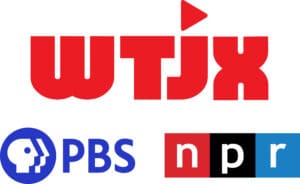 According to Milton Davis Jr., a former manager at WTJX-TV 12, a longtime scheduling manager for the Public Broadcasting Service in Washington, D.C., and a journeyman station manager and a friend of Wayne's, "Wayne was my station attorney for WHMM (WHUT) at WKNO TV/FM and for Emmalyn II Productions (Ossie & Ruby).   He kept me on the straight and narrow."
Friends, I am William Barber, and I first met Wayne Coy back in 1972 on St. Thomas, in the Virgin Islands. Wayne Coy changed my life. He was absolutely one of the main reasons why I am in the business of television today, and he is the reason why I got my job at WETA TV-26, way back in 1980.  To say that I am deeply saddened at the passing of this kind and thoughtful man, would be an absolute understatement.
In 71, Wayne had been hired as the program manager for WTJX, TV 12, when it was a start-up public broadcasting television station in the U.S. Virgin Islands.  Calvin Bastian was the general manager. Needing staff, the management of WTJX placed an advertisement in the St. Thomas Daily News seeking camera and audio technicians, no experience necessary.  That ad had my name written all over it, so I applied and got hired as a part-time camera operator, who hadn't the slightest idea what in the world he was doing.
In short order, the production team of Wayne Coy and Milton Davis Jr. trained me and a whole bunch of other inexperienced wanna-be TV technicians.  With little experience, I soon found myself running camera on Carnival parades, official government press conferences, local tennis tournaments and specials with renowned talent such as Dizzy Gillespie.
Having gained enough experience to be dangerous, I managed to get hired at the local CBS affiliate, WBNB-TV 10, as the director/technical director for all in-house productions.  There, I was allowed to fail liberally and learn from my mistakes, under the tutelage of Chief Engineer (and technical genius) Sam James, a young Antiguan savant, who could blow the socks off of most classically trained engineers.  Sam tinkered with things until they got fixed, and like many folks with Caribbean roots, he was an unassuming master at it.
I spent nine years on St. Thomas learning my trade before heading back stateside to pick up a Master's Degree in Broadcast Communication from Stanford University, and to seek my fame and fortune in the stateside broadcasting industry.  After months of rejection replies from darn near every station in the land, my lovely wife, Laura, myself and our 4-year- old daughter Aisha headed across the country from California to the D.C. area to be closer to family.
After applying to and getting turned down by darn near every broadcast facility in the country (some more than once), I got a call from my old friend Wayne Coy, who had been a manager at WETA-TV 26.  Although he was at the time working at the FCC, he still had strong ties throughout the industry.
Wayne mentioned that he thought I should go on over to WETA and have a conversation with its Chief Engineer Bill Maylett.  So even though I had already been turned down for four jobs at WETA, I pulled my little resume out, polished it up, made an appointment with Mr. Maylett and pressed on.
When I showed up for my interview, Mr. Maylett took a few minutes to browse through my resume, and then, unceremoniously, hired me immediately.  In actuality, the deed had been done before I even showed up, as Wayne had made a call, and on his recommendation, I went from the unemployment line to being an employee at one of the premier institutions and prime locations in the nation, lickety-split, just like that.   I have been at WETA for 42 years now, and I have been thankful for every second along the way.
Thank you Wayne Coy.  Thank you. Thank you. Thank you! Thank you!
Rest in Eternal Peace, Dear, Kind Soul.
William Barber