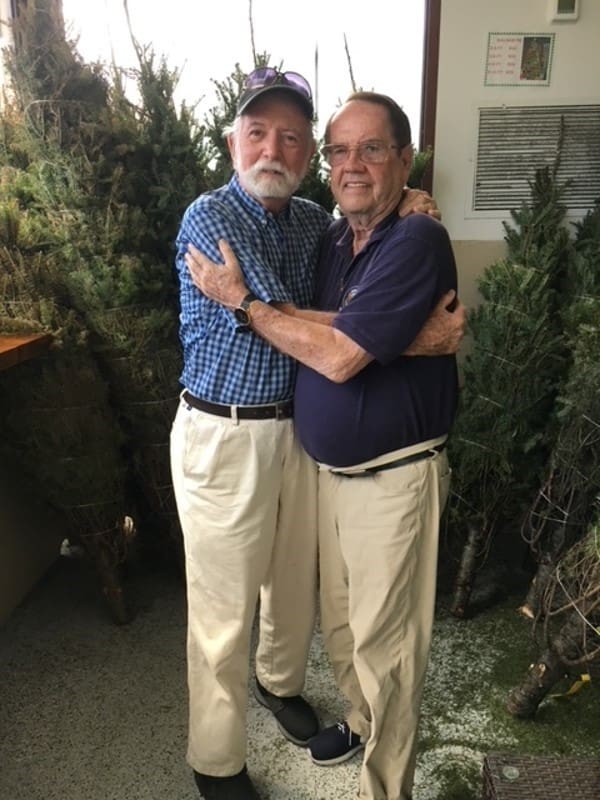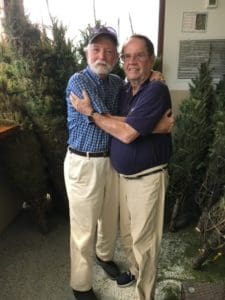 Good-bye my friend of many years!  In all the years I knew you and all the years I sat at the microphone with you, it is hard to think I will not see you again.  When I spoke with you a few weeks ago, you sounded the same as always. There was no note of despair in your voice. There was the usual song in that voice that calmed people after hurricanes and political defeats.
I knew you were sick, but you did not dwell on it; instead, you wanted to know how I was. You spoke of the passing of our friend Noel Loftis, and we raised a toast to him.
In all these decades of broadcasting with you and socializing with you, it was always about concern for others that made you the man you were. I will miss the smile the 'don't worry; it could be worse' way you comforted people.  Good-bye, my friend.
Bob White — St. Croix