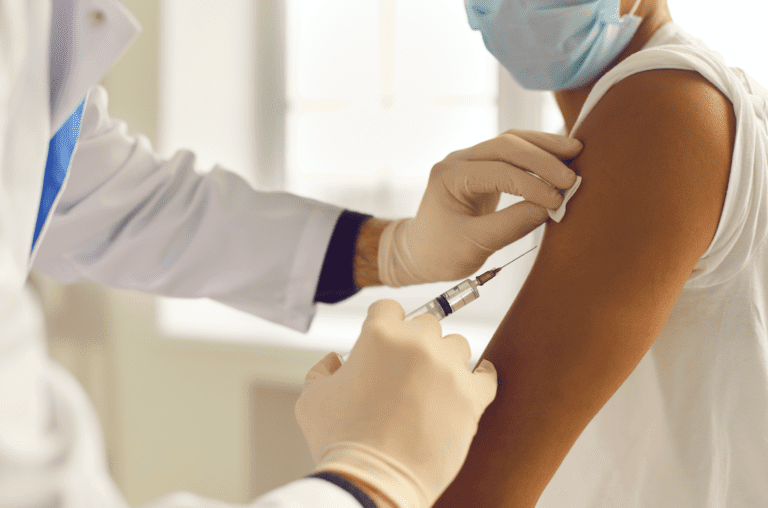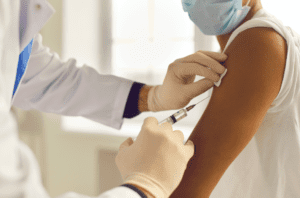 When a system misses an opportunity to educate and inform its citizens, the results are a platform for doubt, conspiracy theories, as well as misconceptions, absent of any true facts to metastasize.
There is no better time to underscore the value of individual responsibility and perseverance while making sacrifices for one self, family and the territory. I stand today committed and resolute in my convictions, as it is a well-documented fact that the CDC through its premature communications and directives are responsible for the publics distrust and apprehension as it relates to the vaccines.
Initially in your efforts to prematurely jump start the economy, you (the CDC) erroneous and irresponsibly promoted the vaccines as a (CURE), thee end all tell all. As oppose to a mitigation tactic that reduces the chances of severe illness up to and including death. Instead of saying proceed with caution; you instructed the vaccinated to remove masks, stop social distancing. You reopened theme parks, resume gathering, reverted to business as usual and instructed the vaccinated to pursue life as we were accustomed to pre-pandemic.
Fast forward 3 months later as science and mutations of the virus has now developed; you change your narrative and directive. What you did not anticipate was a segment of the population would refute and remind you of your previous claims.
Full disclosure, I, Jelani Ritter, am "Pro Vaccine," as I am of the opinion that said vaccines, specifically Pfizer which has recently received full FDA approval are our only recourse to permanently eradicate the Covid-19 pandemic. Therefore, one should consider vaccination as a primary option. I am and have always been very much so "Pro-Choice."  While I may have opined the importance of becoming vaccinated to protect yourself, those in your immediate family and the community not from Contracting Covid-19. But from severe illness or death associated with Covid. Never have I nor will I ever support and or subscribe to a government which dictates to its citizens what they should or not do with their individual bodies. Vaccination is an individual decision one that should be made by informed persons after consideration of all the variables involved.
I commend Governor Albert Bryan and members of the Bryan Roach Administration for their commitments and efforts, in making the various vaccines a viable option in flattening the curve against Covid-19 within the territory.
As a community built on the backs of those that came before us, we must continue to mobilize and lend our collective voices to robust discourse. As we continue to lobby issues and causes that improves the standard of living for us all. We must stand today able and ready with much inclination to let our voices be heard no matter our stance on the issues. This is the only way we can influence change, and churn the tide of discontent and mistrust; together we can.
Jelani L. Ritter of St. Croix