Pictured Above: Charlotte Amalie HS  Principal Alecede  Edwards praising Family Resource Center honoree, and his wife, Paula Edwards, as she accepted her award Jan. 19. (photo: Judi Shimel)
ST. THOMAS — Two women who have served families in crisis were honored Jan. 19 at Antilles School. Journalist Shaun Pennington and businesswoman Paula Edwards are the honorees at the 2017 Family Resource Center Peacemaker Awards.
Organizers of the annual fundraiser said Edwards and Pennington have dedicated themselves to community service through local organizations and through their own individual efforts.
Presentation of the 2017 Peacemaker Awards takes place in Pryor Jolleck Hall. Donors, volunteers, community partners and well wishers are expected to appear for an evening buffet of wine, appetizers and socializing.
According to FRC Development Director Vernon Arujo, Edwards has spent the past 16 years working as a community advocate. Community advocates are volunteers that serve victims of domestic violence and help them navigate the emergency services network available to them.
[adrotate group="6"]
"Victim advocates are called vivas. If police or the hospital calls, that requires a counselor present, someone to walk them through the whole process," Arujo said.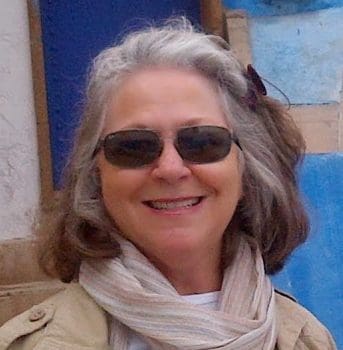 Pennington was one of the first volunteers to undergo rape victim training when it was first offered in the early 1980s. She also worked with former VI First Lady Cecile de Jongh on the Rawanda Project, traveling to the region with a group of students to help rebuild after a civil war.
The honoree also helped promote the Practice Peace Initiative through Rotary, with help from former UVI President Laverne Ragster.
Arujo said the Peacemakers Award event is the first FRC fundraiser for the year and the second in January, along with the annual Women's Jogger Jam.
"This is a big one. Not only is it the beginning of the year but it sets the bar for the rest of the year," he said.
Family Resource Center — formerly known as the Women's Resource Center — helps victims of rape and domestic violence through volunteer service, advocacy and education. FRC also assists government agencies like the courts, police, schools and human services in times of crisis.
They provide anger management training for perpetrators of domestic violence and operate an emergency shelter for those who have need of immediate relocation to a safe environment.
FRC serves individuals and families on St. Thomas and St. John.